I took these photos the other day while my husband Tim was at work.
With daylight savings time in full swing, he's been getting home after the sun goes down.
So I took it upon myself to try out some self-portraits.
I set up a tripod in my living room & played around with the pretty sunshine beaming through the windows.
Pretty fun!
And I tried out a pretty scarf tutorial I found from
Hello, It's Valentine.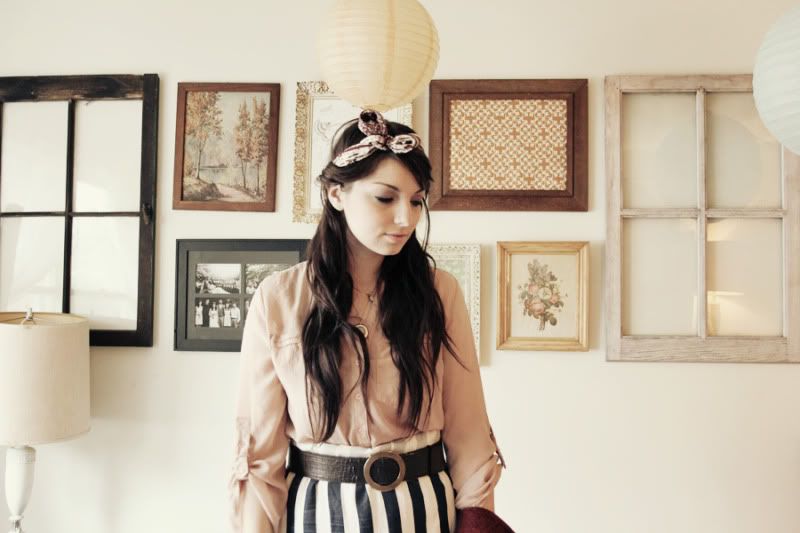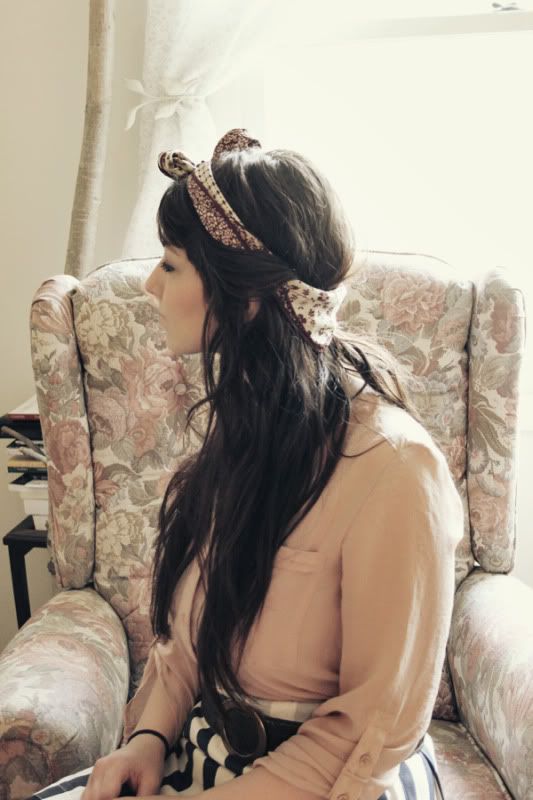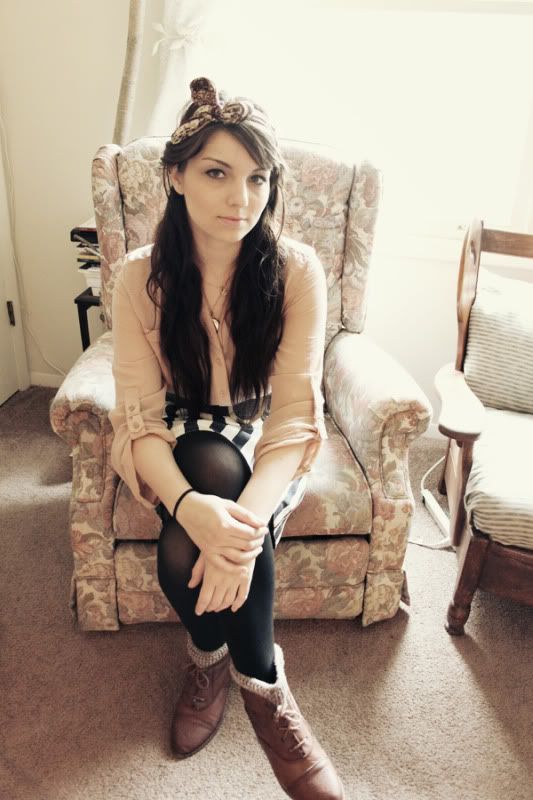 shirt: gift from my sis
skirt, scarft, belt & boots: thrifted
I love going out & having fun with outfit shots with Tim or my sister,
but this was fun too.
I think I'll try out some more self-done outfit shots this week.
Does anyone else do your own outfit shots?
Any good tips/tricks?
Have a beautiful Monday!
xo, Christen