I'm stocking up for an upcoming craft show in Chicago.
Next month, I'll be a vendor at the
DIY Trunk Show!
I did the show last year, and I loved it.
There were so many amazing vendors and tons of amazing people.
They've moved the location to a larger building...so there's bound to be
even more greatness
this year!
I just started designing & stitching up these embroidery hoop pieces: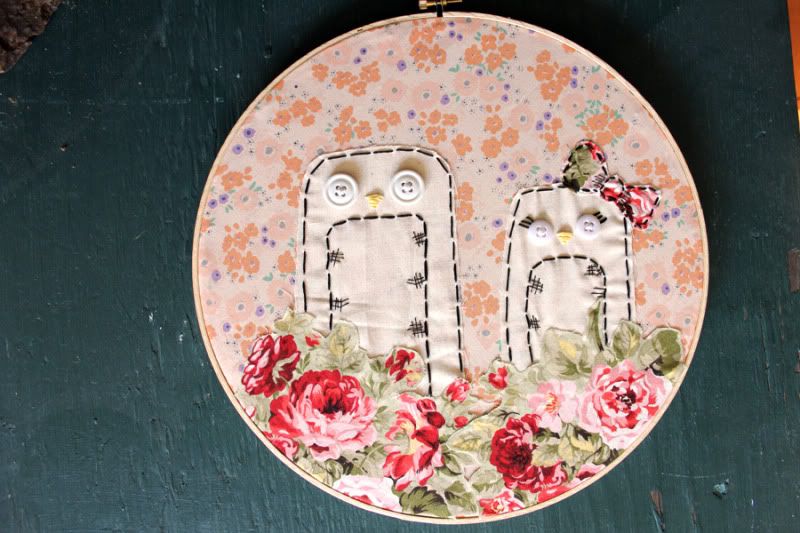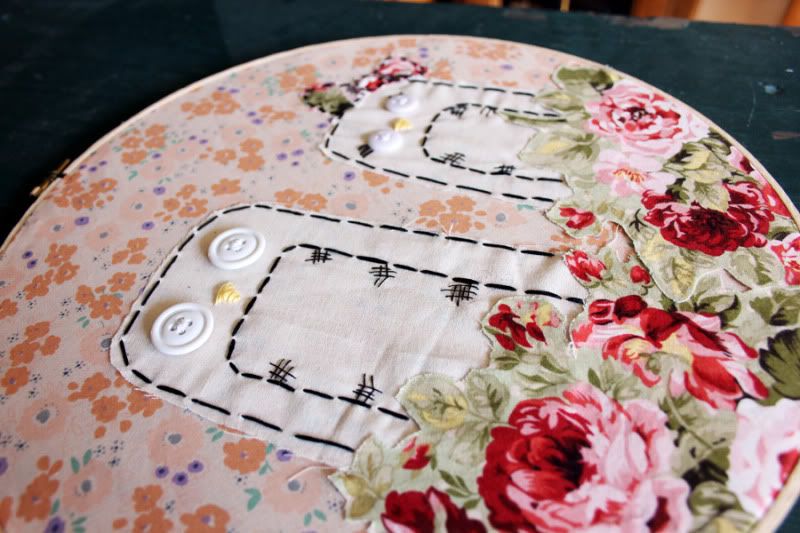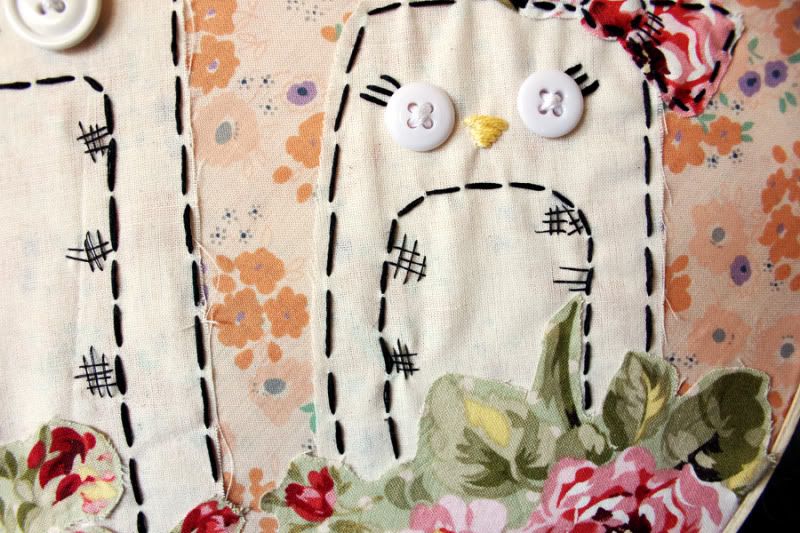 I'm trying to make as many as possible before the show!
Afterwards, I'll post everything that doesn't sell in
the shop
;)
Ohhh, and I've got such a fun DIY for you today!
I found this project on
Pinterest
. I thought it would be fun to share!
Vintage Tin Magnet DIY:
SUPPLIES: Vintage tea tins. Any size to your liking. I used little ones.
ProMag Adhesive Magnets - I got mine from Michael's. Any craft store should carry them.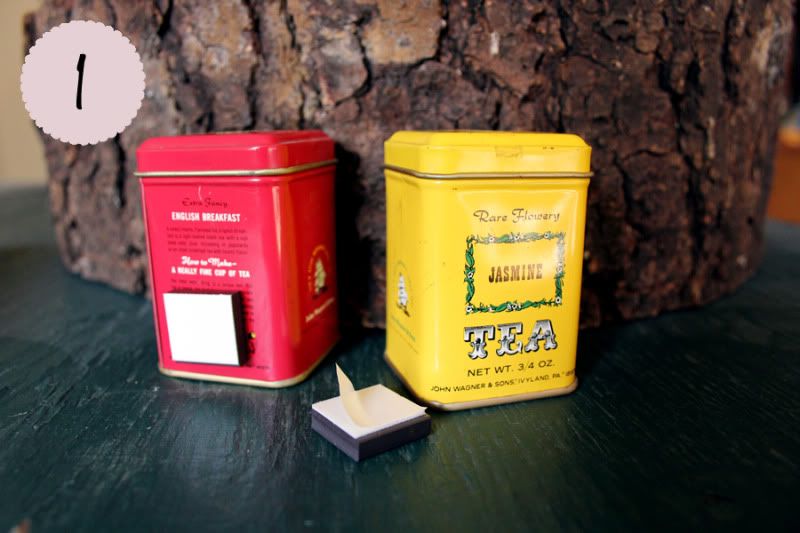 STEP ONE: Peel back paper to reveal adhesive backing.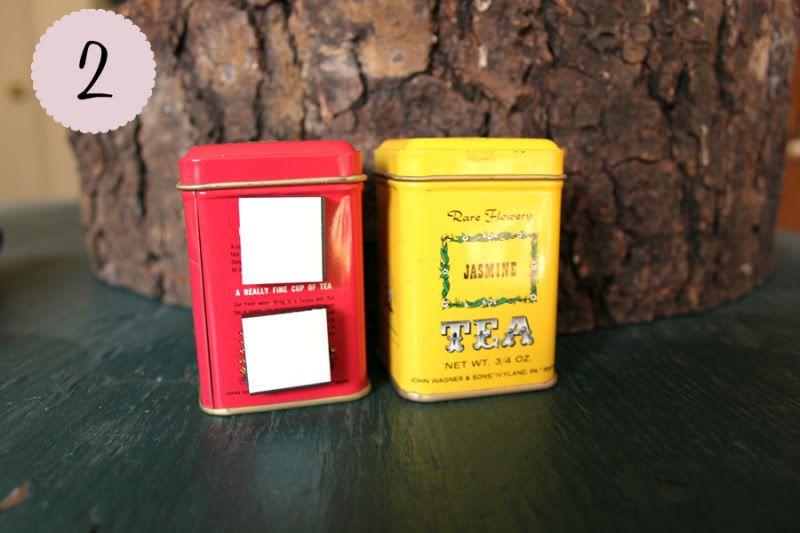 STEP TWO: Figure out placement of magnets. I only used two, but you may need more depending on the size of your tin!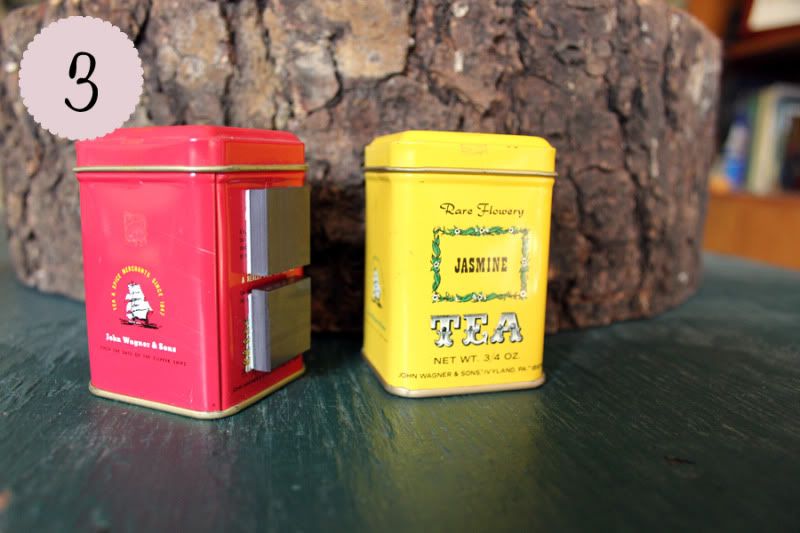 STEP THREE: Stick magnets to tin. I used thick, strong magnets...just in case ;)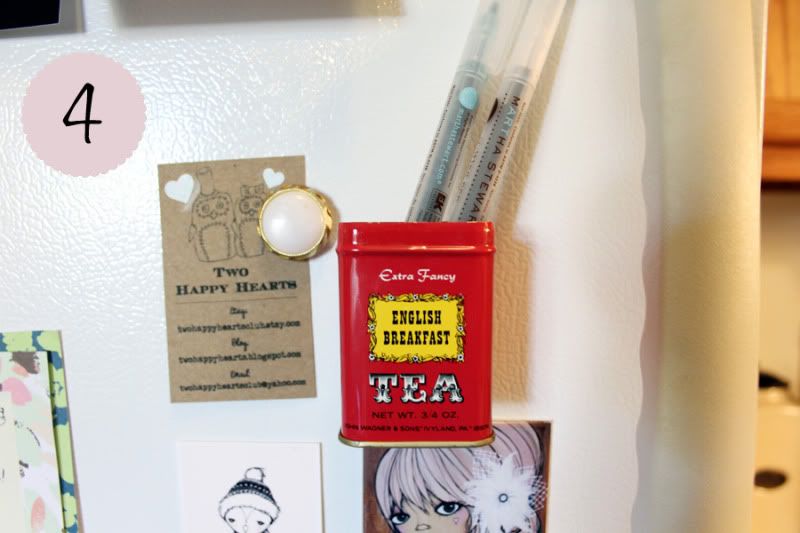 STEP FOUR: Stick to your fridge! Fill will pens, flowers..whatever your heart desires!
Send me some photos if you end up doing this project!
I'd love to see different versions ;)
Have a beautiful Sunday.
xo, Christen.