Hello, friends!
I hope Friday is treating you well.
I'm so excited to have a day off to sew.
I'm doing the
DIY Trunk Show
in Chicago tomorrow, so I'm sewing like crazy for tomorrow!
But I'm popping in quickly to share an outfit I wore out to breakfast with Timothy.
Oh, and expect to be seeing a lot of this striped sweater..
I bought it from
Brandy Melville
in Santa Monica.
It's suuuuper soft & comfy....so yep. I think I'll be wearing it tons during fall!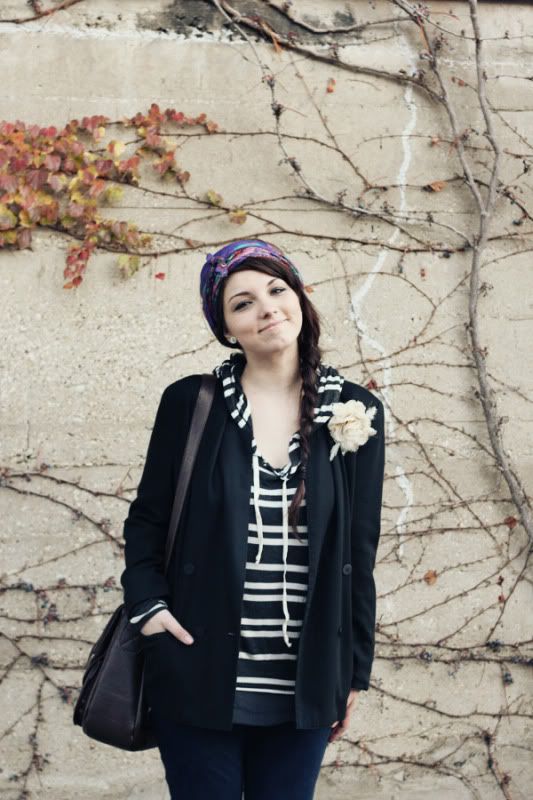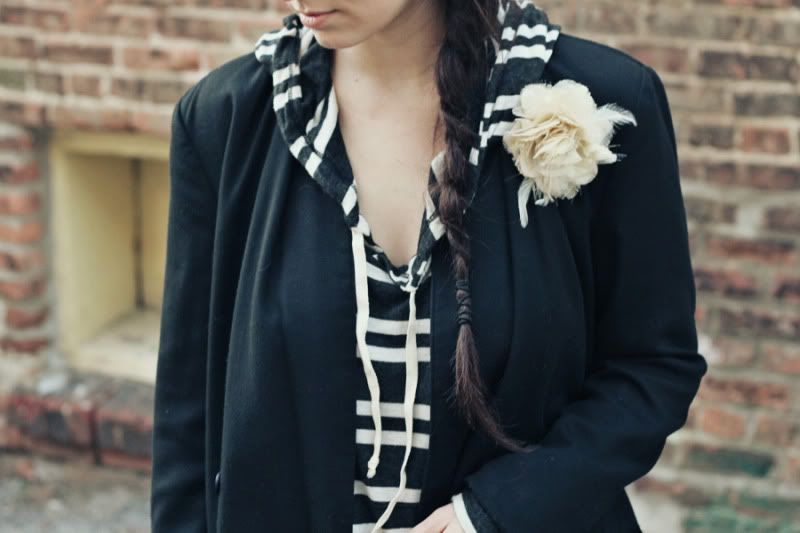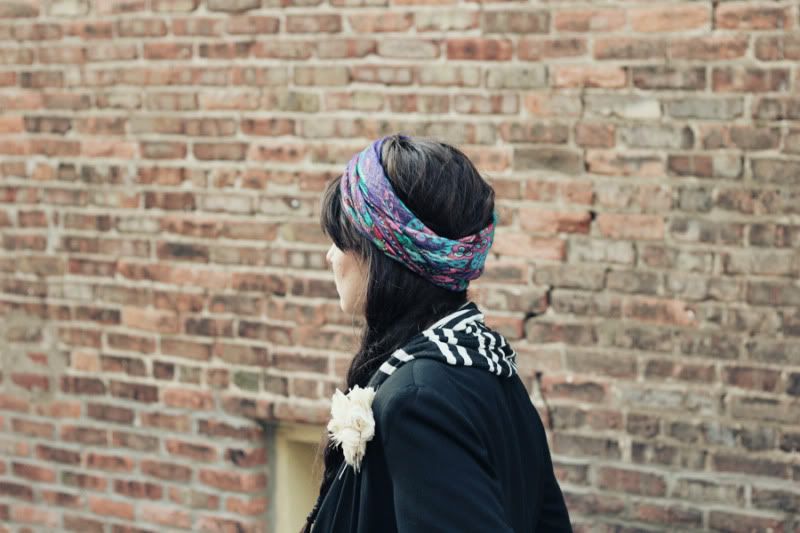 [who doesn't love a super-fancy-inside-pocket!}
Oh, and my sweet husband surprised me with a beautiful
Jo Totes
camera bag for my bday!
What a guy ;)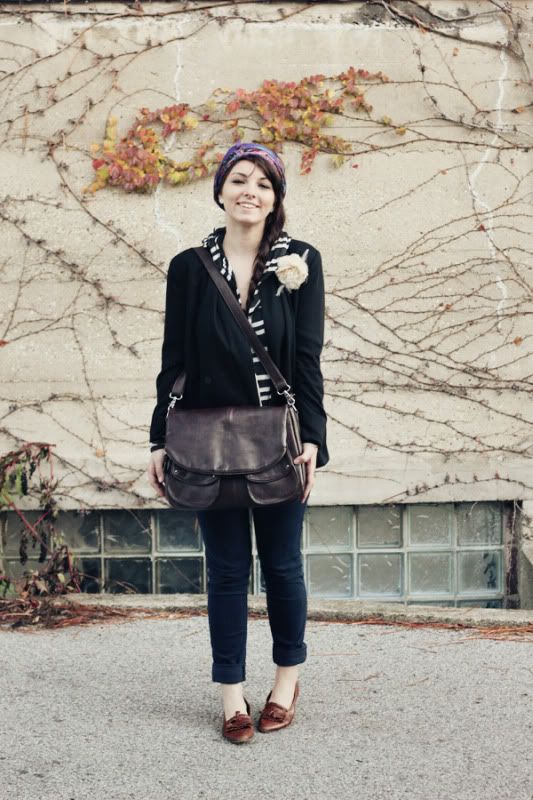 Scarf, shoes, blazer, pants: Thrifted, Striped sweater:
Brandy Melville
, Camera bag:
Jo Totes
Okie dokie, I'm off to get some work done.
Have a lovely day!
xo,
Christen Jean
ps. If you're in the Chicago area, stop by the DIY Trunk show tomorrow!
It's from 10-5 at the Broadway Armory Park [5917 North Broadway Street].