I hope you all had an incredible Thanksgiving. I sure did!
You really can't complain when you're surrounded by people you love, and who love you right back ;)
Now we've all got our minds set on Christmas!!
The madness has begun with those crazy Black Friday shoppers...
I'm not fully committed to this idea. I actually take
wayyyy
too long to shop.
I like to browse, compare, imagine how things would look on me/in my home.
So, taking me Black Friday shopping would be like taking your 89 year old grandmother, I'd imagine.
Recipe for disaster?
I think so ;)
Anyway! Here are my two favorite Christmas craft projects I've done so far:
Holiday Wreath.
DIY found on
Carly Kmyta.
This was made with a wreath from Michaels, sparkly ornaments that cost .75 each, and coffee filters!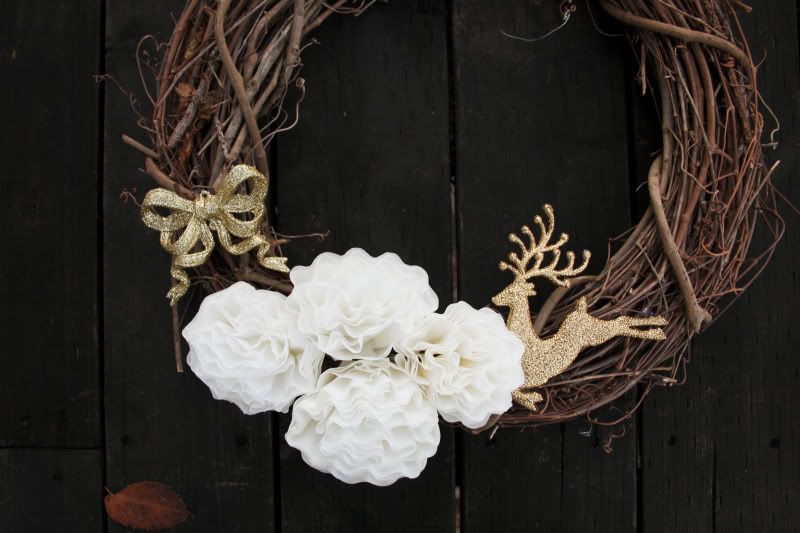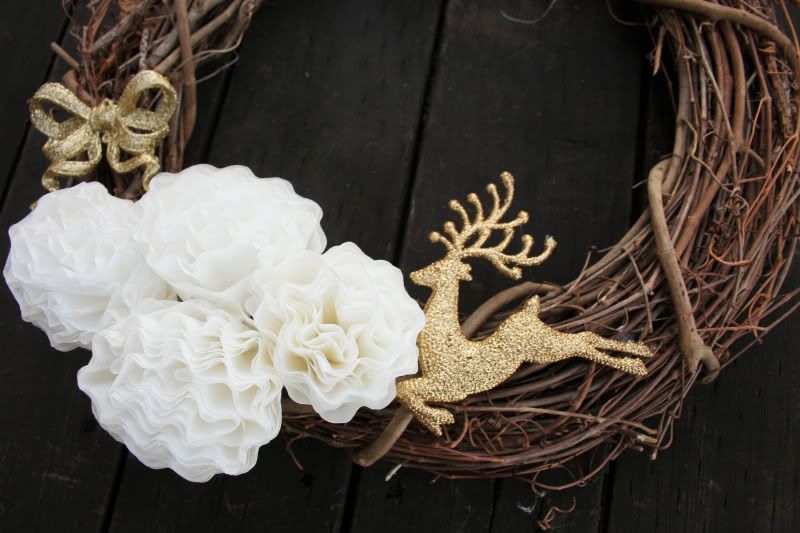 Mason Jar Holiday Scene.
This DIY can be found on
Rhonna Designs.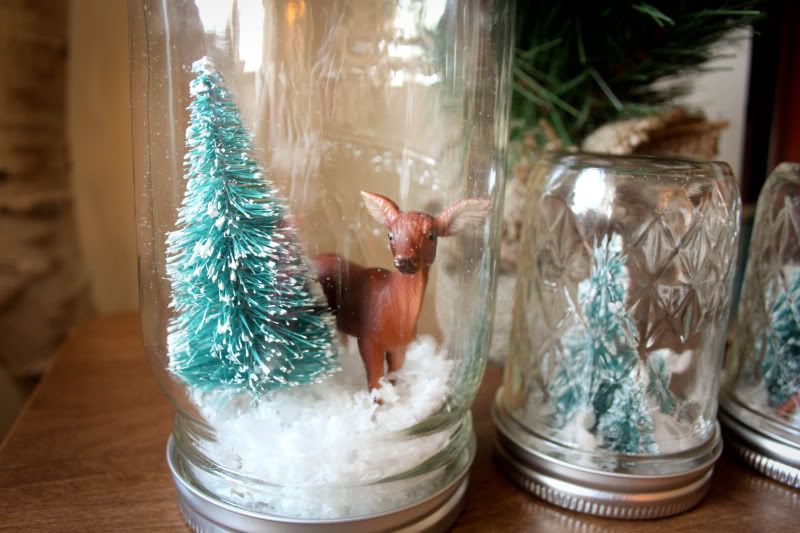 So cute!
What kinds of Christmas crafts have you done this year?
I'm feeling extra festive this season, so please share if you have some good ones!!
Oh, and last but not least...
The Giveaway Winner!
Aaaaand, the winner is: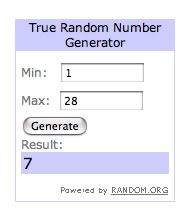 The adorable Mia Helen from
Blessed Not Lucky!
Congrats! Please email me at twohappyheartsclub@yahoo.com so I can ship your prize to you :)
And thanks to everyone who entered.
I quite like doing giveaways...expect more during the holiday season!
Have a beautiful evening.
And Happy Friday!
Xo,
Christen