Ok, so here's the deal.
I was watching TV the other night, and this fine gentleman (about the age of 75) had this incredible ensemble on.
A flannel shirt, fancy vest, and an amazing velvet blazer on top.
So, I dug through my closet (and my husband's drawers!), and put this together.
As I walked out to take outfit shots, I thought I
had
to share the inspiration behind this look.
So remember...never underestimate who you'll be inspired from!
I've named this look "The Huntsman". Suiting, I think.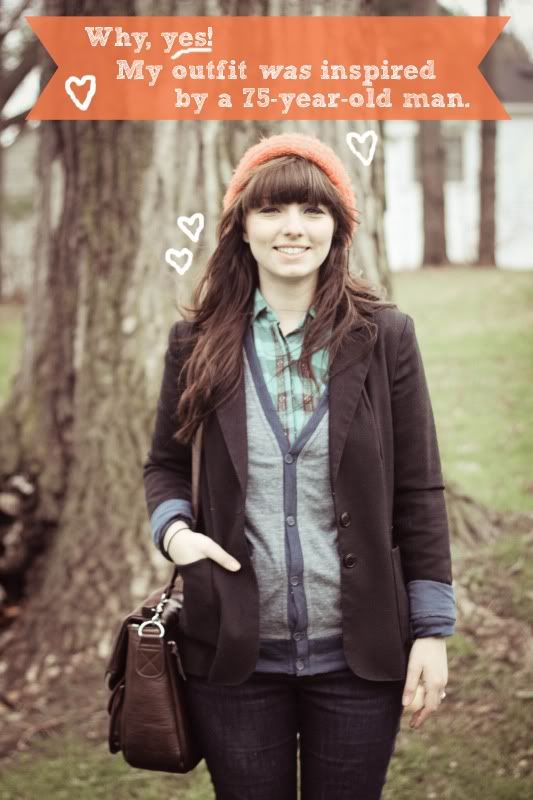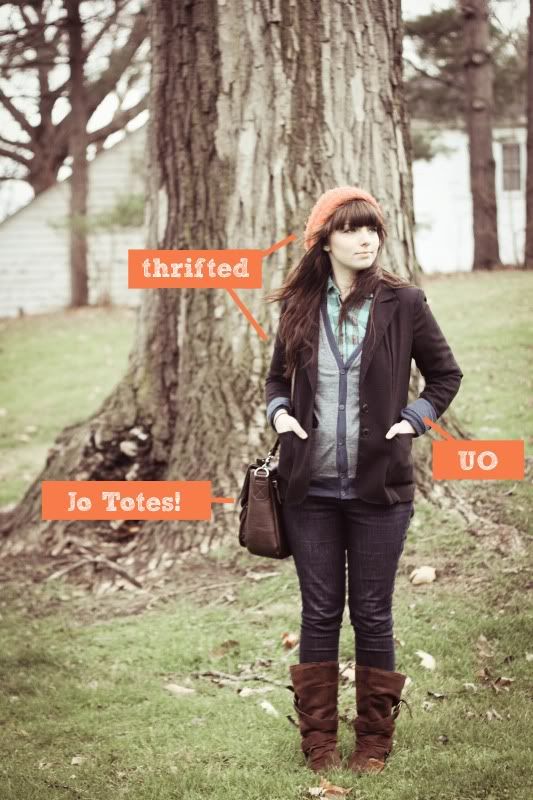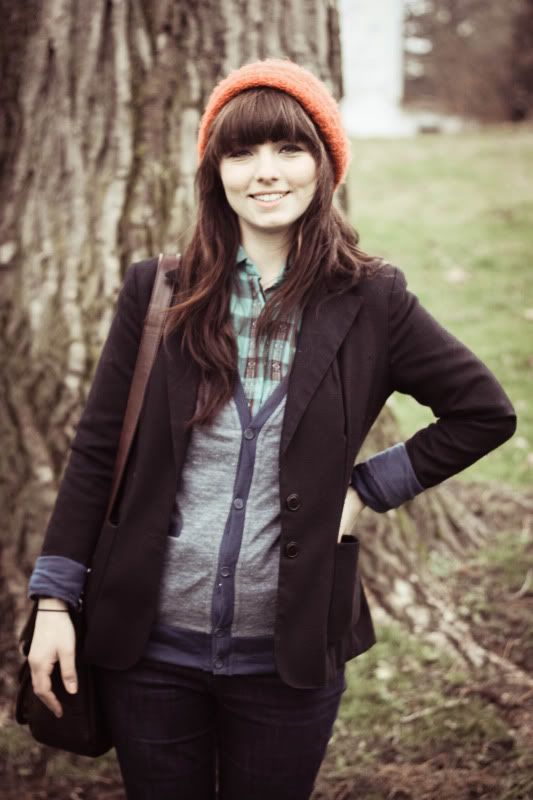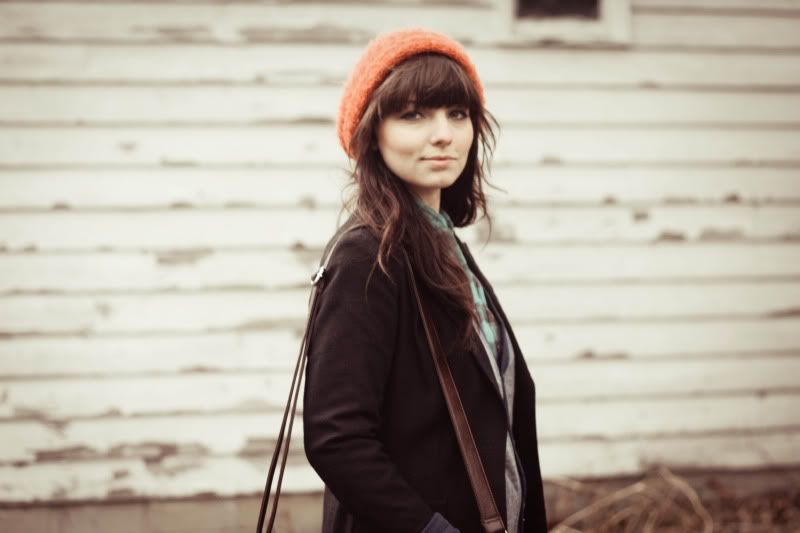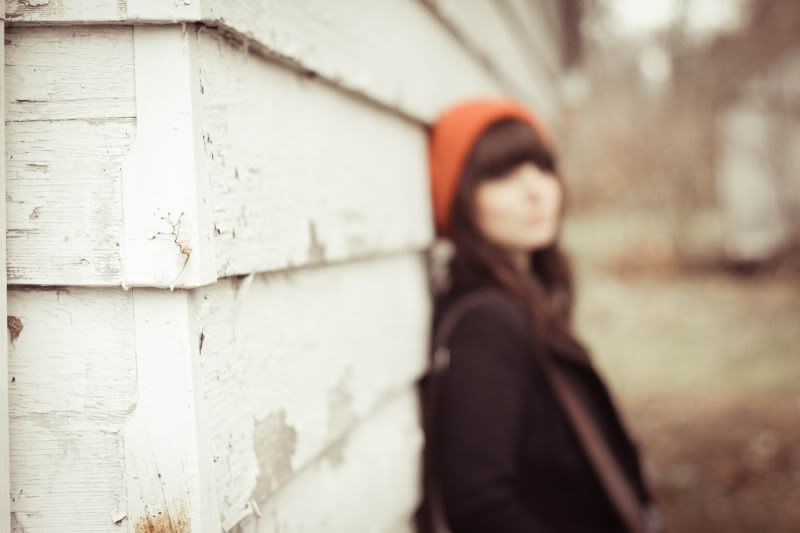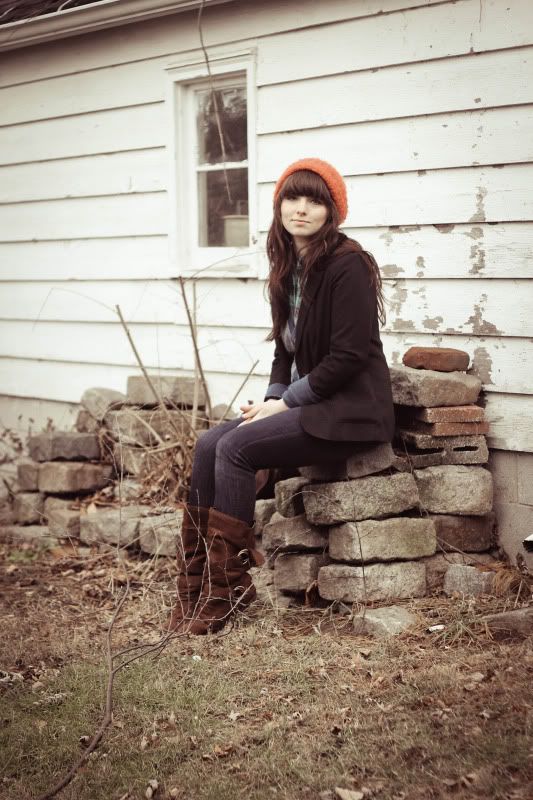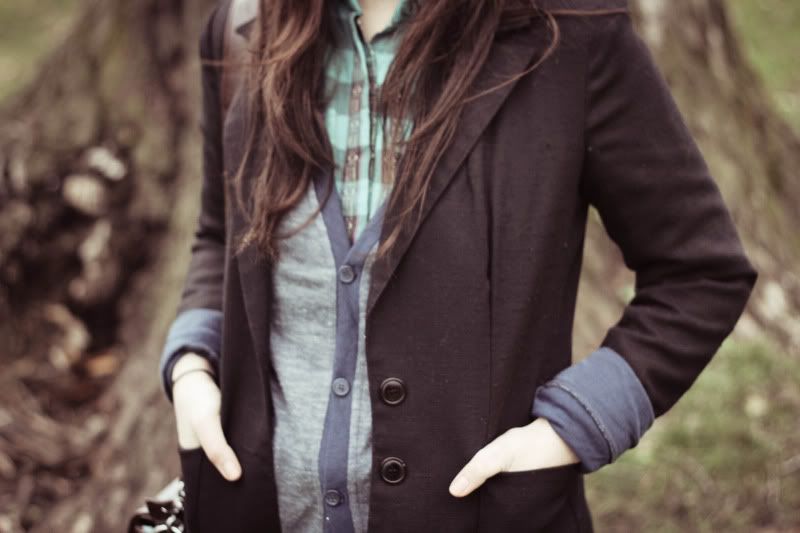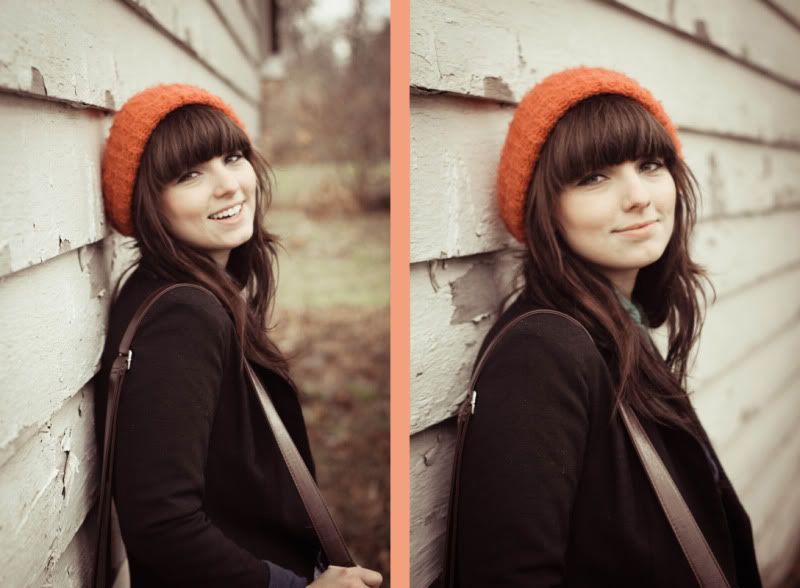 Anybody else have silly inspiration sources?
I feel like there's probably a world of possibilities out there.
I think as long as you're looking for inspiration, you'll find it...
no matter how strange or silly or random or offbeat it may seem.
xo,
Christen