Hello, friends!
Just popping in for a quick second to share an outfit with you.
I found this skirt the other day, and it's SO perfect for winter.
Although, I mostly stayed inside and hid away from the cold!
Oh, and take a look at that pretty Christmas tree peeking in there ;)
I absolutely love it.
We just need to get some presents under it!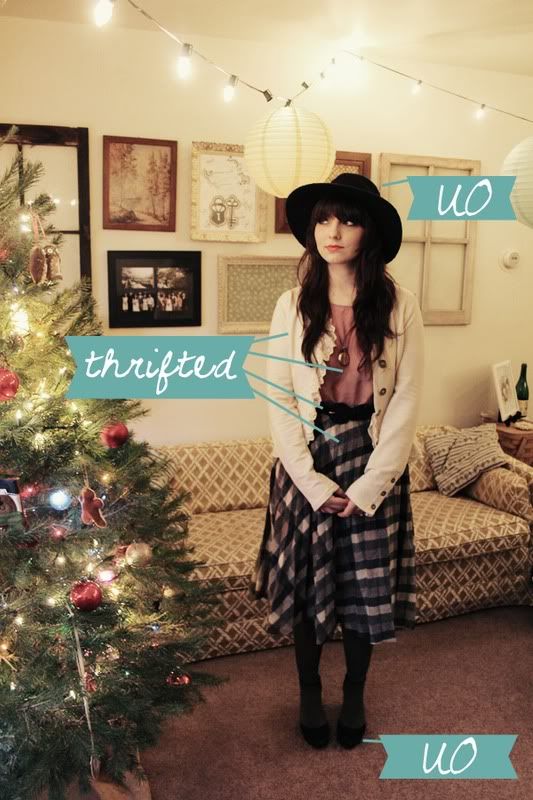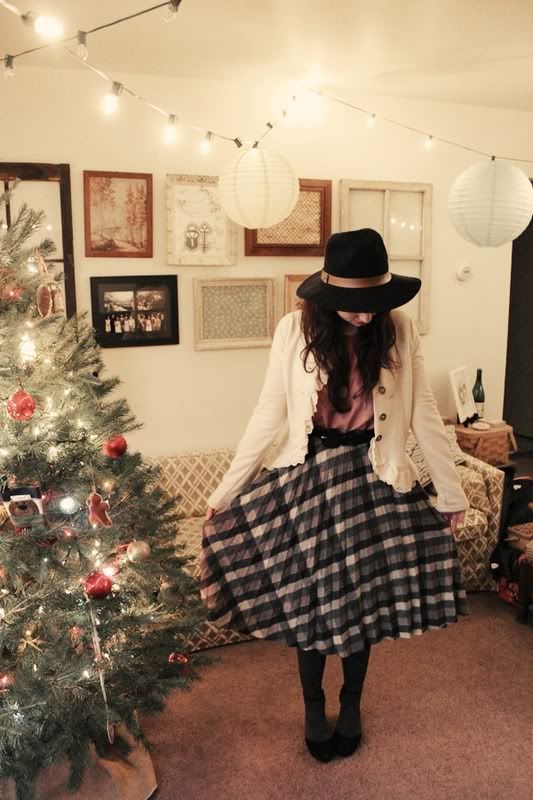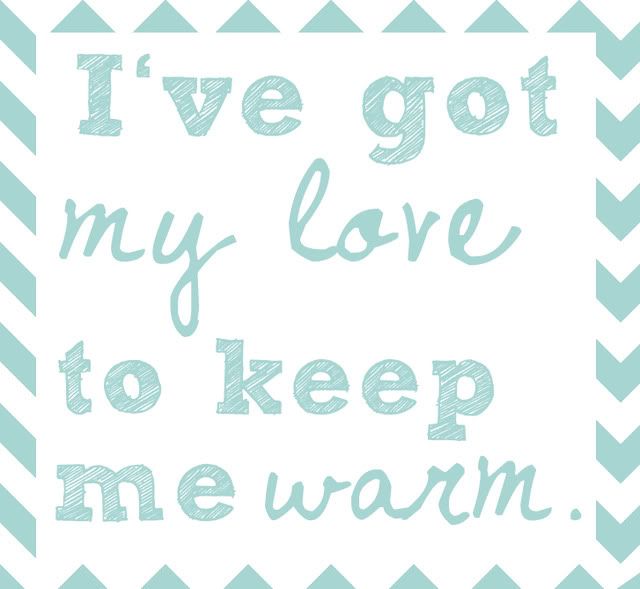 Oh, and I think this has become one of my favorite holiday songs!
So cute :)
Take care & have a splendidly warm, cozy night.