Last night I had a dream that about 1,000 wolves were running around a house I lived in.
My brother & I were in a pick-up truck, hiding away while they ran around and played.
It was a pretty great dream!
I mean, slightly scary..seeing as we had to run for safety in the truck because we heard the wolves howling
as they ran down a hill towards us.
Buuuut, it's my dream. And my dreams don't get very scary ;)
So, today's outfit was inspired by that dream!
And I think part of it had to do with the latest episode of Once Upon A Time. Which was about wolves.
Anybody else watch that show?
My husband and I have become quite the fans of it!
Ok. On to the look-of-the-day!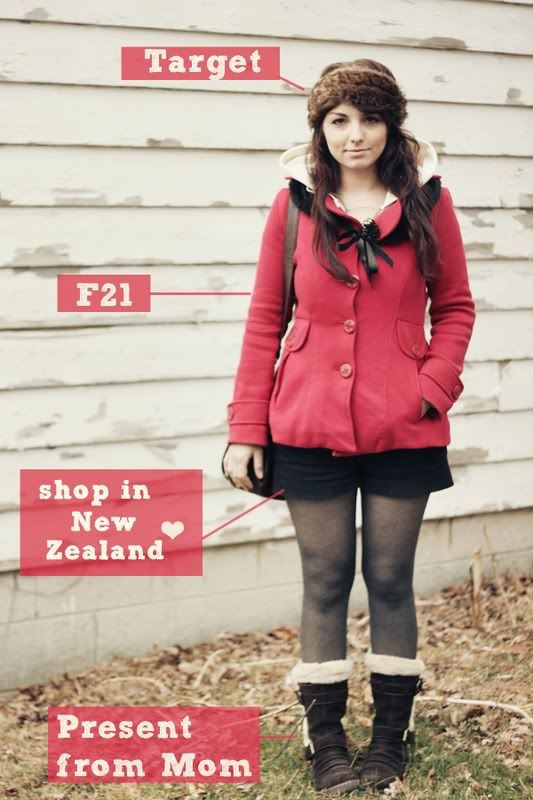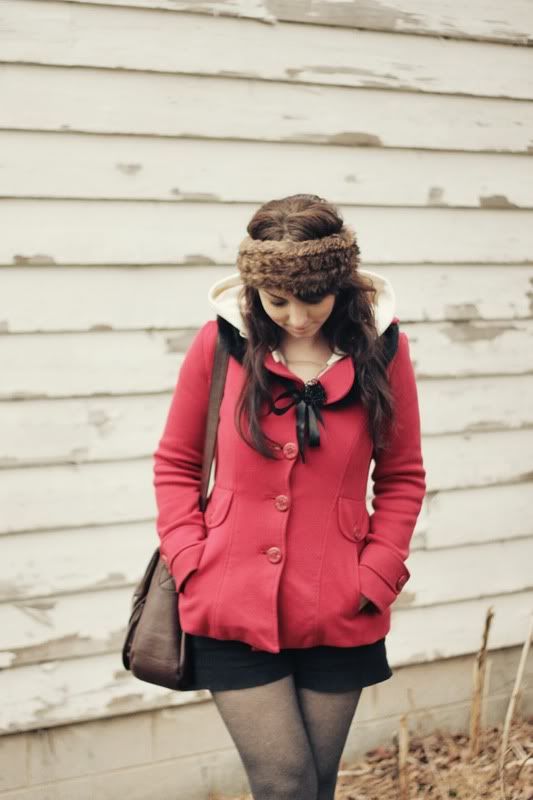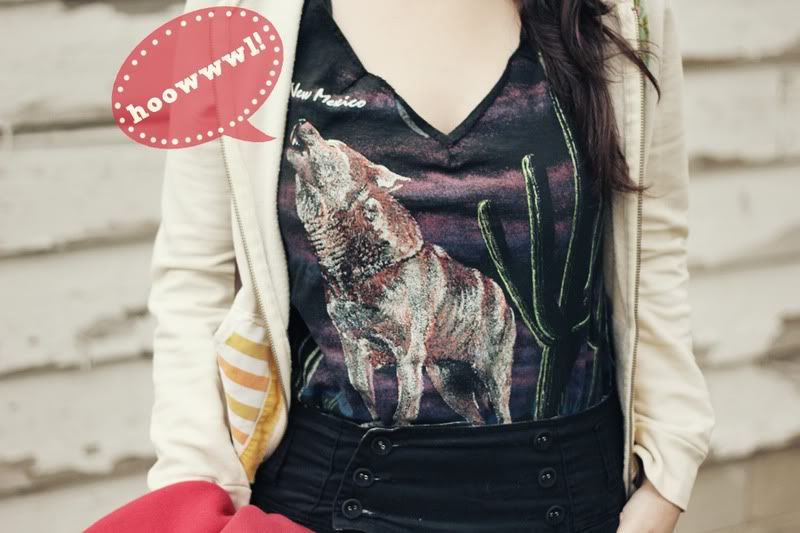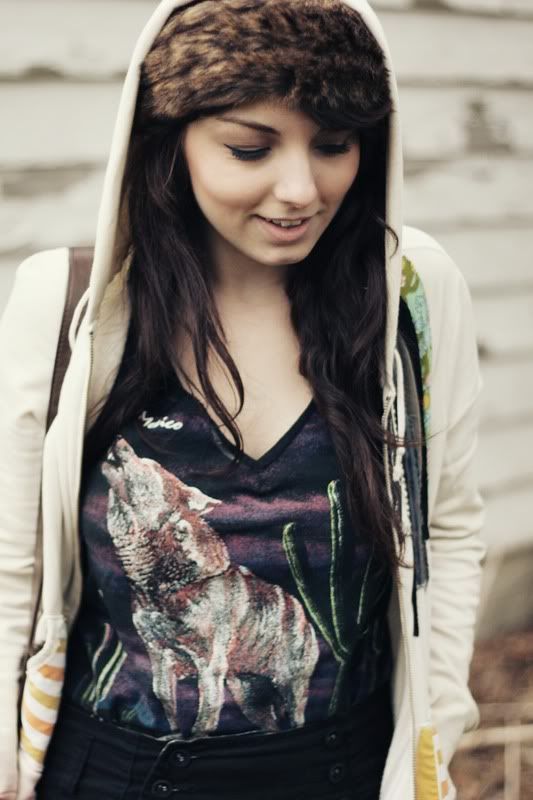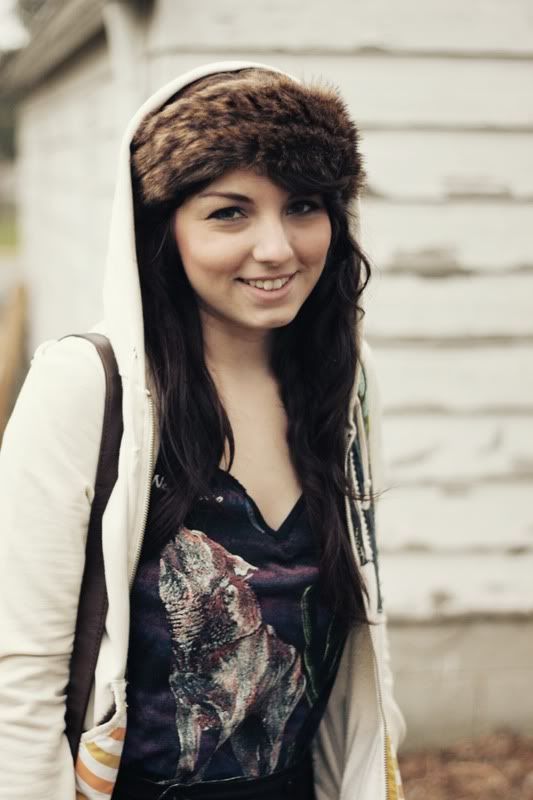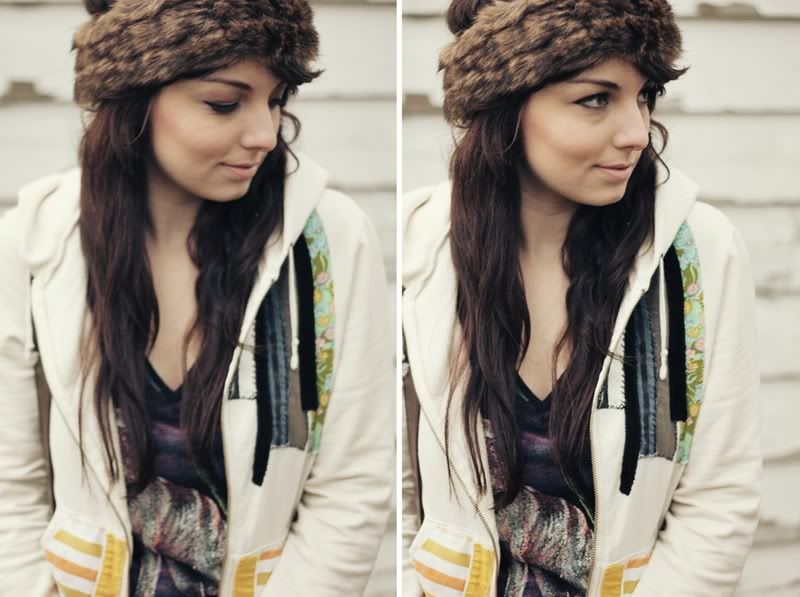 Call me a bit wolf-crazy today, but I'm ok with that!
It's been a fun day..prancing around in my wild outfit.
I hope you all have a beautiful evening!
Happy "walk on the wild side" Tuesday!