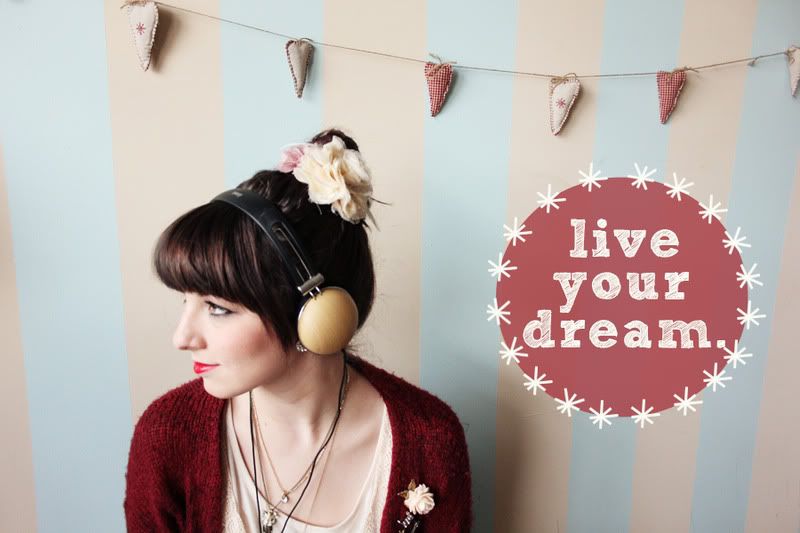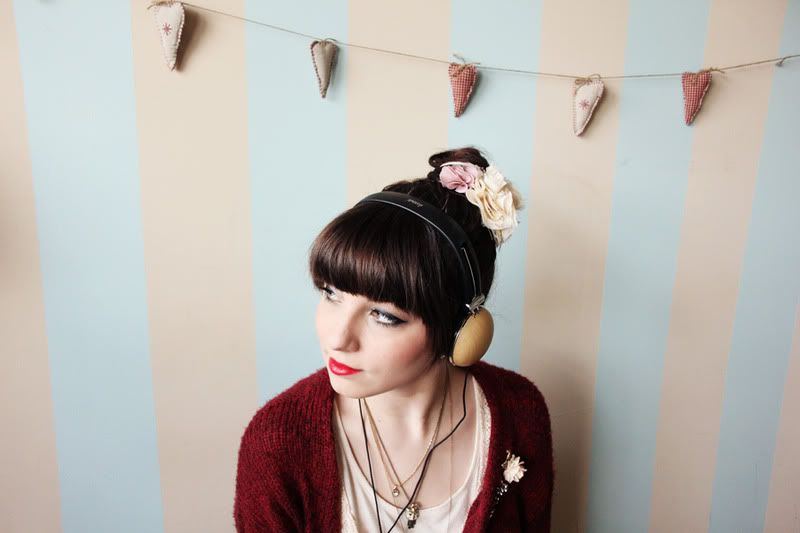 I hope you all a wonderful Christmas! I sure did.
There's really nothing better than a house full of family you love.
And not to mention thoughtful presents & delicious food & sweet treats!
As 2012 comes up quickly, I've been thinking about resolutions.
I'm not huge on making an "official" resolution. I never end up sticking to them.
But this year I've decided to commit to something broader.
I plan to live my dream...
One joyful moment at a time.
I want to see everyday as something beautiful. With endless creative possibilities awaiting.
I want to make every single day a little better than the one before.
What about you? Any new year's resolutions/dreams/goals?