We spent the afternoon in one of our favorite Chicago 'hoods, Wicker Park.
There are lots of great shops & cafes there. Not to mention lots of memories we've made there!
So, we made some more sweet memories yesterday!
We walked down this side street to snap some photos.
And yes, I even caught a photo of Tim dancing ;)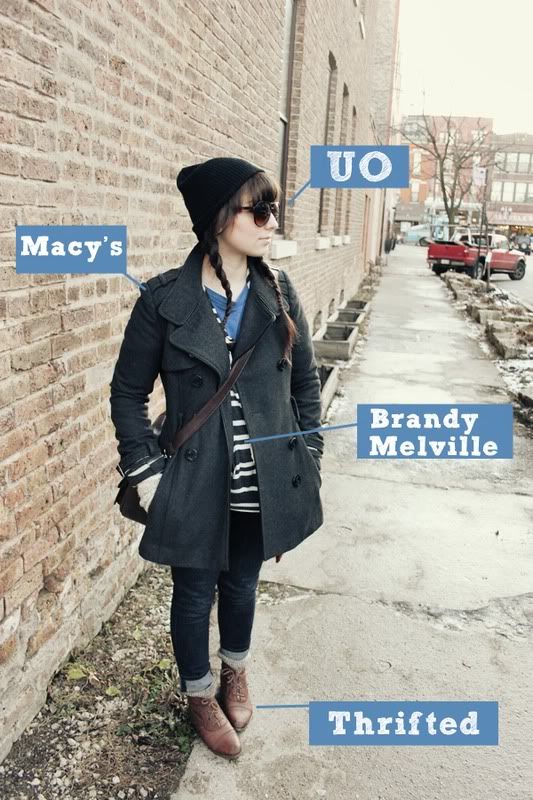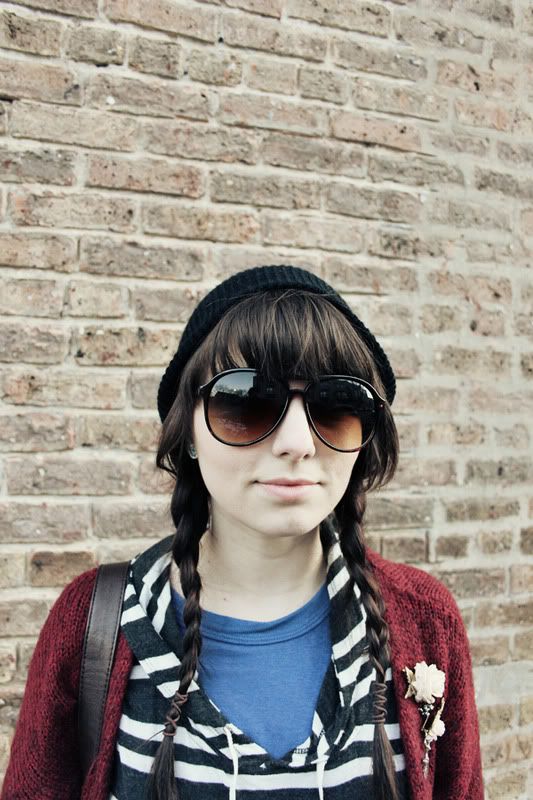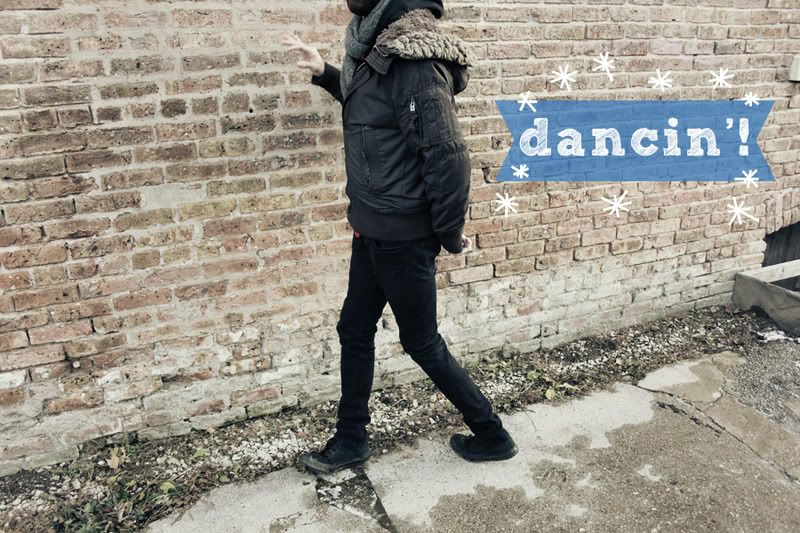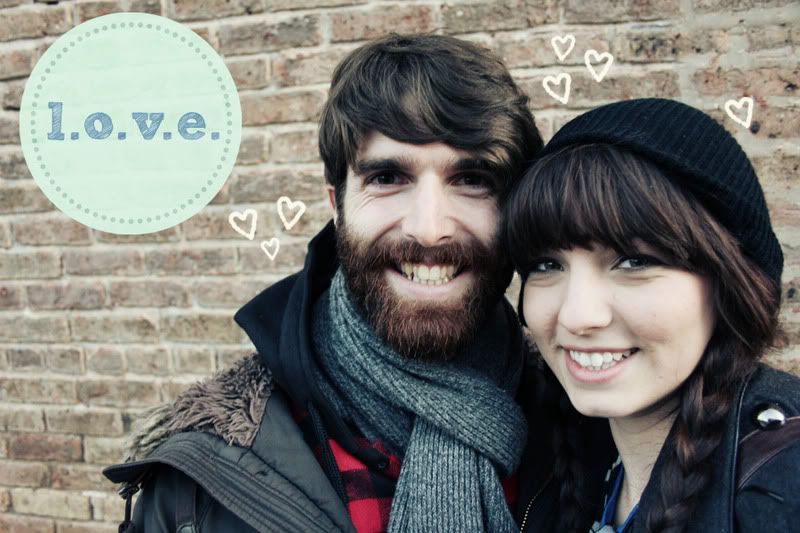 It was a pretty great day to celebrate my husband's birthday.
Now I've got to wrap all his CHRISTMAS presents!!
Goodness gracious, this boy is getting lots of presents this week ;)
Can you believe it's only 5 days til Christmas?!
I've definitely still got some shopping to do. Mostly stocking stuffers, which is super fun for me.
I love buying thoughtful little gifts that fit perfectly in a stocking.
I hope you're all having an amazing holiday season!
This year has been especially wonderful for me.
I've been savoring every little Christmas song & saying "Merry Christmas" as much as possible.
Have a beautiful night!
How about eating some Christmastime treats?
I think I'll break into some delightful cranberry bliss bars. YUMS!