Just popping in for a quick hello on this snowy day!
It so beautiful outside, but just oh-so-cold!
So I decided to stay indoors to take photos.
This is what I wore while hiding out from the cold ;)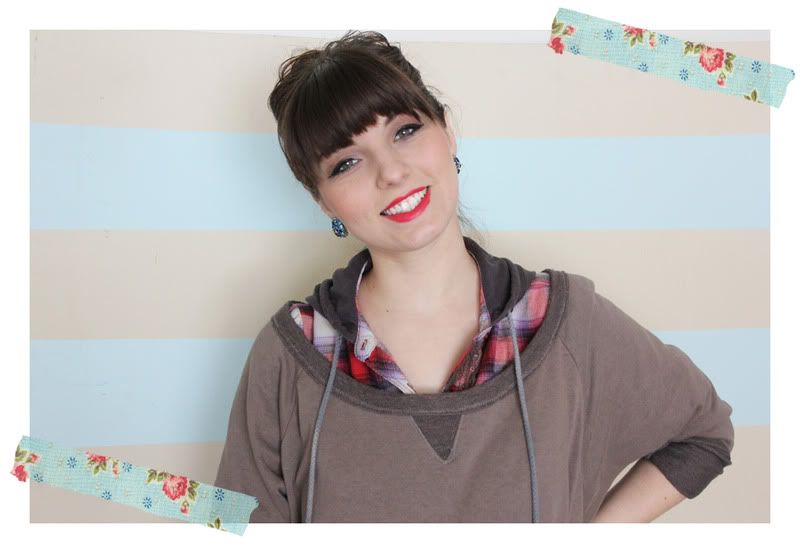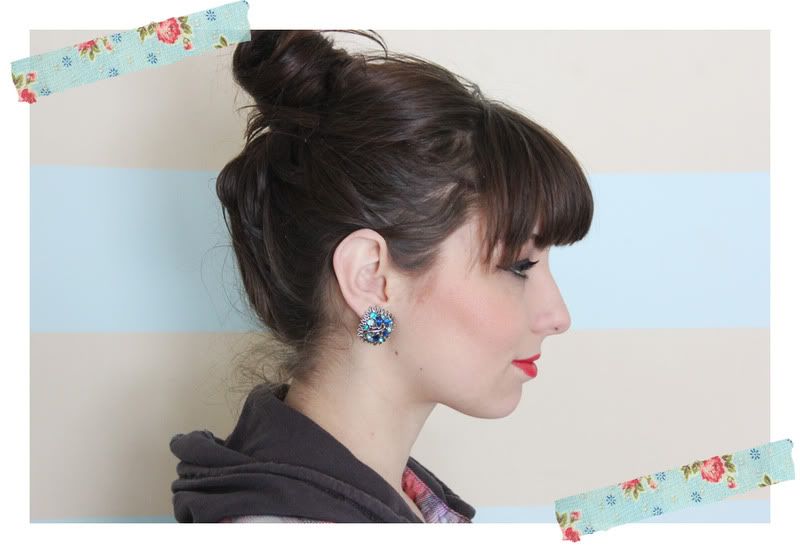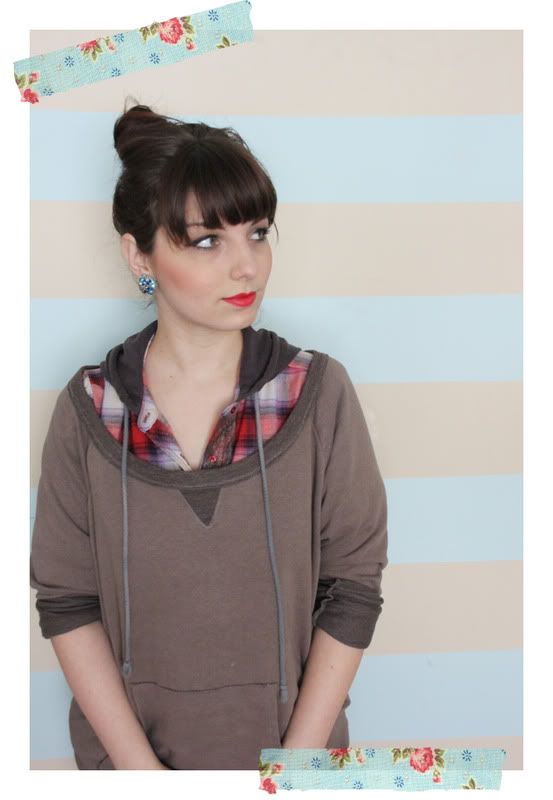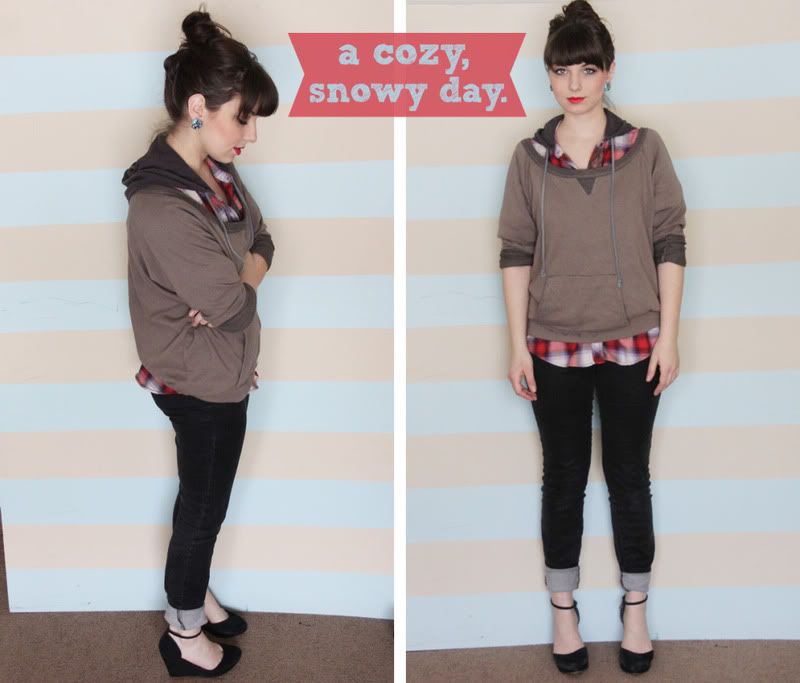 I hope you all had an amazing new year's eve!
My first couple days of the new year have been beautiful.
I've got a busy day ahead of me, so I'd better go.
xo,
Christen