Once upon a time, I got the most beautiful coat I've ever laid eyes on!
I got it from my sweet, sweet Mom for Christmas.
Actually, Tim & my Mom BOTH bought it for me, within one day of each other, without knowing it!
They later realized they both ordered it, and Tim decided to send it back and
make
me a beautiful Christmas pressie instead ;)
So, I first saw this coat back when my Mom, sis, and I went to California back in August.
I swear time stopped when I saw it in Anthro.
I took a few photos of it, and dreamed of how I would style it...if it ever became part of my collection!
Fast forward to me seeing some of my favorite bloggers (
Fancy Treehouse
,
A Beautiful Mess
,
Keiko Lynn
) wearing it!
After seeing all of them looking absolutely stunning in this coat,
I dreamed of it
even more!
And then, on Christmas morning, I unwrapped this beauty of my very own!!
I've pretty much been wearing it non-stop.
It is such a pretty color. Quite the breath of fresh air when it's super gray & cold outside.
Anway! On to photos of this adorable new favorite of mine.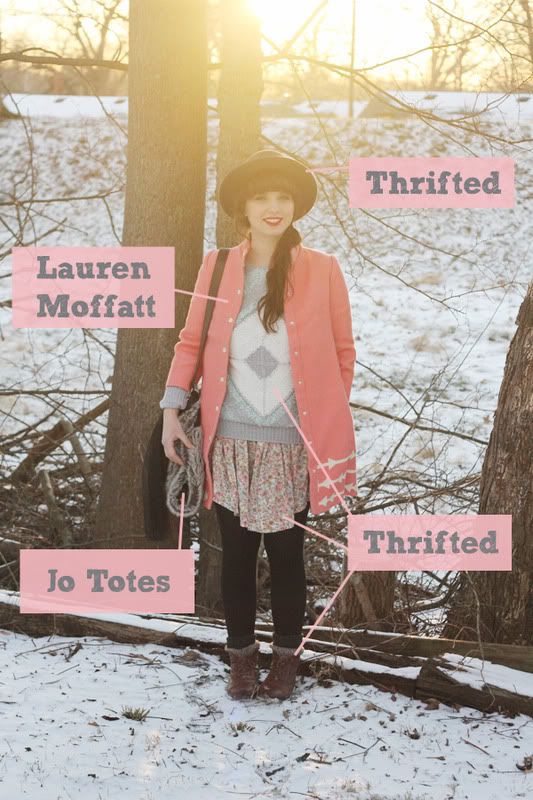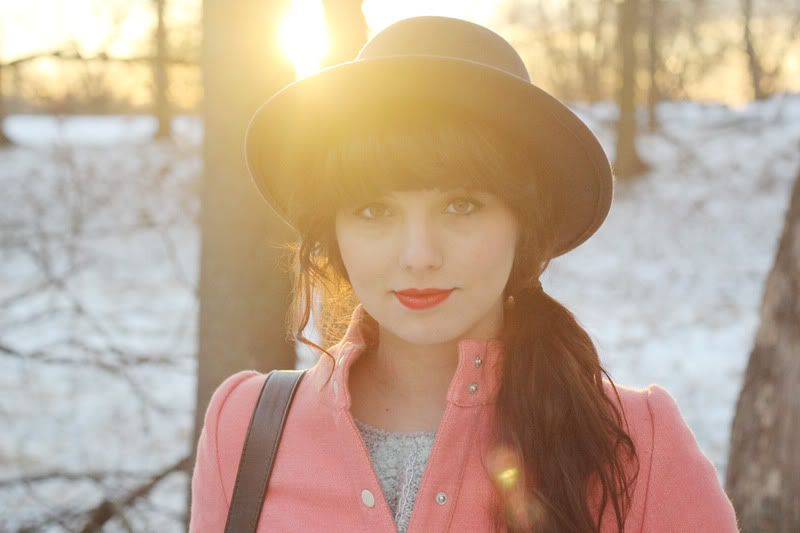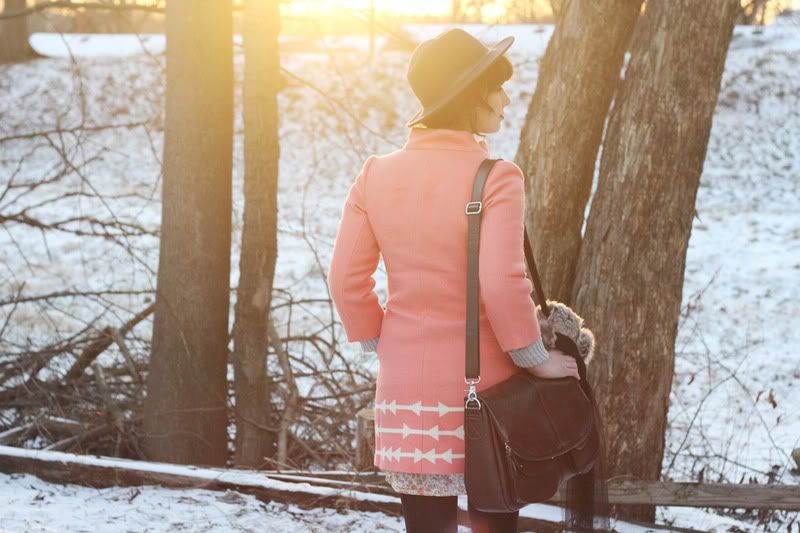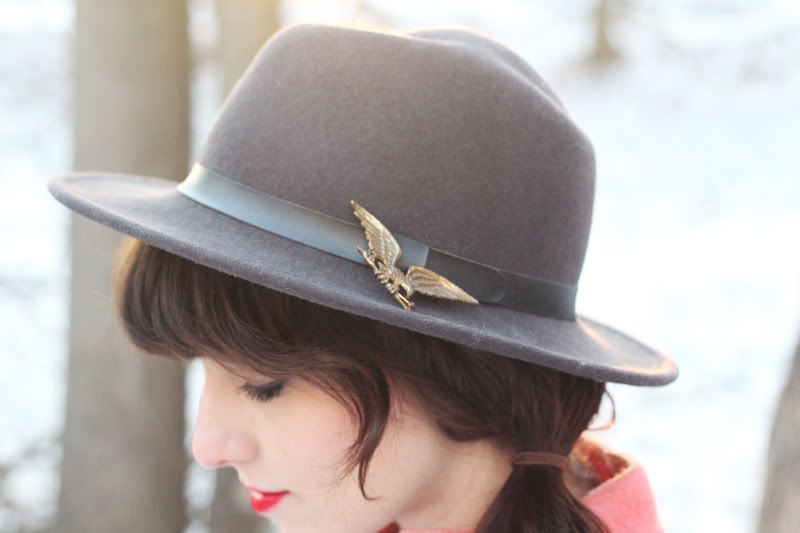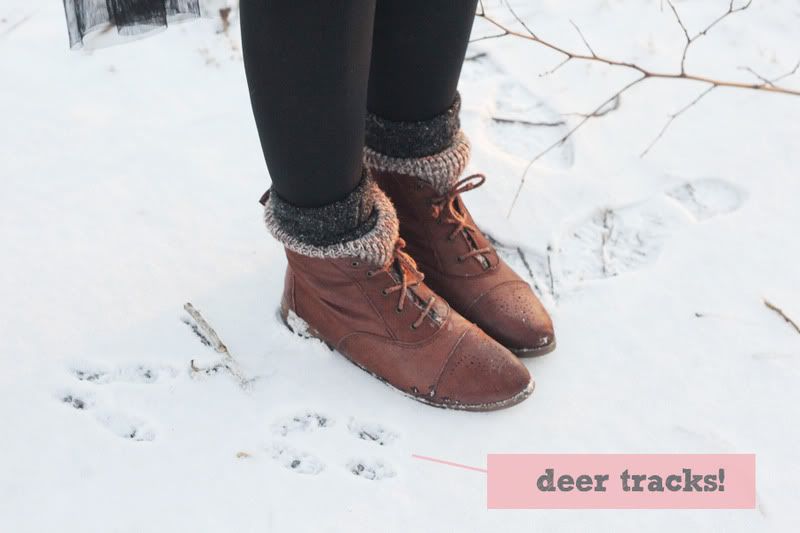 I love it so much!
It makes me smile on cold, wintery days like today.
Cheers!
xo,
Christen