Well, yes. Today is an all-around sweet day!
The sun is shining, my husband & I had a lovely breakfast together, AND I'm wearing the sweetest houndstooth dress.
I won this beauty over the summer through a giveaway on
A Beautiful Mess.
So, today was the perfect day to put on this pretty little number & listen to amazingly sweet tunes!
Sometimes simple days are the best kind.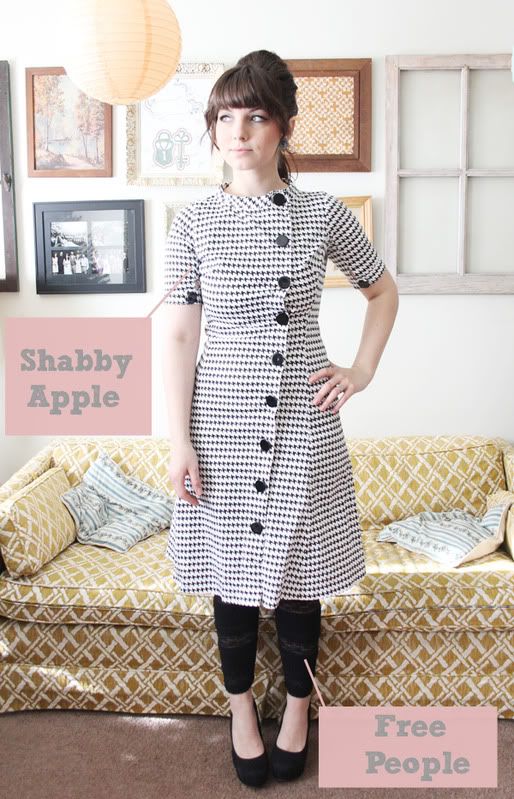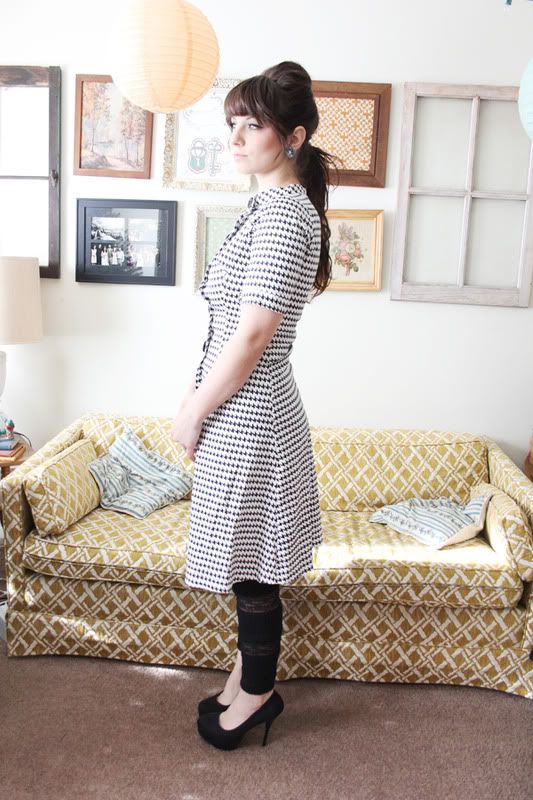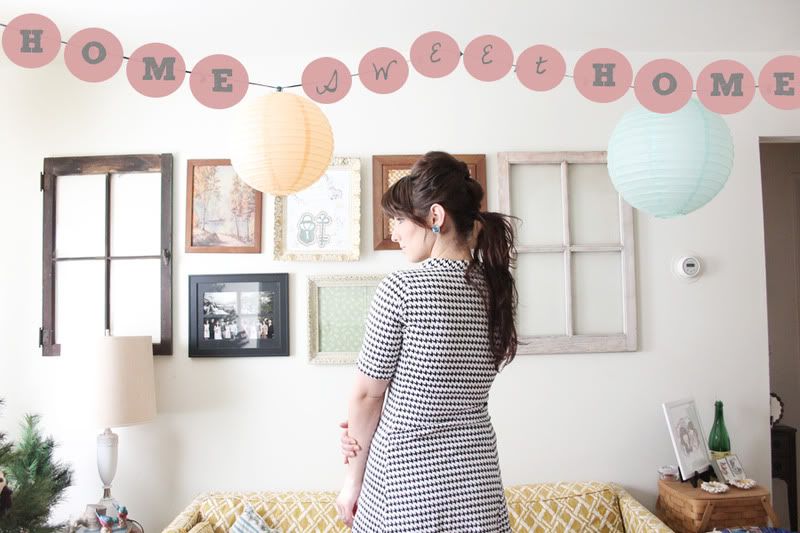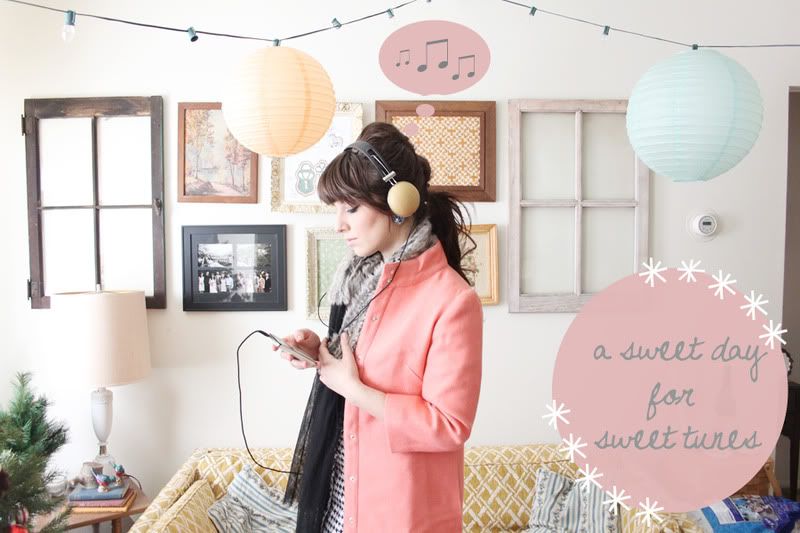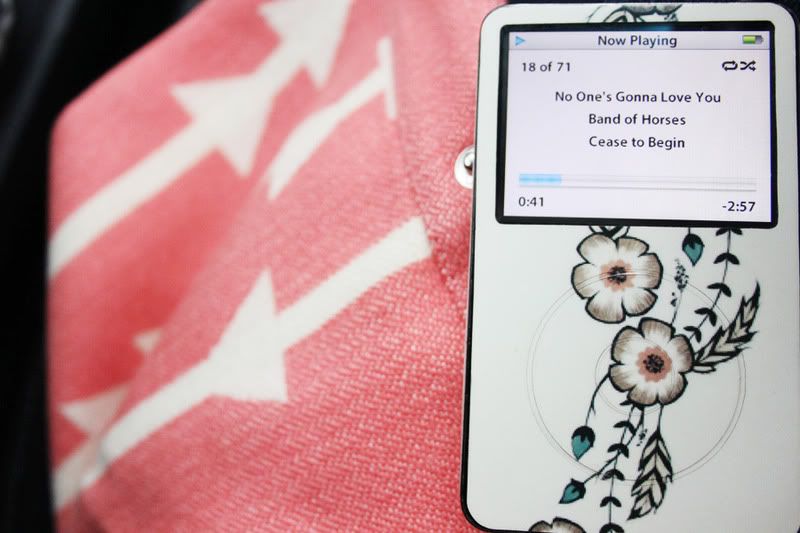 Have a beautiful Thursday!
Hopefully your day is filled with beauty & love & laughter & creativity today.