The past few months, my sister and I have been working on a little project.
We've been making the loveliest dresses with beautiful fabrics and patterns!!
We're still working out the kinks on starting a website and getting these beauties up for sale!
But, believe me, it will be set-up in no time!
We are
so excited
about this new adventure.
So, I put together this little sewing station in my apartment.
It's right next to our TV, so I've been watching old Fred Astaire & Ginger Rogers movies while I sew!
They are so beautiful and inspiring with all their walking-on-air tap dancing!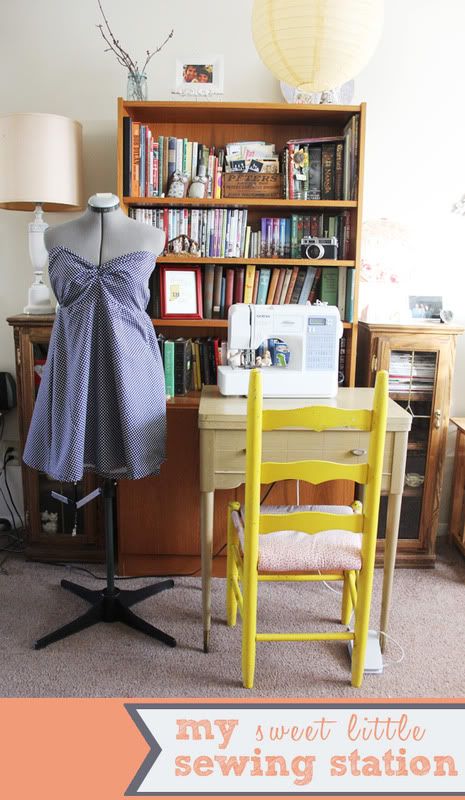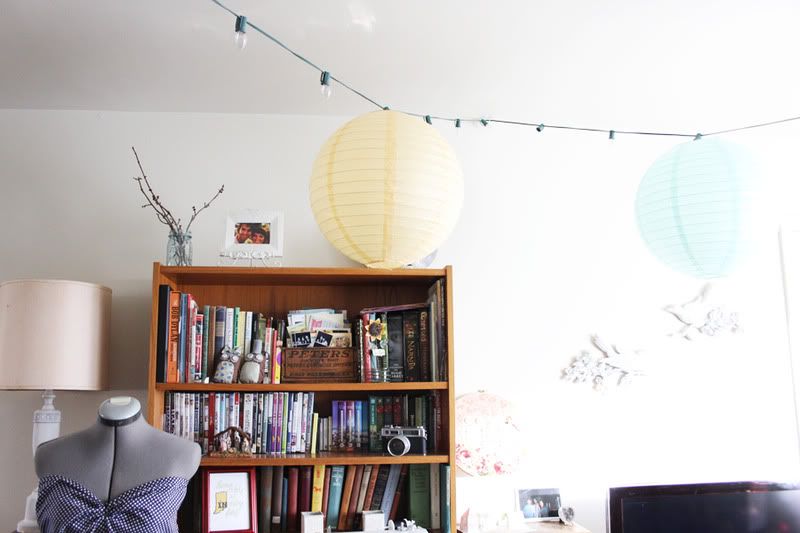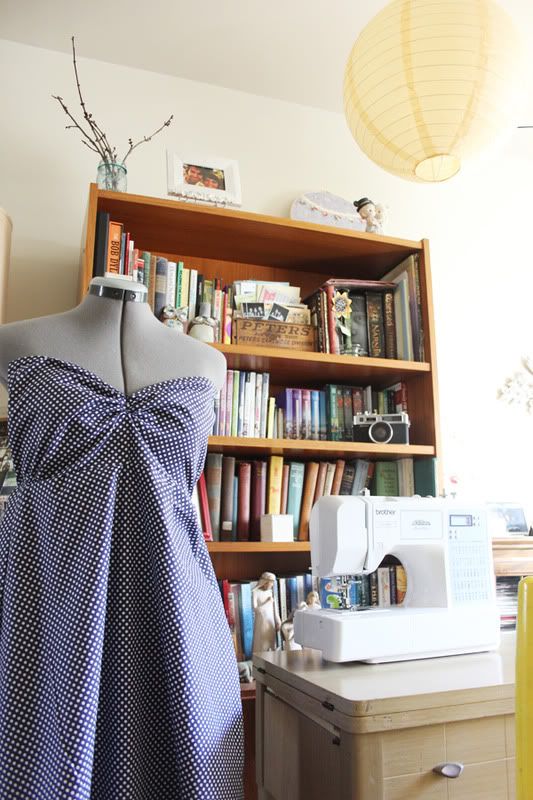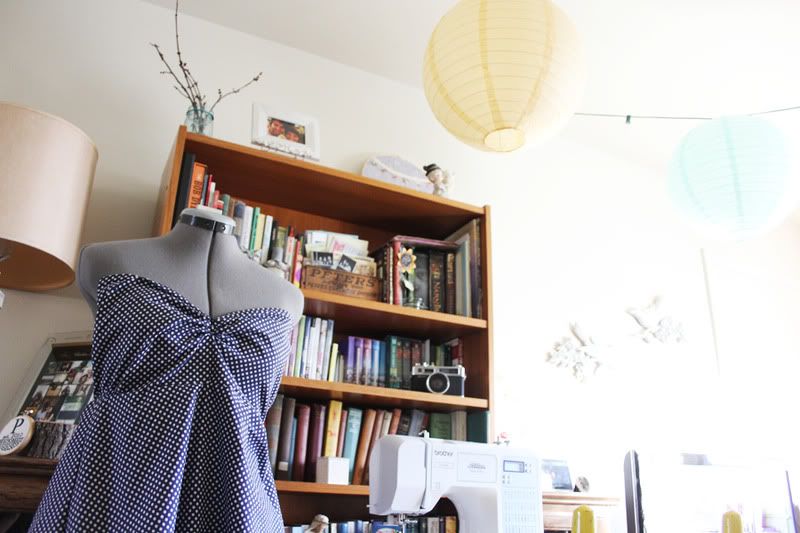 Oh, and it helps when you've got a cute pup hanging out with you all day ;)
Hope you enjoyed this little sneak-peak.
I'll be sure to share more of my dressmaking adventures!
My sister & I have been making some gems, I promise ;)