Yesterday Tim and I drove into Chicago for a date night.
I cozied up in my
Wildfox Couture
sweater and a newly-thrifted houndstooth blazer.
We drove around downtown, shopped, and ate at our favorite pizza place near Wrigley Field.
(It's called Bacci Pizzeria. If you're in the neighborhood, hit it up for delicious 'za!)
I've been to lots of big cities around the country...and Chicago continues to top the list for me.
I love living so close and being able to have adventures in such a beautiful place.
I just wish it wasn't
so cold
sometimes!!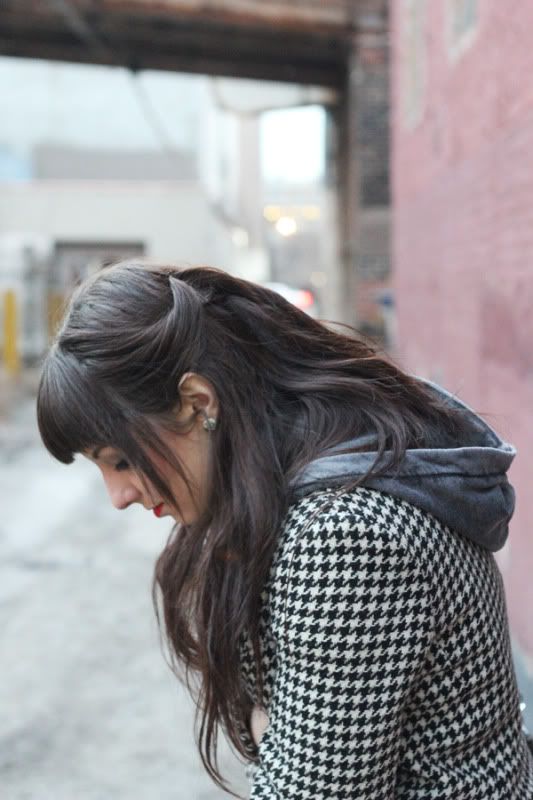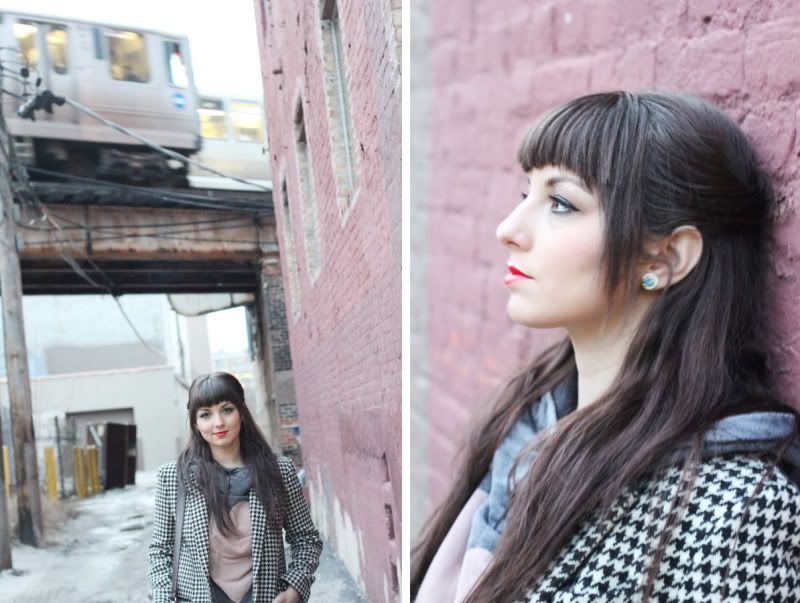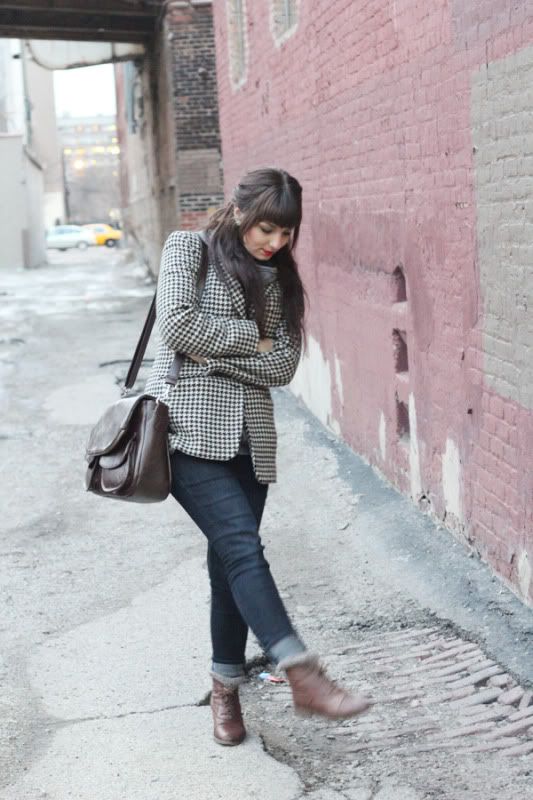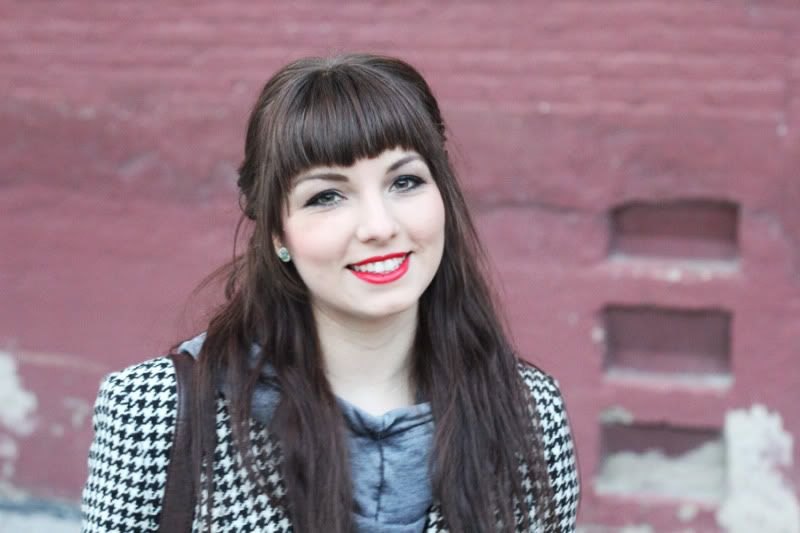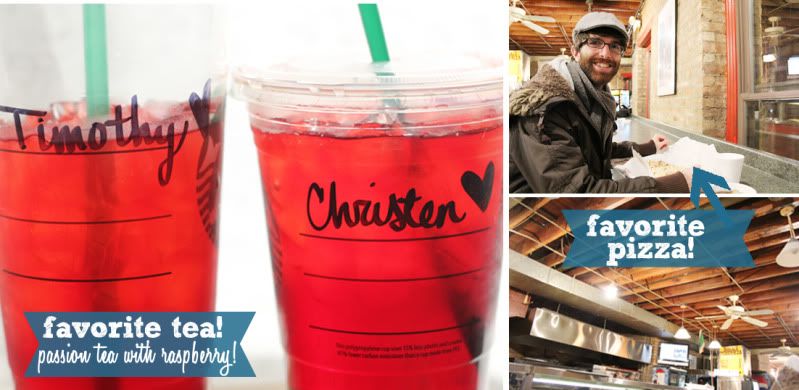 Oh, and I'm honored to announce that I've been nominated for a 'Blogscar' on
Janette the Jongleur's
adorable blog!
How sweet is that?!
So please, please pop on over and
cast your vote!
It would mean the world to me. For real.
Thanks, friends!
ps. A little animated fun for ya. Because I love them so much!