Today I decided to dig out some 'old favorites' of mine.
It's so easy to get excited about new clothes, but Tim challenged me to dig into my closet and rediscover a few things.
A good way to save money? Yep. An even
better
way to get creative with what you have? Heck yeah.
I wore this outfit nearly two years ago for our rehearsal dinner.
Wearing it is super fun & nostalgic.
The last time I wore this I had excited butterflies in my stomach as I decorated our reception space
with paper lanterns and blue mason jars on vintage-fabric tablecloths with the help of my closest friends.
And an even sweeter addition to this sweet, nostalgic look? Some
heart-filled nail art
!
I did them last night while Tim was working and I had nothing better to do ;)
I'll probably re-do them for our Valentine's Day date in a few weeks!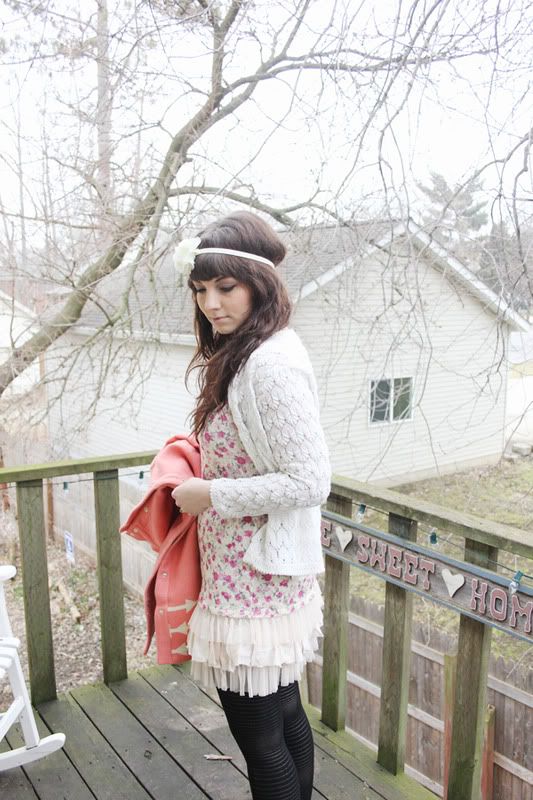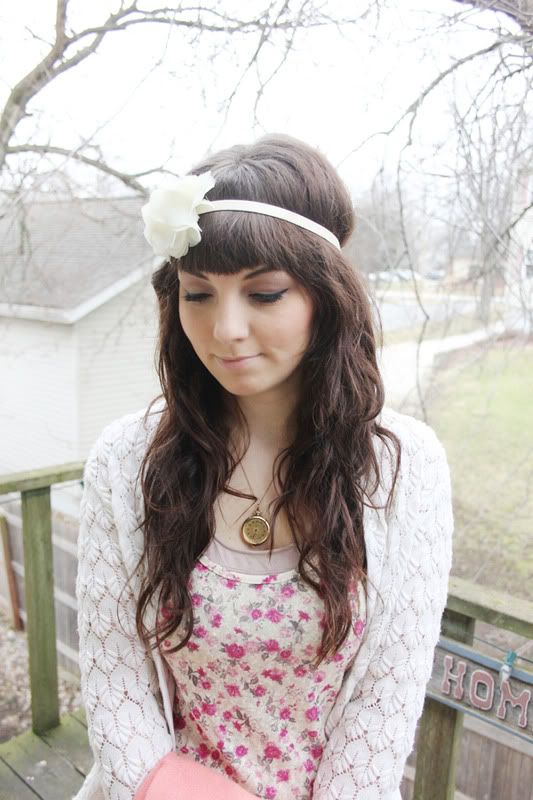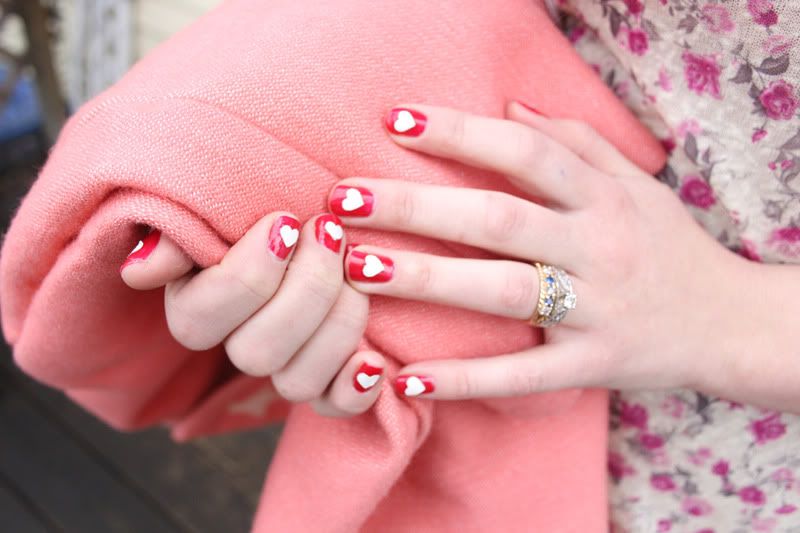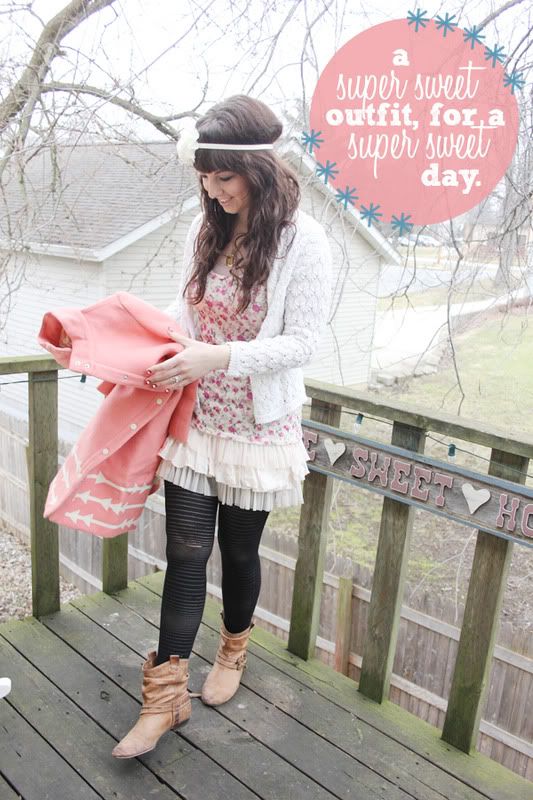 Have a beautiful Thursday evening!
I'm thinking an ice cream and/or coffee date is on the agenda for me and Timothy.