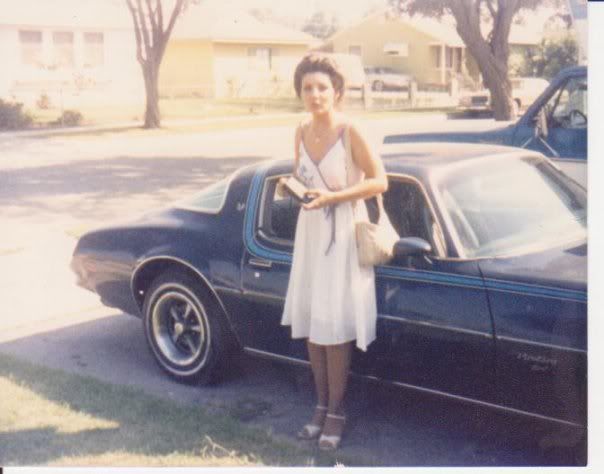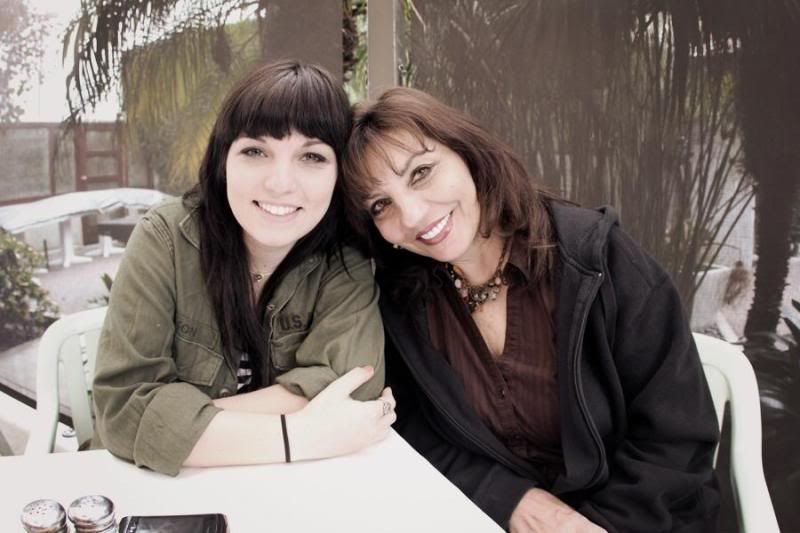 Happy Birthday to my beautiful Mother!
She is the greatest Mom and friend I could ever ask for.
She is such an amazing source of inspiration, fun, joy, and unconditional love.
Tonight we're celebrating how much we love her at my parents' home!
My Dad is cooking up delicous lobster & steak...my Mom's favorites.
I hope you're all having a beautiful evening!
I'm off to eat way too much ;)