Tim & I had a rainy day adventure this afternoon!
We went out to a lovely park near our place.
We were the only people there, which is always fun...especially when taking outfit shots.
Anyone else not a huge fan of people watching you take outfit photos?! I'm not the biggest fan ;)
Anyway! Here are lots & lots of photos from our afternoon.
There were so many pretty spots to discover.
Oh, and my favorite part of this outfit?
This
beautiful
cardigan I got in the mail yesterday.
I won it through a giveaway on the beautiful
Inspirafashion
blog!
It's made by an amazing clothing line,
Line and Dot.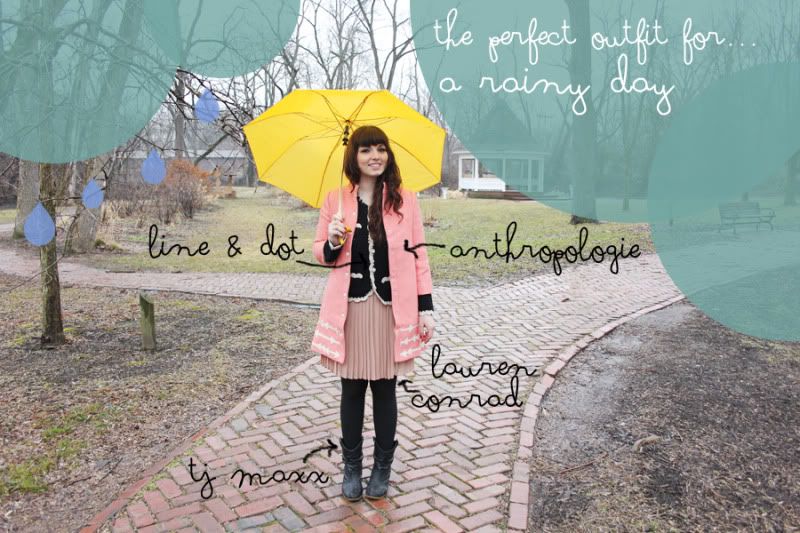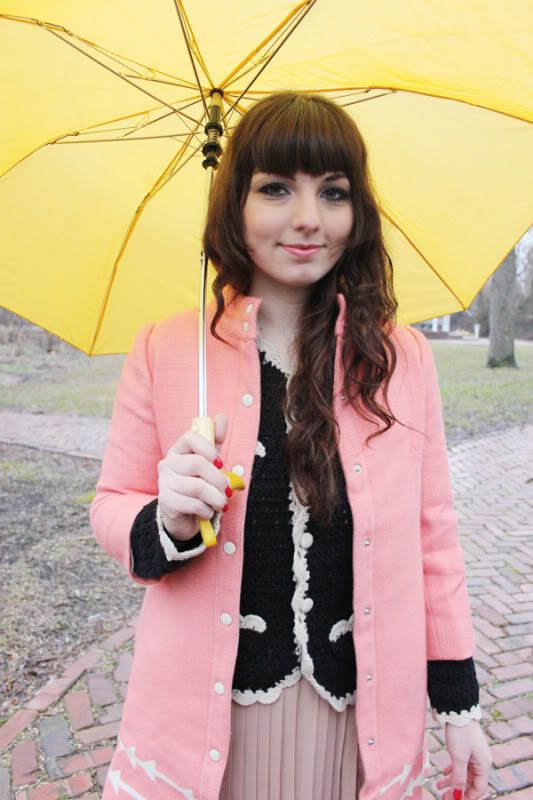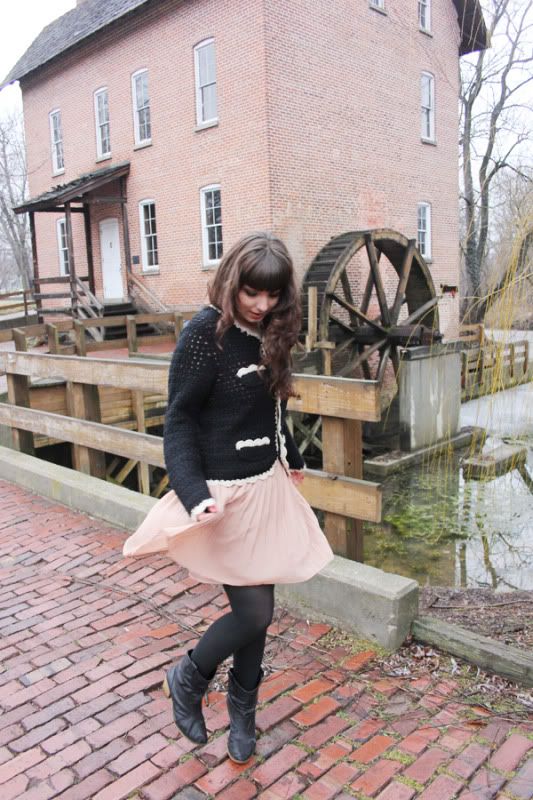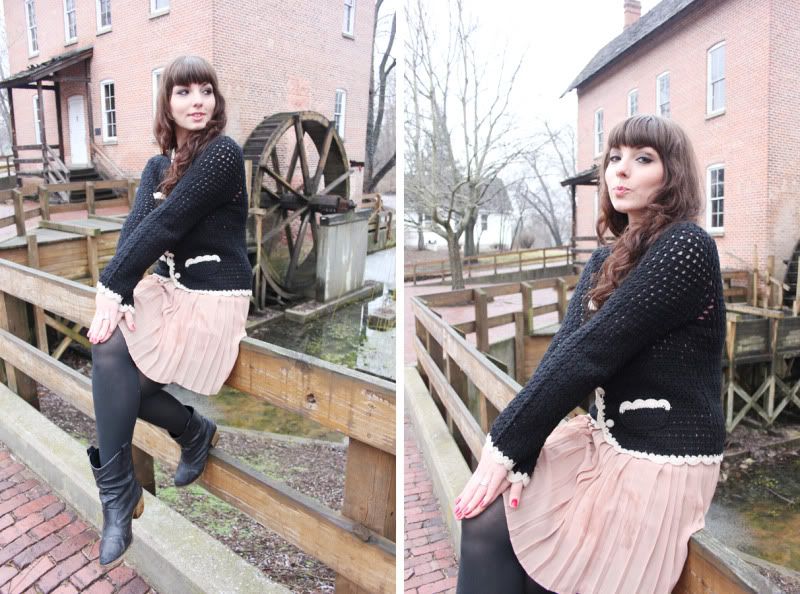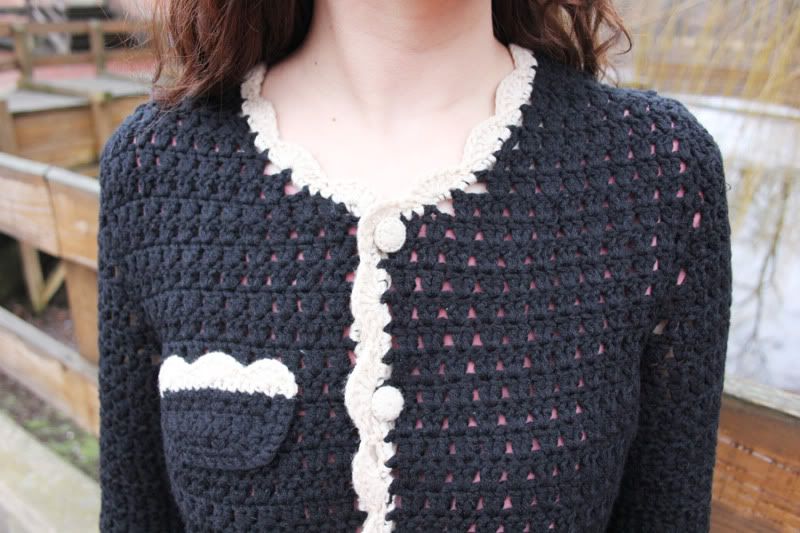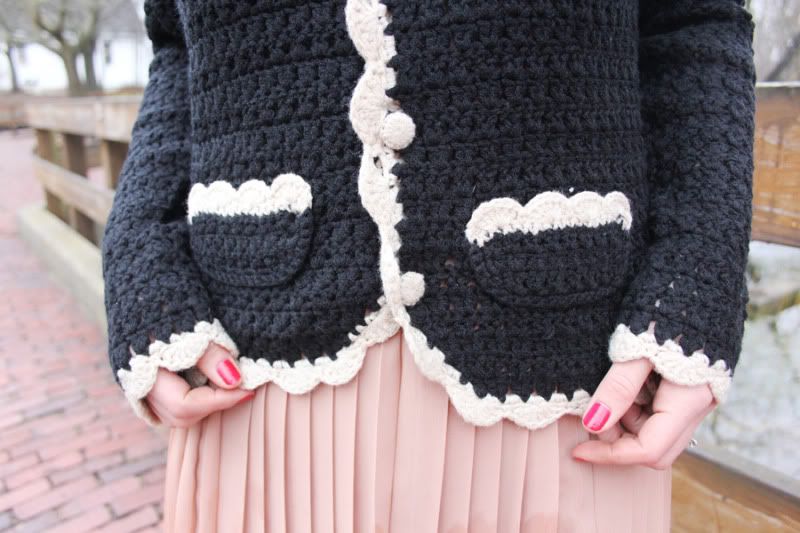 We found this amazing corner filled with vines.
So great!!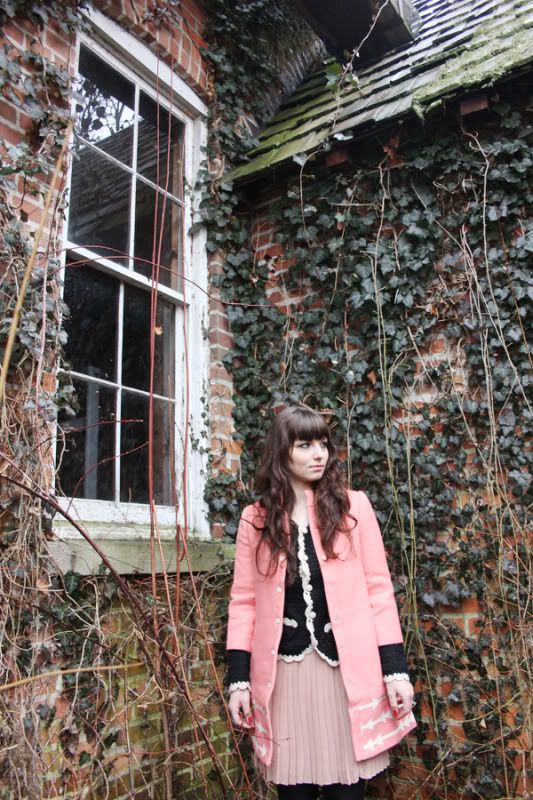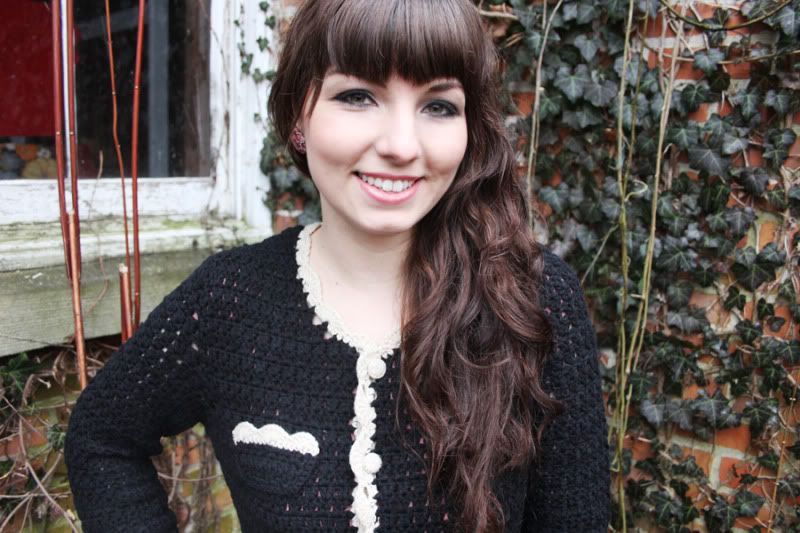 Oh, and here's the jacket I bought Tim for Valentine's Day!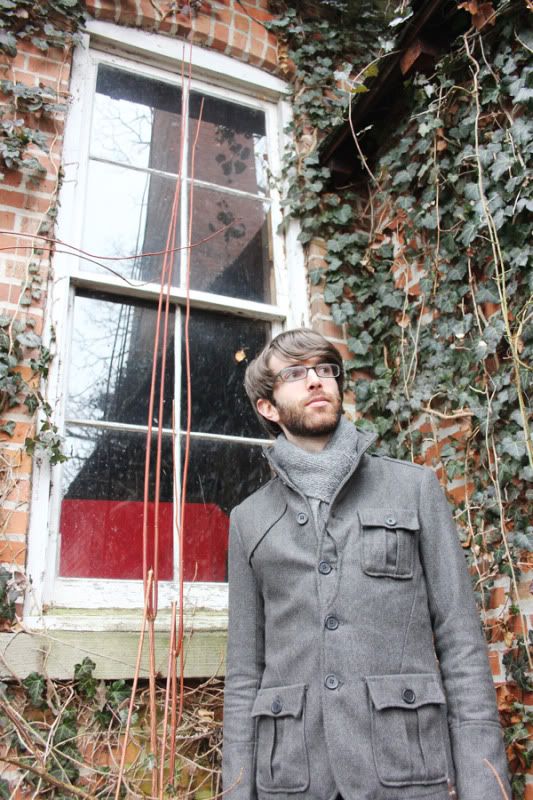 We had a beautiful afternoon.
Who says you have to stay inside when it's raining? Simply not true.