Say hello to the newest member of the
Two Happy Hearts Club!
I stitched up this super-soft, cuddly snow owl a couple months ago as a gift for my nephew-to-be.
I absolutely LOVED the way it turned out, and thought it only made sense to make it available on my
Two Happy Hearts ETSY.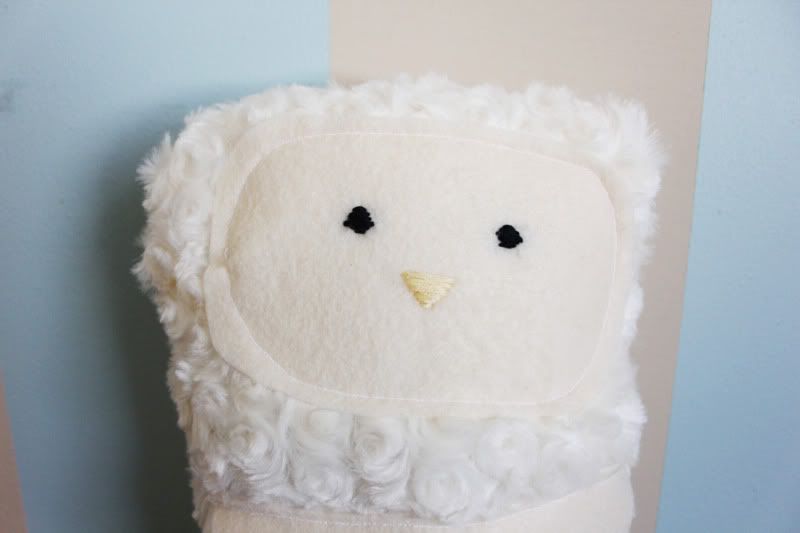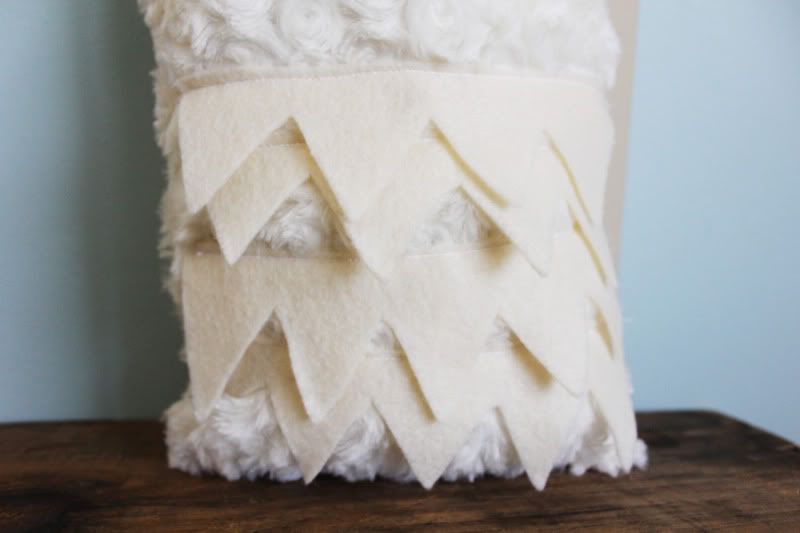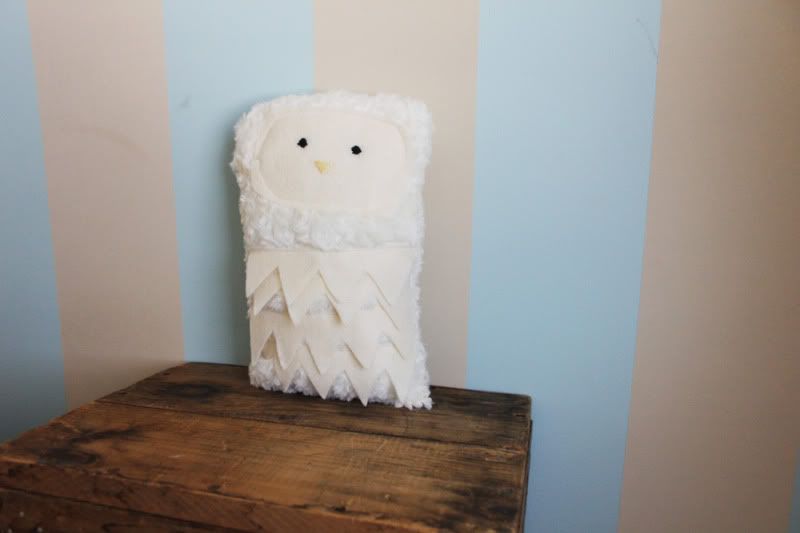 Do any of you have an etsy shop?
It seems like lots of bloggers have a beautiful etsy shop as well.
Leave me a link! I'd love to add more favorites on etsy ;)