This past Saturday, my Mom & I hosted a baby shower for my twin sister & her husband!
They are expecting their baby boy Mid-March. It's getting so close, we can't believe it!
We decided to throw a shower at Kylie & Matt's beautiful apartment.
It's a beautiful, sunny place with lovely hardwood floors
and plenty of pretty decorations Kylie has put together the past year they've lived there.
We made cupcakes with cute little flags, spinach & feta quiche, mini veggie pizzas,
fruit salad, fresh green salad, and chocolate & raspberry cake!
We played some games, painted some onesies, and took lots of photos!
It was SO much fun getting all of our friends & family together to celebrate the new baby boy who will be here before we know it!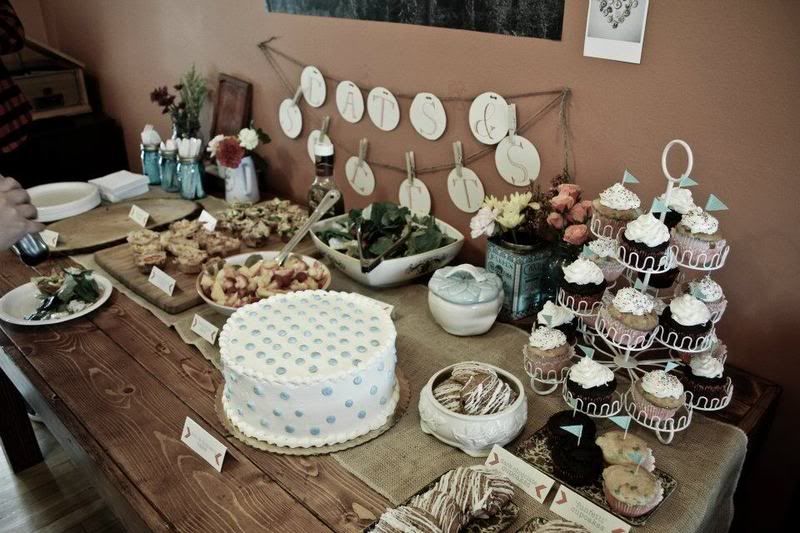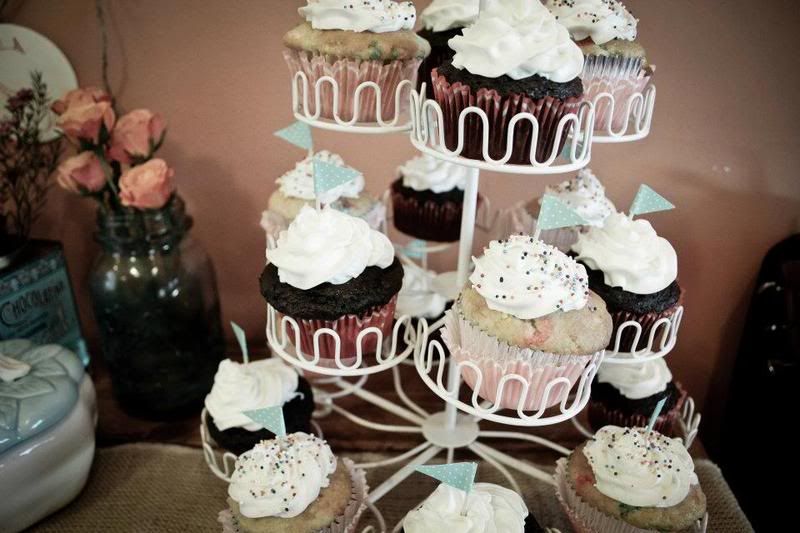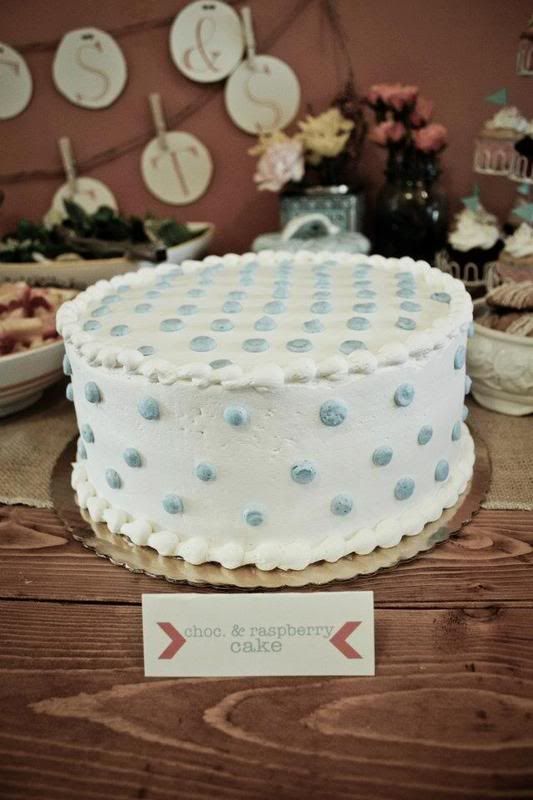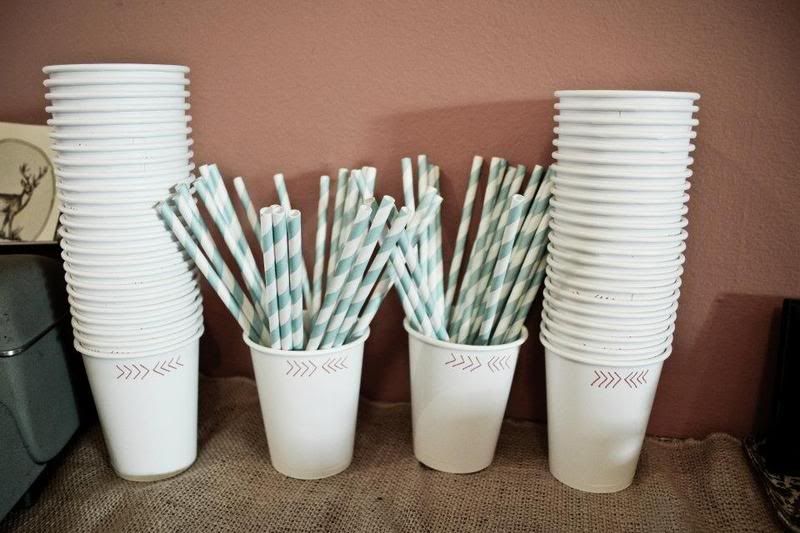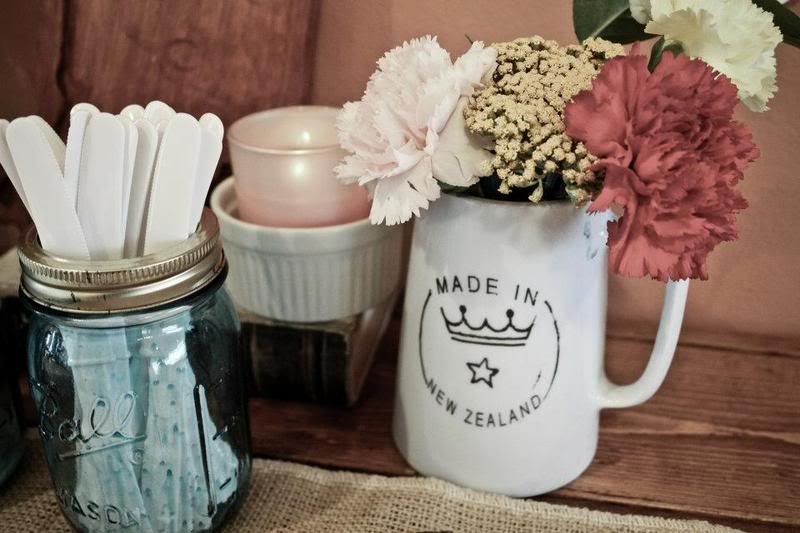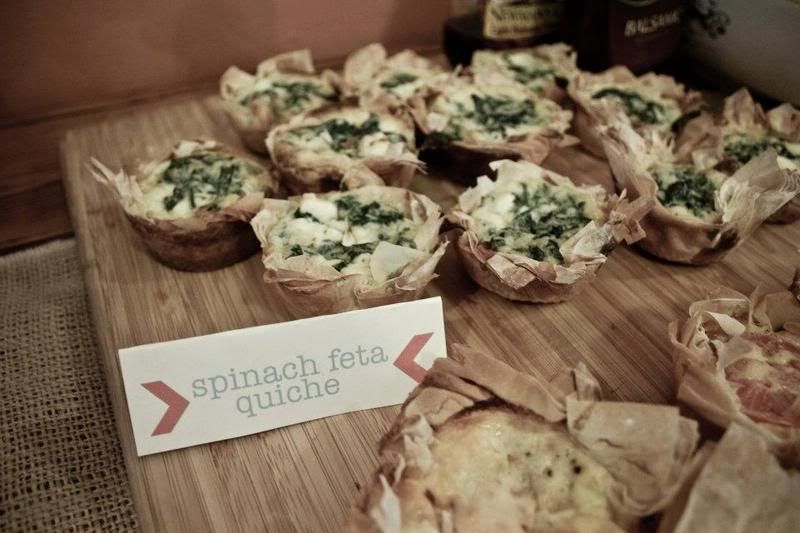 The adorable parents-to-be!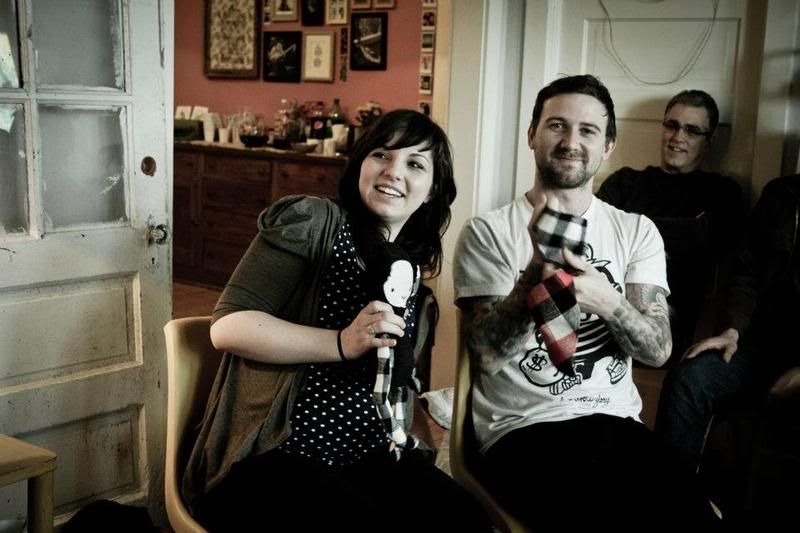 Handmade Onesie Station!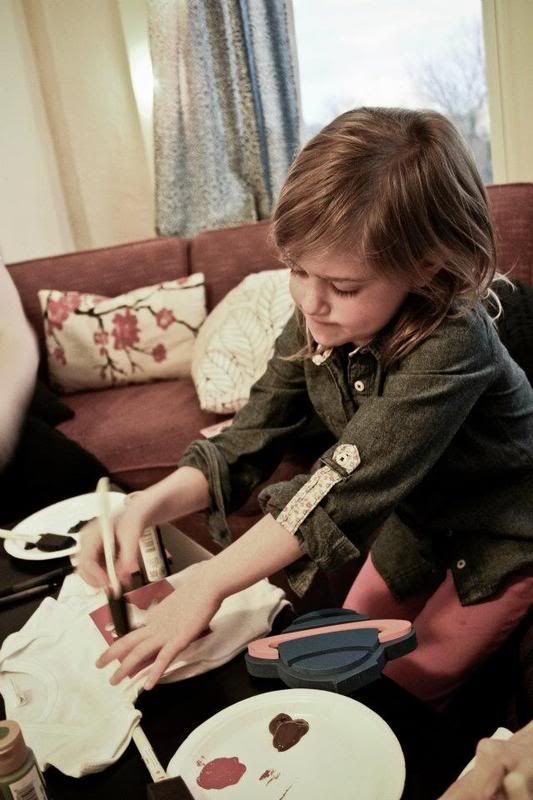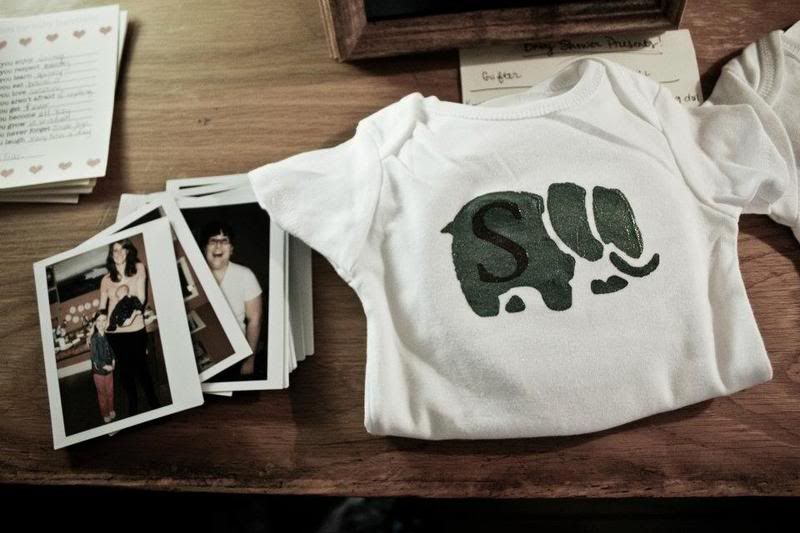 Matt & Kylie decided to have guests fill out these
"Wishes For Baby Burrowes"
cards.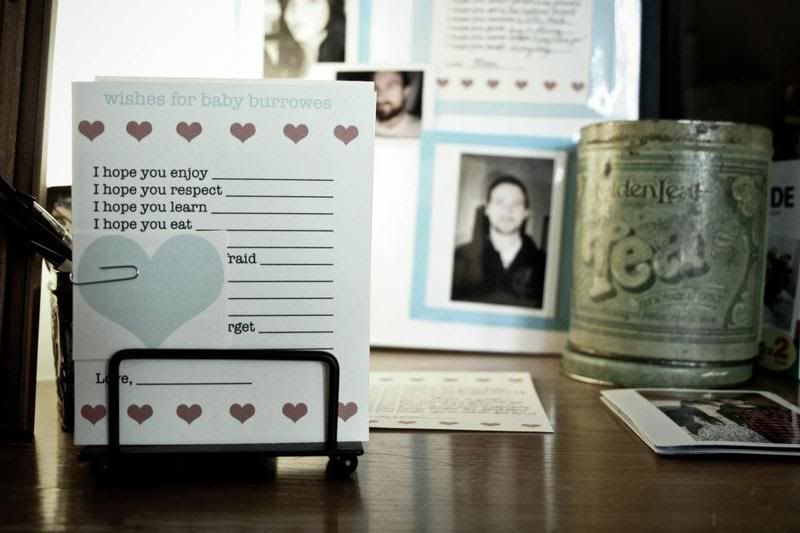 They took a polaroid of each person who filled one out, and they're going to make a book out of it to show their son one day!
How amazing is that?!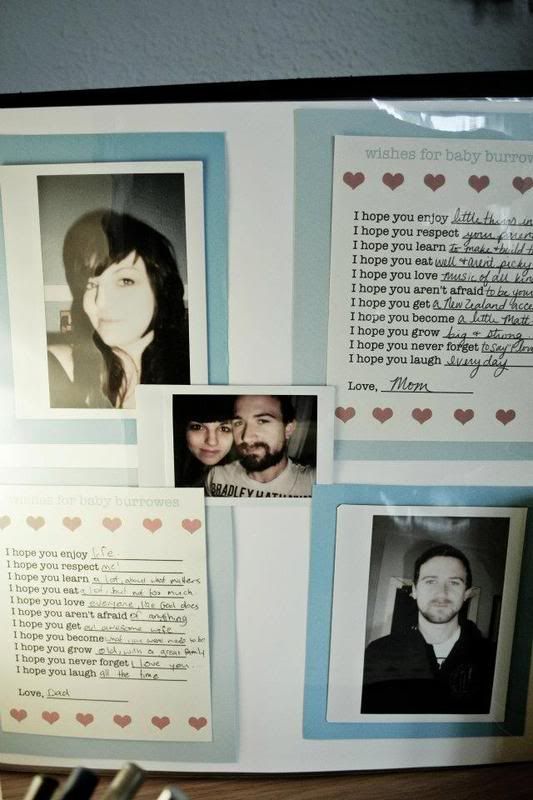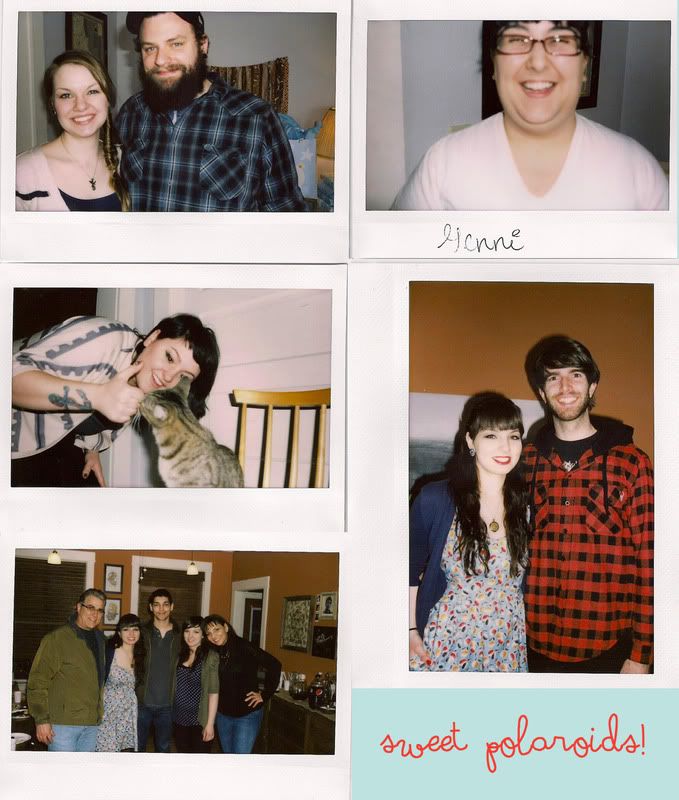 I can't wait to meet my new nephew!
I'm sure I'll post countless pictures of the little guy ;)
Have a wonderful Tuesday!