I've had this lovely song in my head all day.
I LOVE Sam Cooke so very much! His voice is so smooth and magical.
It was the perfect soundtrack to our low-key day.
Here are some photos from today!
Tim & I both had a day off, so we ran some errands, cleaned our place up, and had some delicious meals together!
Go on and have a listen to this pretty, pretty song ;)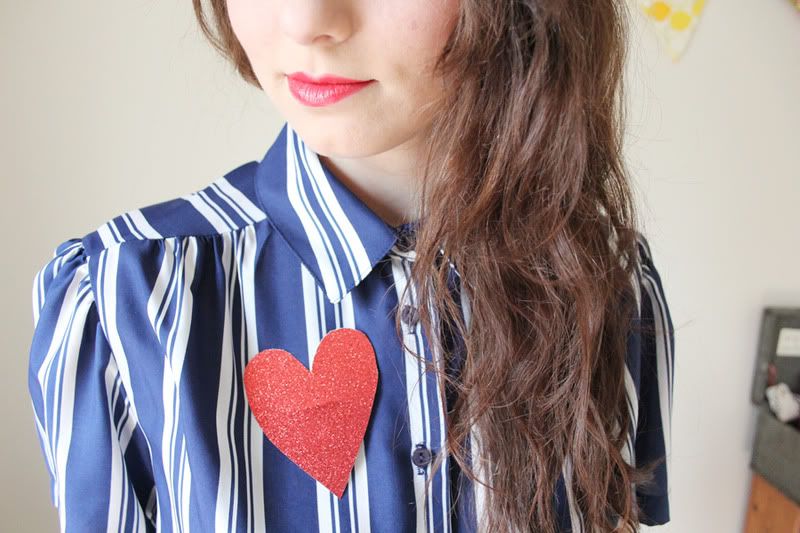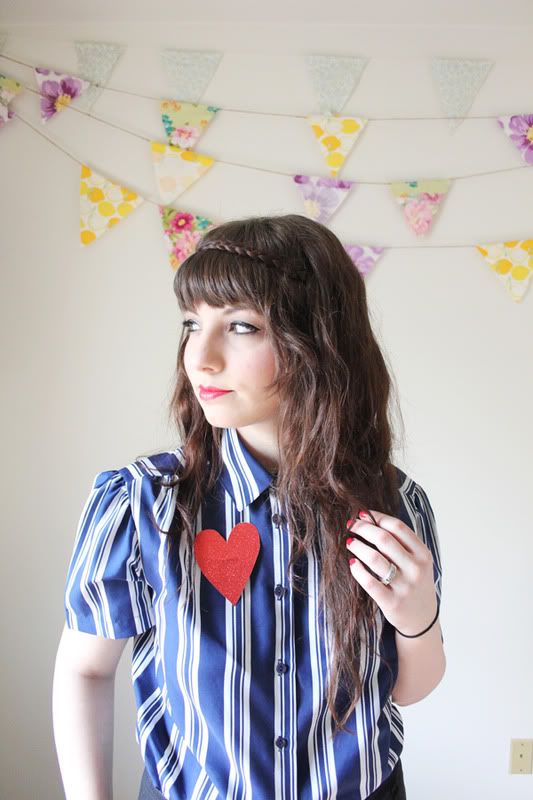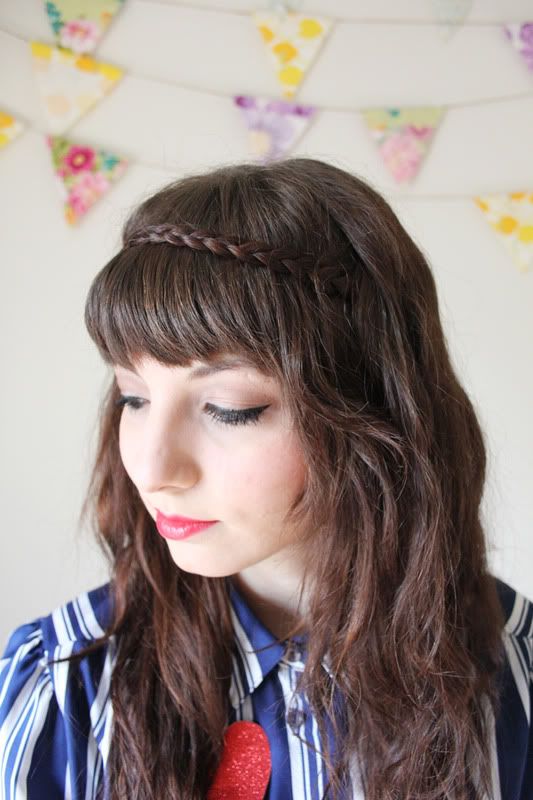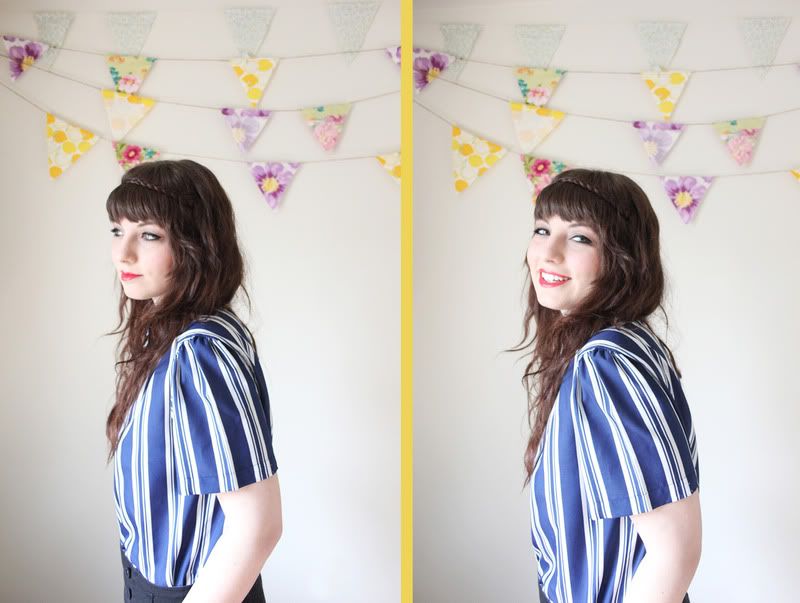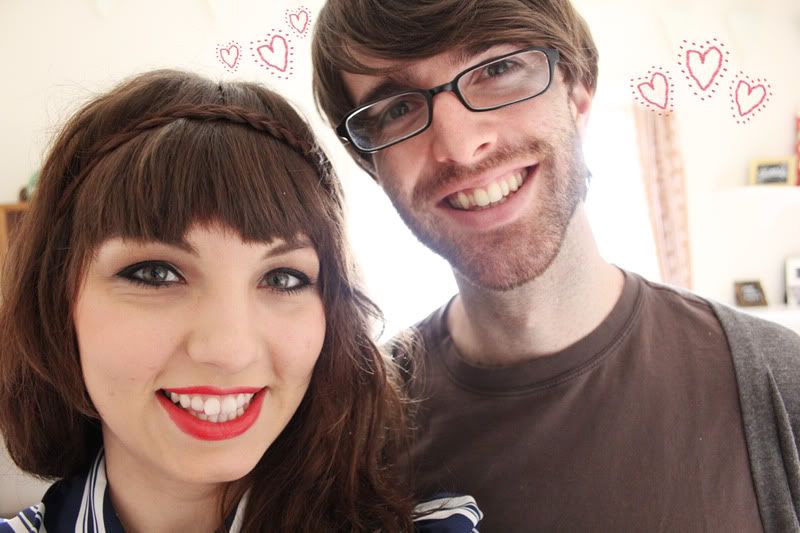 My favorite details? Yep. You guessed it..
The braided "headband" and my glittery heart brooch.
Let me tell ya...wearing a super bright and glittery heart all day makes everything more beautiful!
Oh, and I've been featured as
blogger of the month
on the beautiful
Time After Tea blog!
Have a look!
Have a lovely evening, friends!