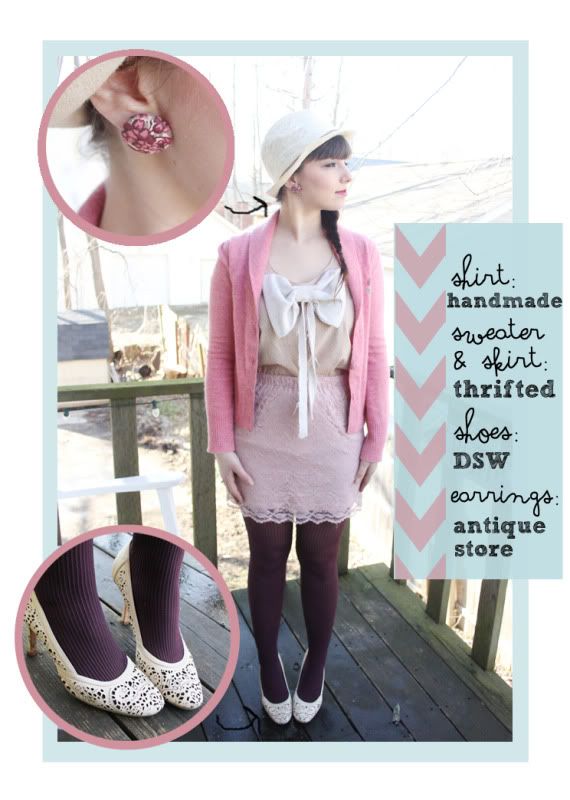 Today I thought I'd change it up a bit.
I don't usually do a monochromatic look, but I thought I'd go crazy and do lots of pink hues.
Yep. Like I said...pretty crazy ;)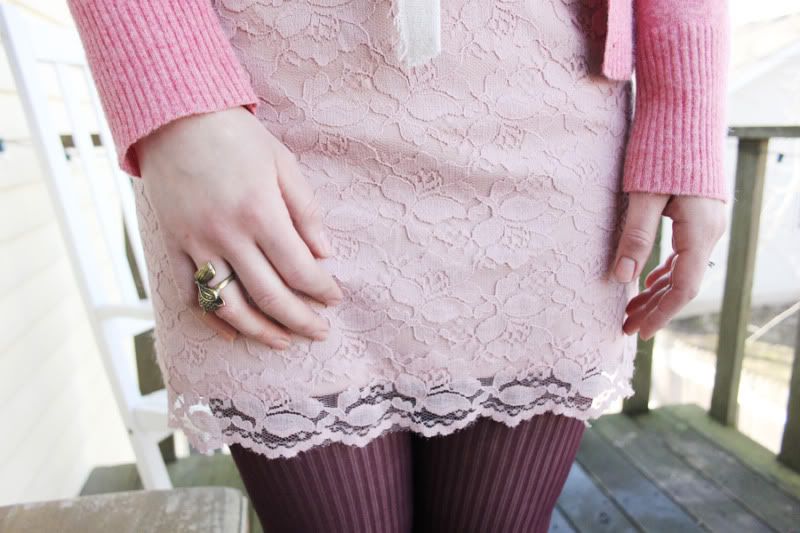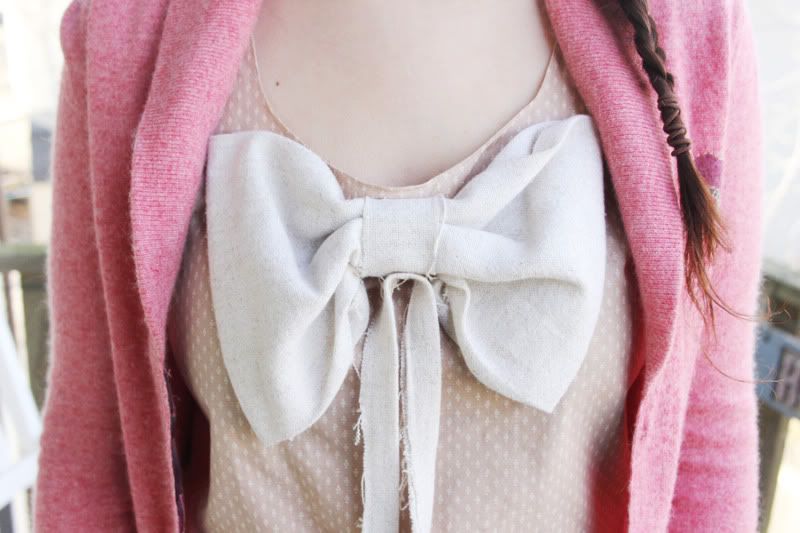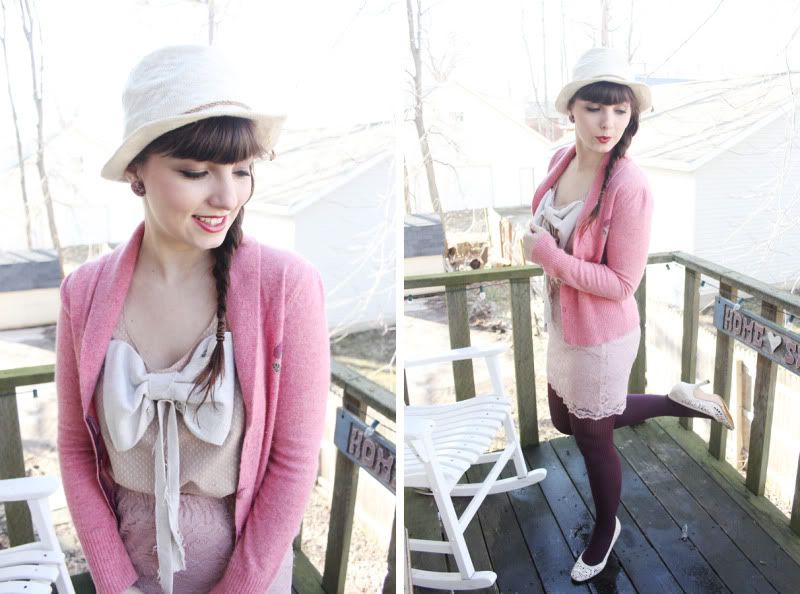 Oh, and thank you for all the sweet comments for my Mom's birthday!
She's
kiiiind
of the best. She loved the post & all your sweet words.
I hope you all had a beautiful weekend and are ready for the ol' Monday grind.
Have a wonderful Sunday night!
ps. I used an
'Attention Circles Tutorial'
from the amazing
Pugly Pixel
for the first graphic.