Tim and I caught the sun
right
before it went down yesterday!
It was a lovely, warm evening so we walked to a field by our apartment and snapped some photos.
I wore my favorite red beanie and one of my favorite sweaters.
Both
of which I've had since I was 17.
Nostalgia in a outfit? Yep. That would be this one!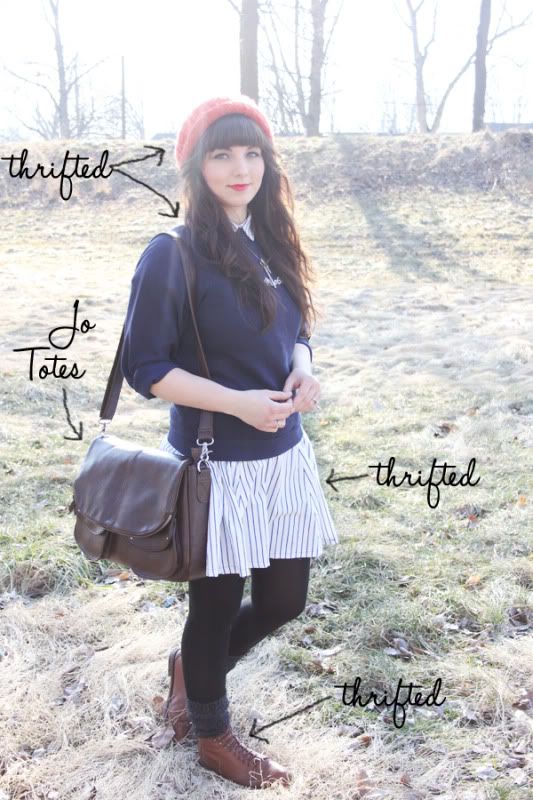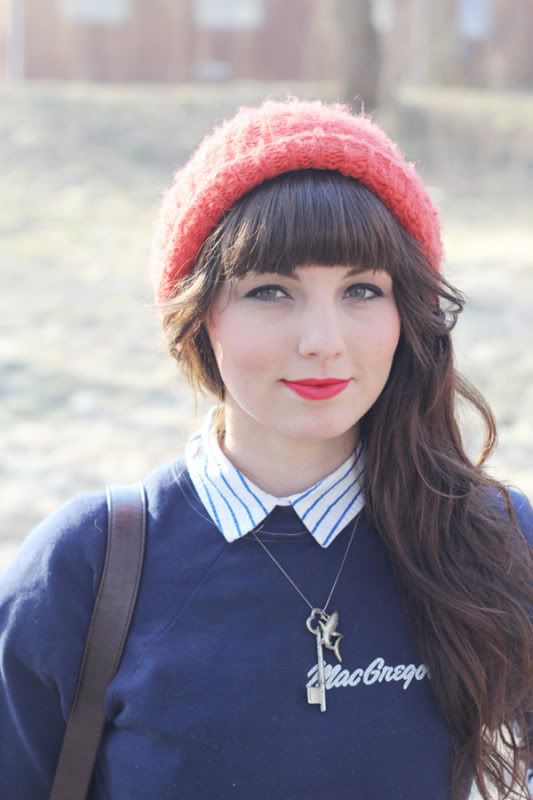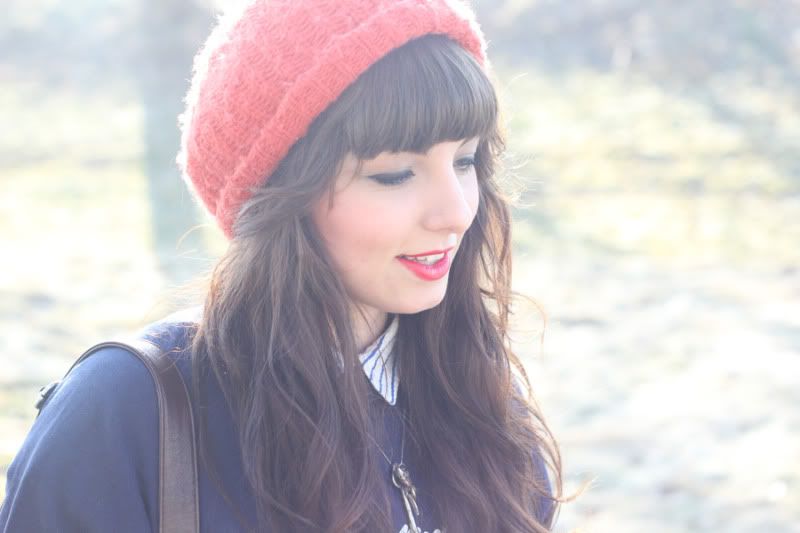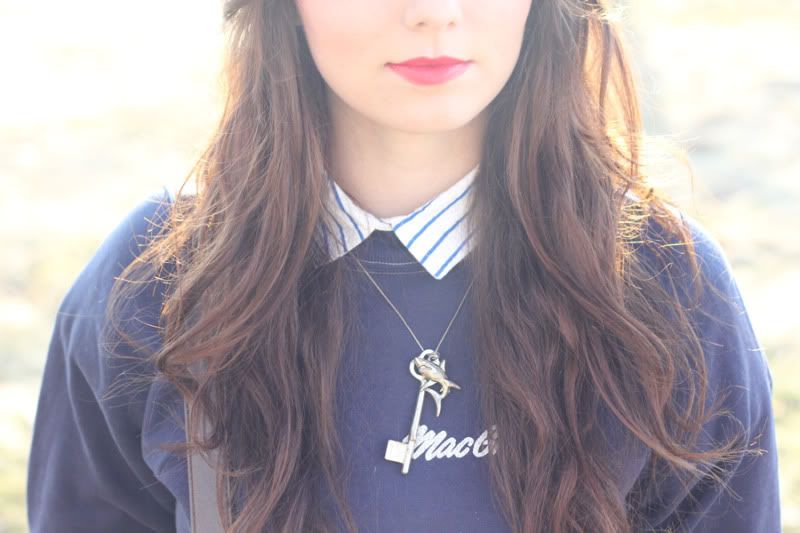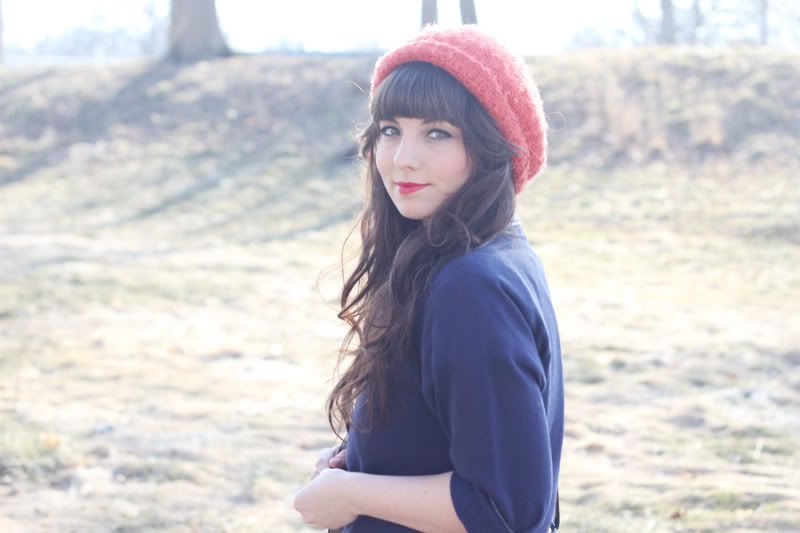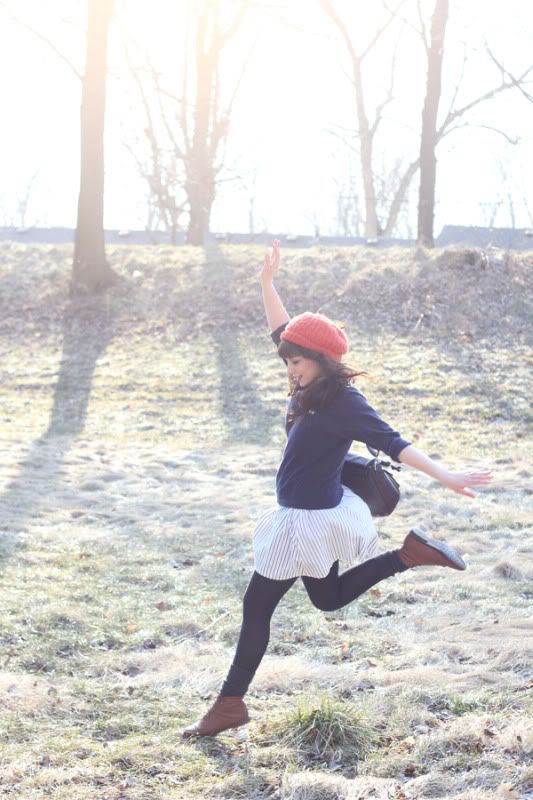 Hooray for sunny warm days in February!!
Is
everyone
having amazing warm weather this winter?! It's pretty amazing.