For the past couple weeks, I've been working on getting my craft room organized.
Ever since Tim & I moved in nearly 2 years ago, our spare room has become sort of a 'catch-all' for all kinds of things.
So my recent goal has been to get things lookin' super cute and organized in this space!
Now, I'm not gonna lie...I still have a
long
way to go.
Notice I didn't include a full shot of my sewing desk. Well that's because it's still a bit of a mess!
But I'm pretty proud of the cuteness that is happening
above
the desk on my shelf.
And Tim hung up these banners (that were from our wedding) all around the room!
Even though there's still a lot of work to be done in my craft room, I'm stoked with the progress that is happening thus far!
Anybody else started spring cleaning? Does anyone even do that anymore?! Maybe it's just me..haha
Regardless! If you have a room that needs to be sorted out, do it!
It helps SO much to have an inspiring space to create in.
So, go ahead. Get to a little pre-spring cleaning!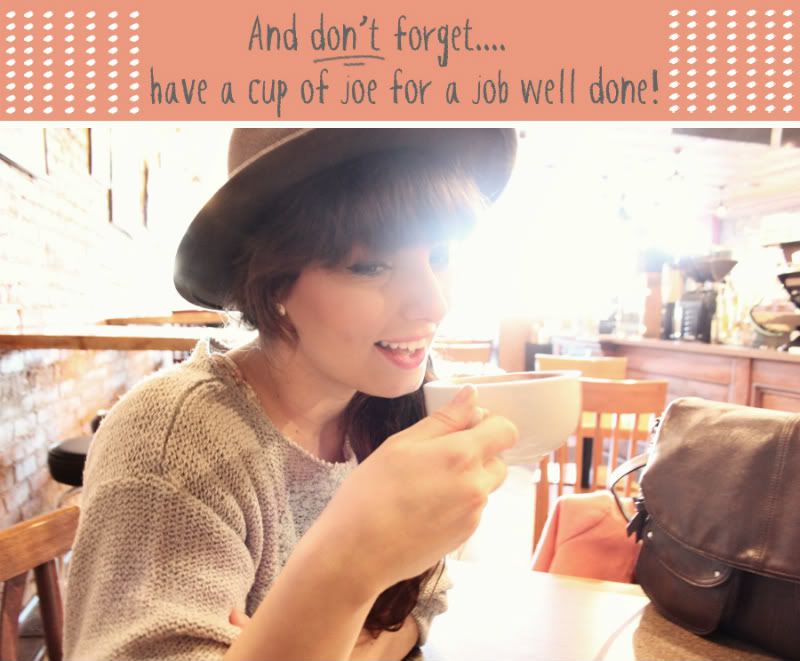 Have a beautiful Sunday!