The cure for the winter blues? A super colorful outfit, of course!
I wore this fun outfit yesterday.
Initially, I tried doing self-timer shots with my tripod. But then I realized it was freezing, and I was terrible at trying to get decent shots!
So I went home and asked Tim to help. What a guy ;)
Anyway, the first shot is the only decent shot I got with my tripod. You would laugh if you saw the other attempts! Pretty bad, to say the least.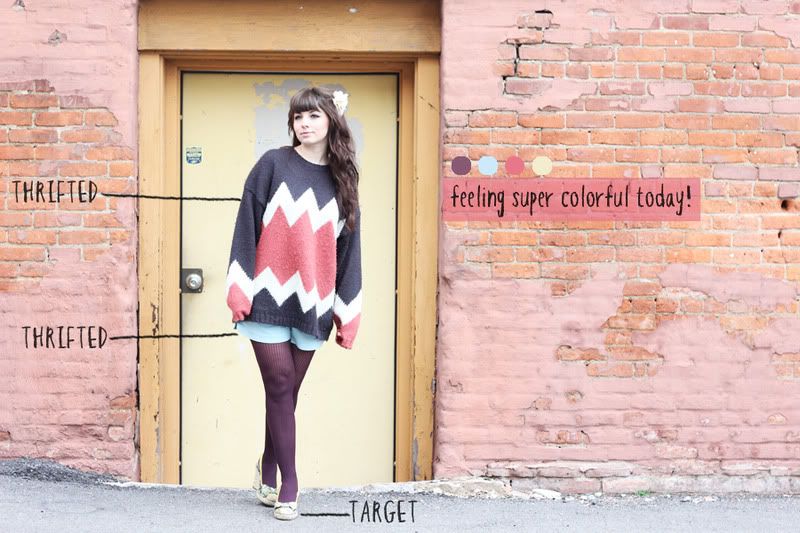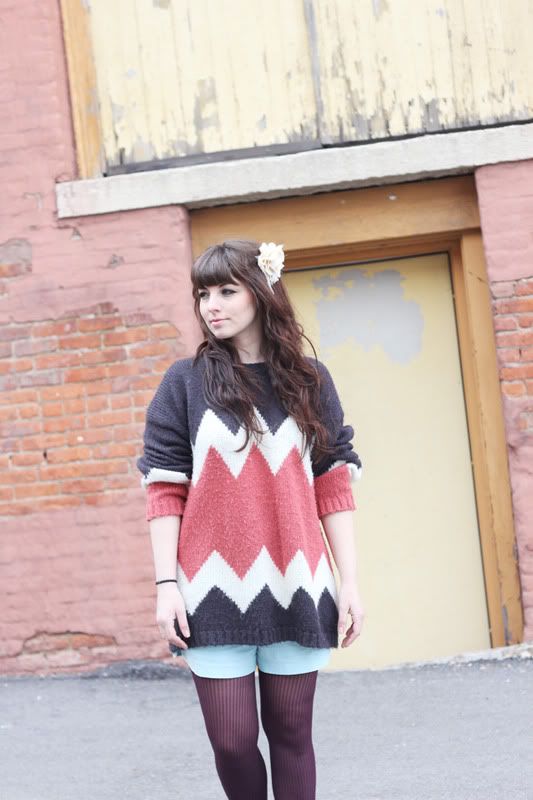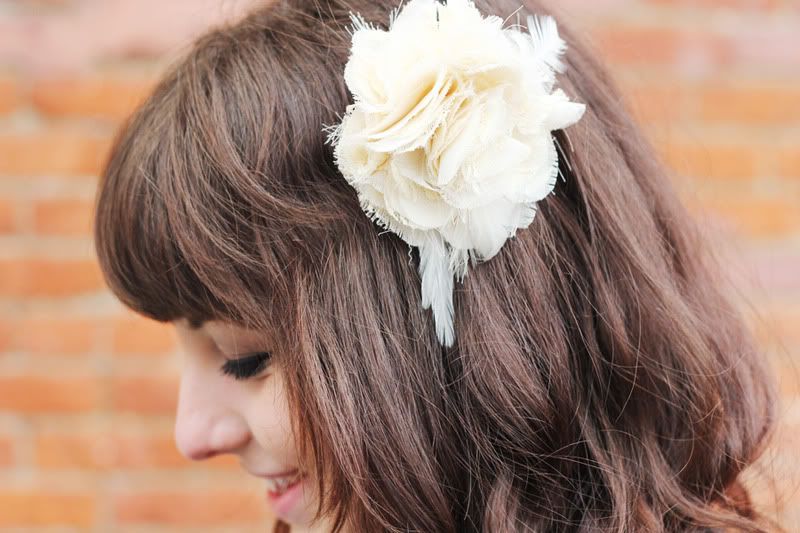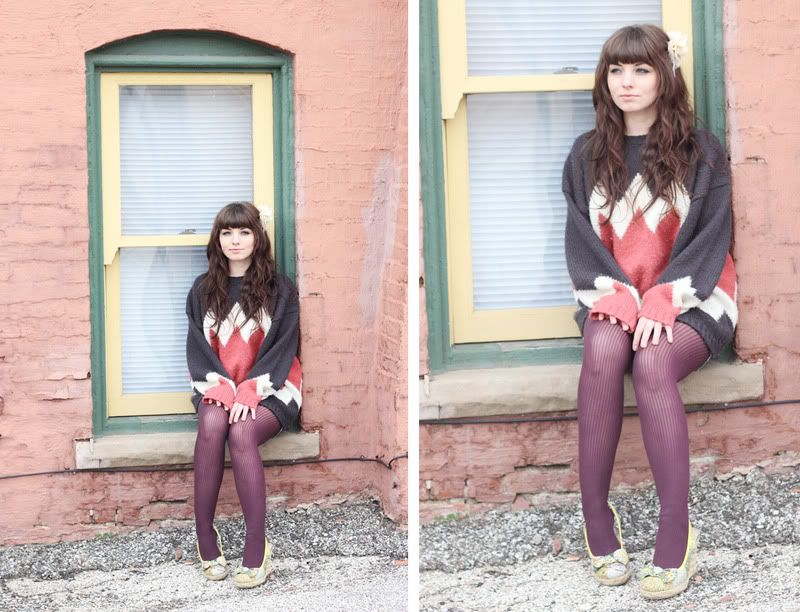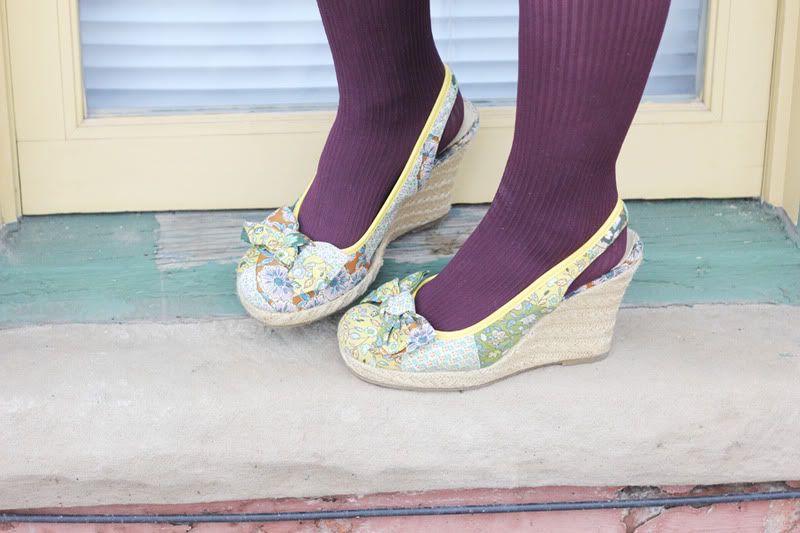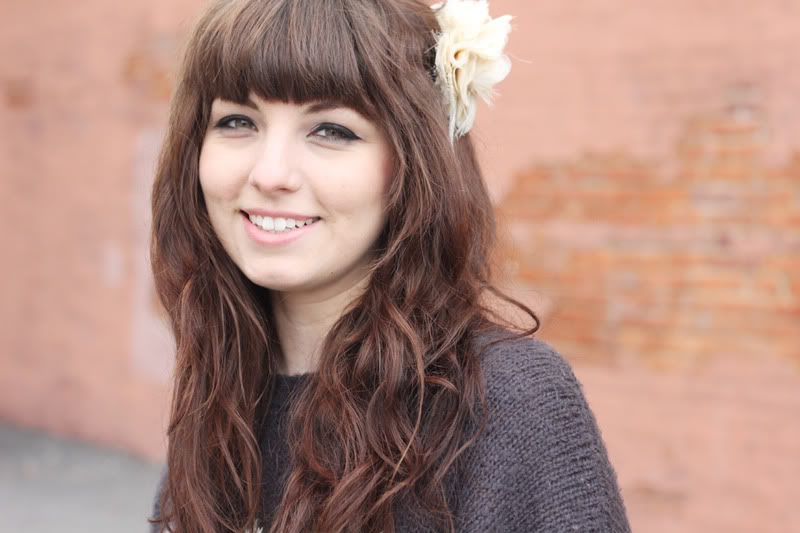 Also, I almost broke my ankle while jumping of these stairs!
There's a pretty hilarious 'fail' photo that I won't share...gotta save myself
some
embarrassment ;)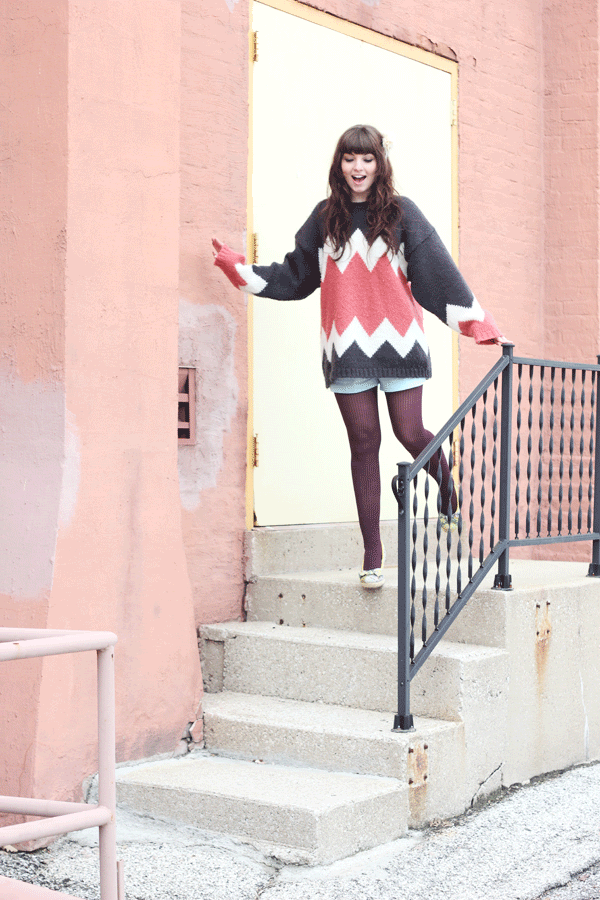 Well, I hope you're all having a beautiful Monday morning!
I'll try to share a little 'Make It Yourself' Monday project later today.
I
do
have something up my sleeve, if I have extra time today ;)