It was quite a windy day today! Windy AND sunny, actually!
I broke out a fun dress-turned-blouse-fishtail-thing because I knew it would be fun to play around with windy photos in ;)
I bought it from the lovely
Mini Penny's
shop.
Tim & I walked over to a little white barn and shot the afternoon away!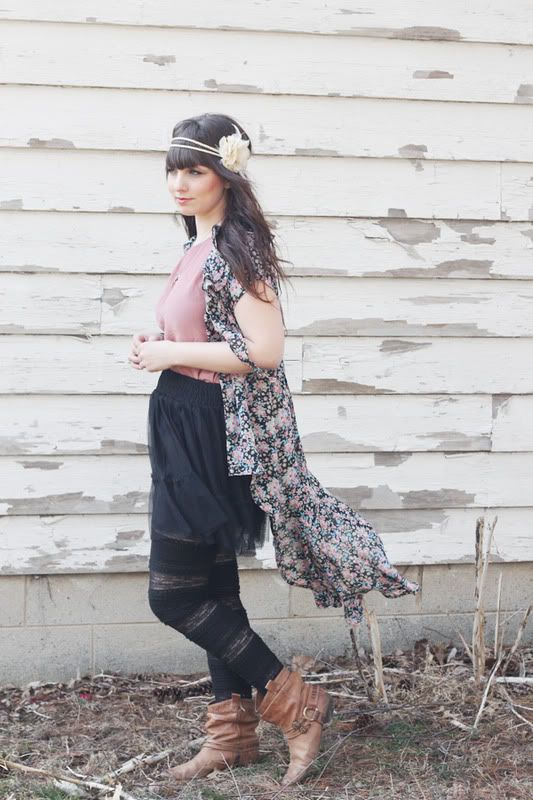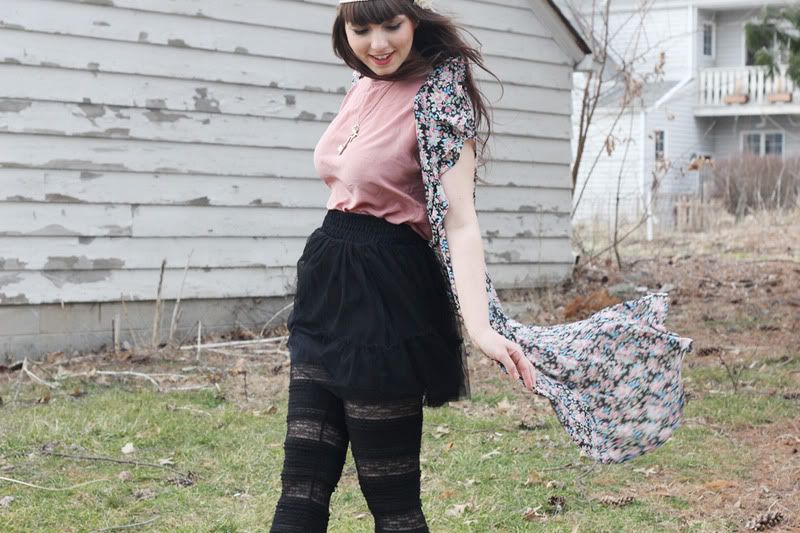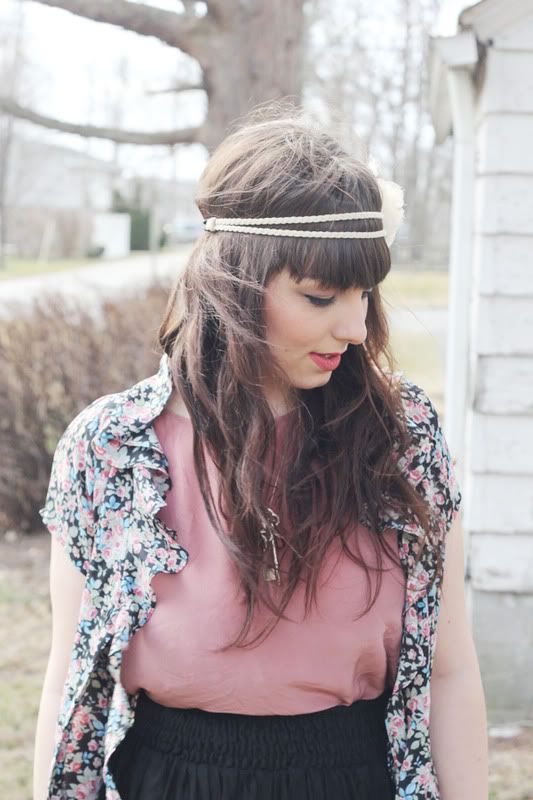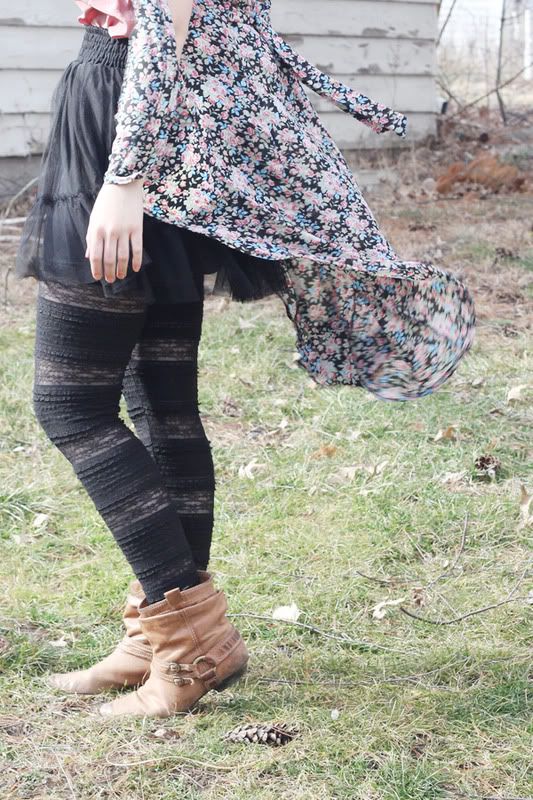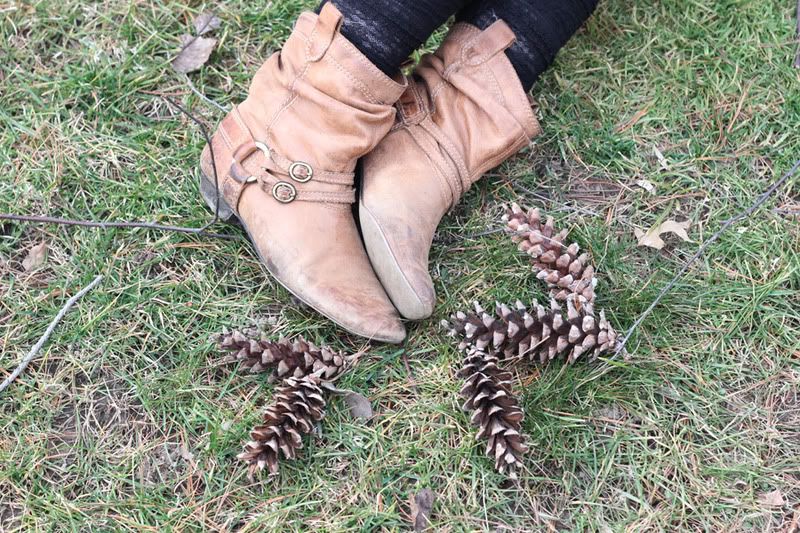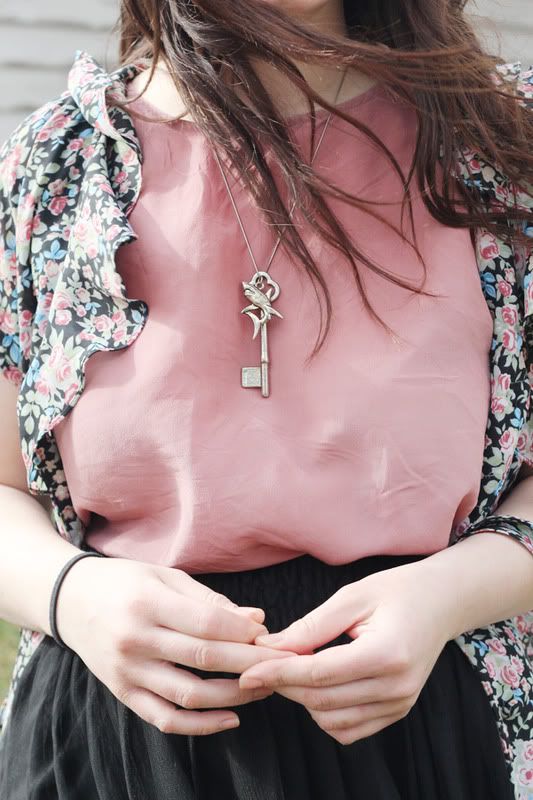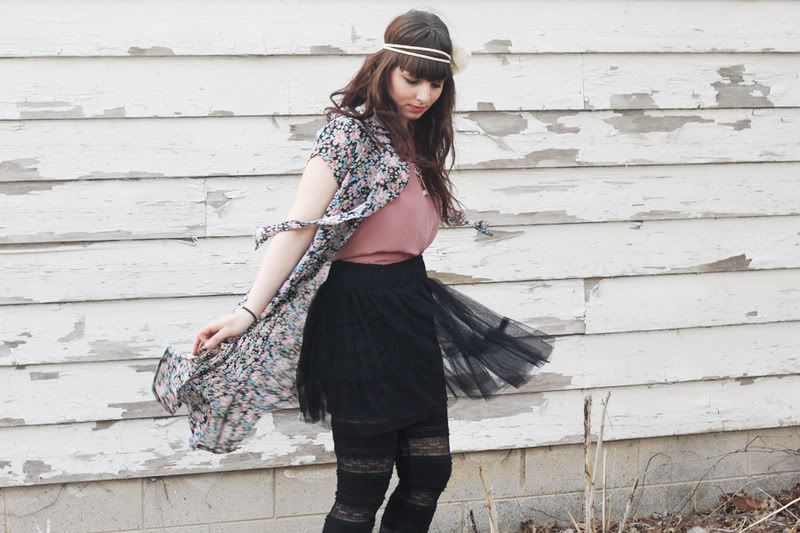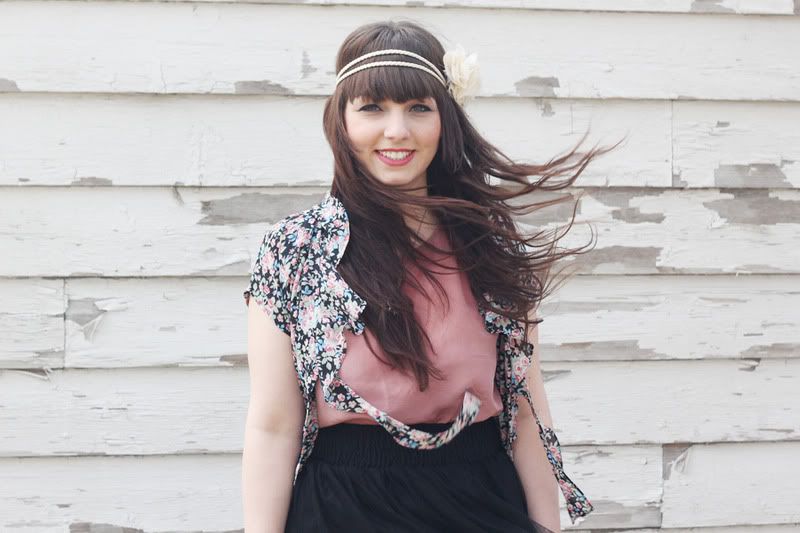 So fun! I love crazy windy days.
Oh, and some exciting new on the dress-making front:
My sister Kylie and I shot some beautiful photos of our dresses last week!!
We were able to use the beautiful studio of our friends at
Studio This Is.
I'm working on putting the website together this week.
If all goes according to plan, the website should be live next week!!
I'm pretty excited about all the progress that's happening.
Hooray for productive weeks that involve dreams coming true.