A few days ago, I was involved in an amazing 50s-inspired photo shoot.
My friends at
Studio This Is
set up an incredible concept. It turned out so great!
I was lucky enough to model and get all dolled up by professional hair & make-up artists!
I was given an adorable faux-bob inspired by the lovely Elizabeth Taylor.
One of the other vintage gals was decked out in amazing victory rolls.
I asked the hair stylist how she created the look, and she was kind enough to share some of her tips & tricks!
So, the next day I gave it a try! I was pretty darn happy with the results.
Oh, and I found these fabulous cat eye sunnies through the beautiful
Koi Story blog
.
They're from
OC Shades
. 14 bucks and free shipping?! Heck yeah.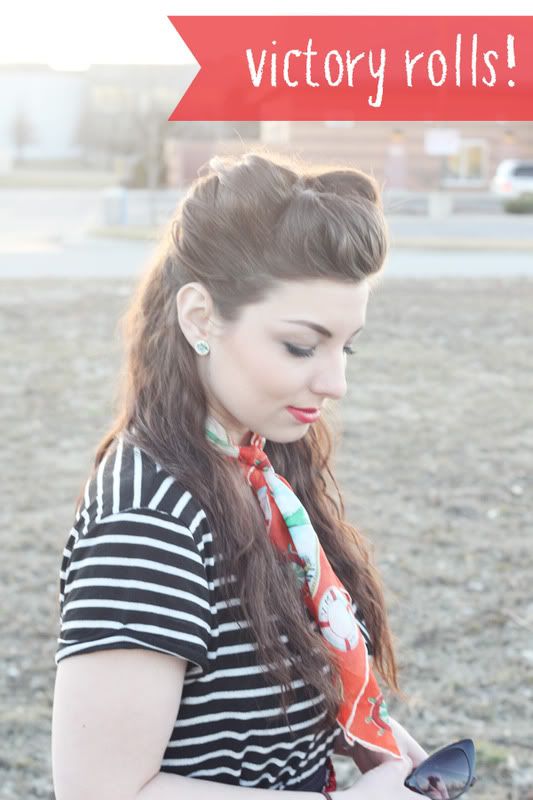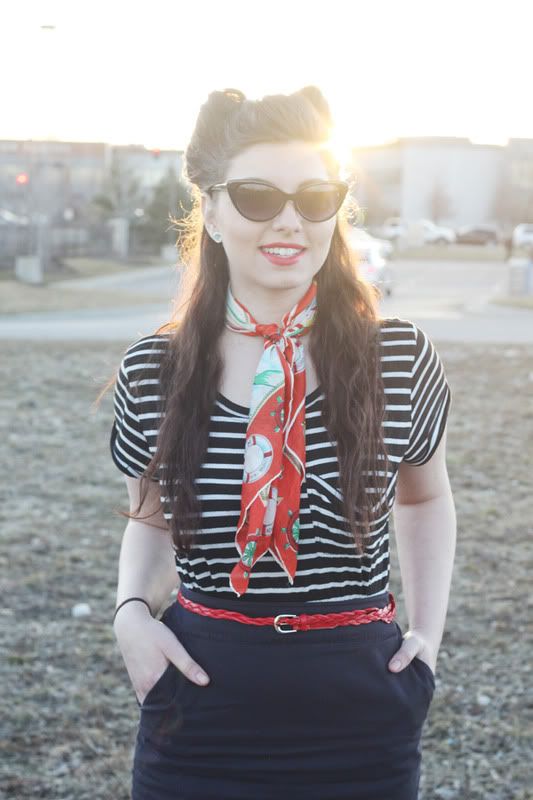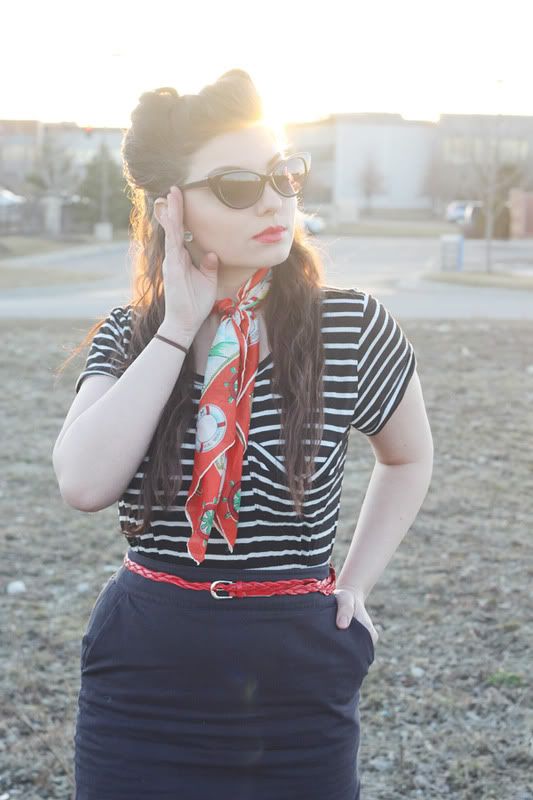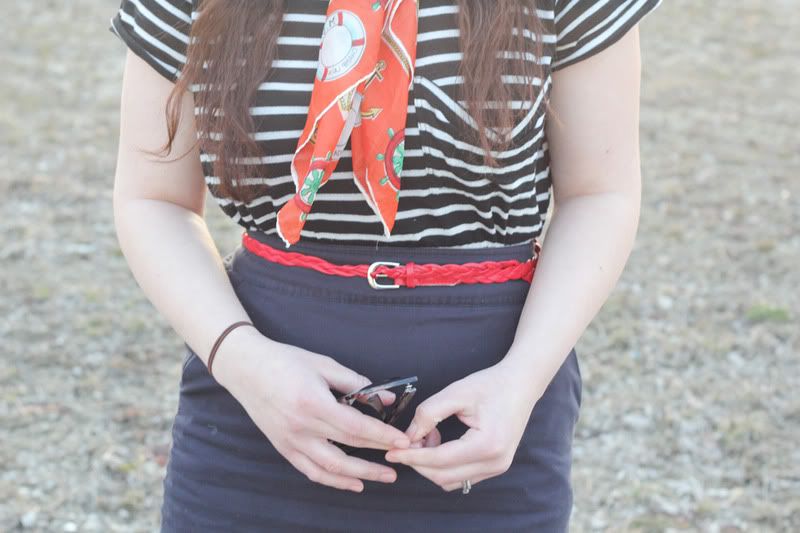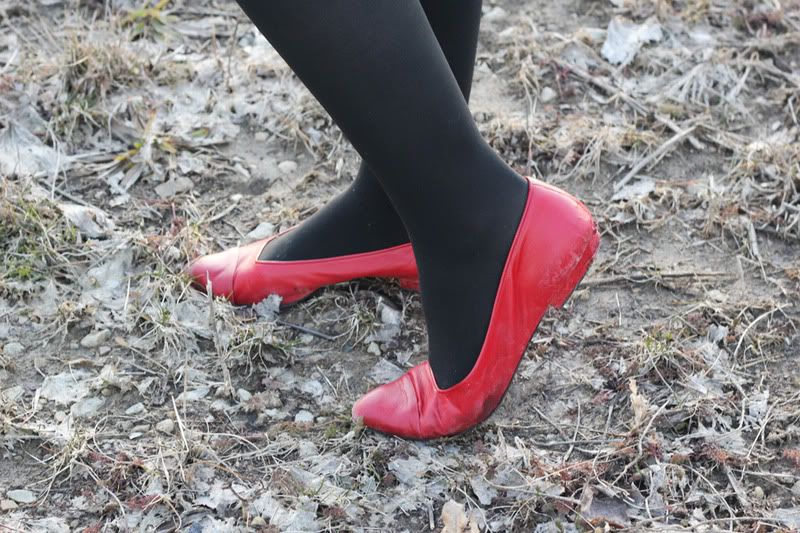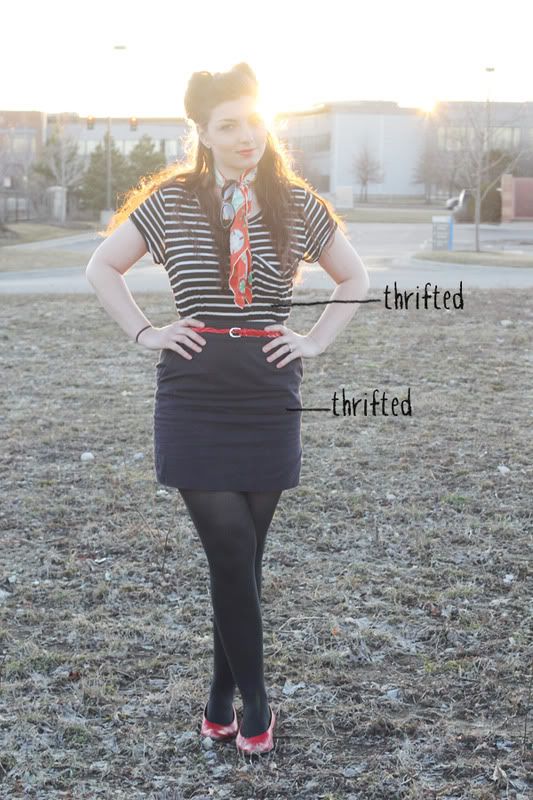 It was so fun to try out a new hairstyle.
I plan on mastering the good ol' victory roll style ;)
I'll share a tutorial when I get better at it!
Well, I hope you're all having a beautiful Sunday.
Tim and I have already treated ourselves to some delicious lunch and frozen yogurt!
Also...listen to this wonderful song by First Aid Kit.
It's been playing constantly in my home ;)