The sun is shining today, and it's been incredible!
The past few days have been gloomy and grey...but not today.
It's still a bit chilly, but I'll take what I can get ;)
Yesterday I bought these adorable bow shoes for an upcoming wedding.
I wanted to find some fun shoes to dance the night away in...and these were perfect!
I couldn't help but wear them in a bit before the wedding.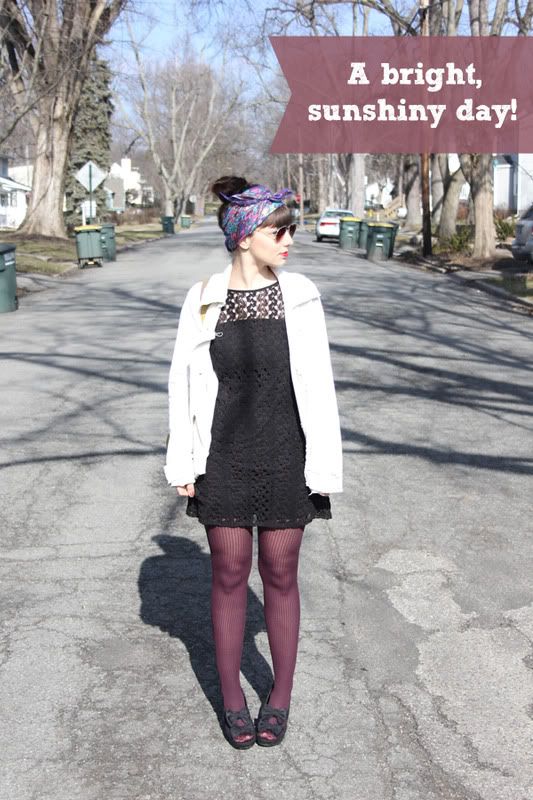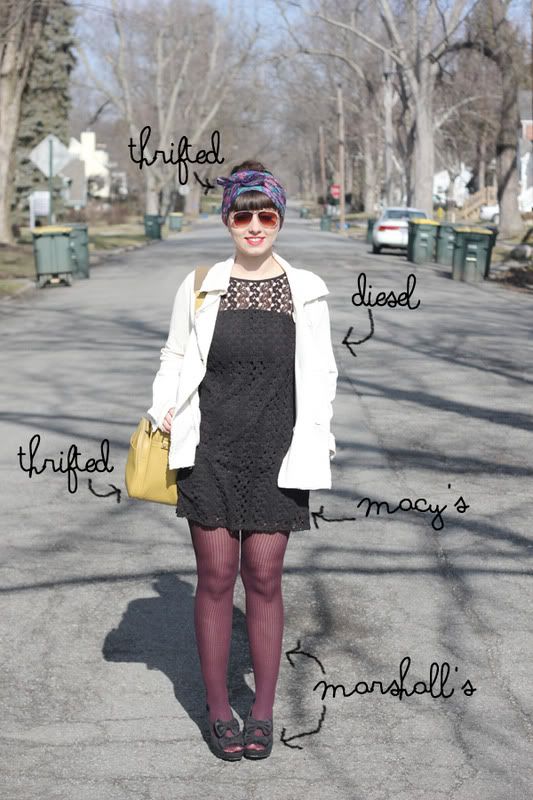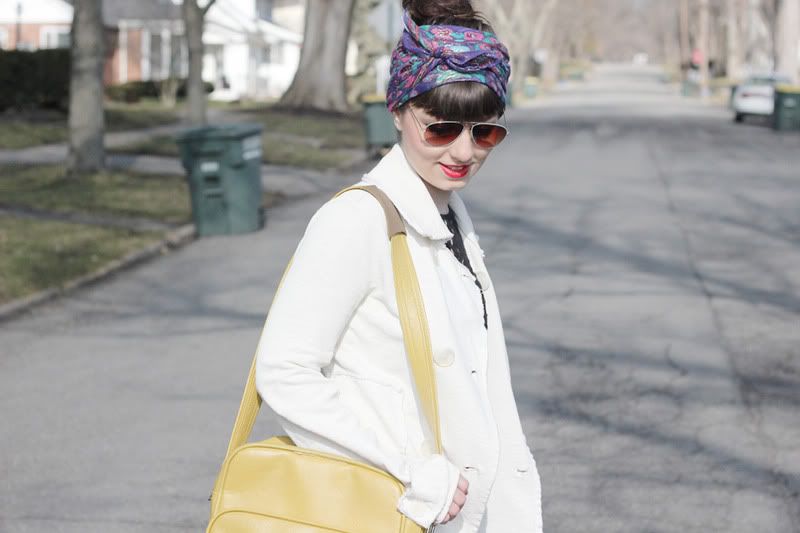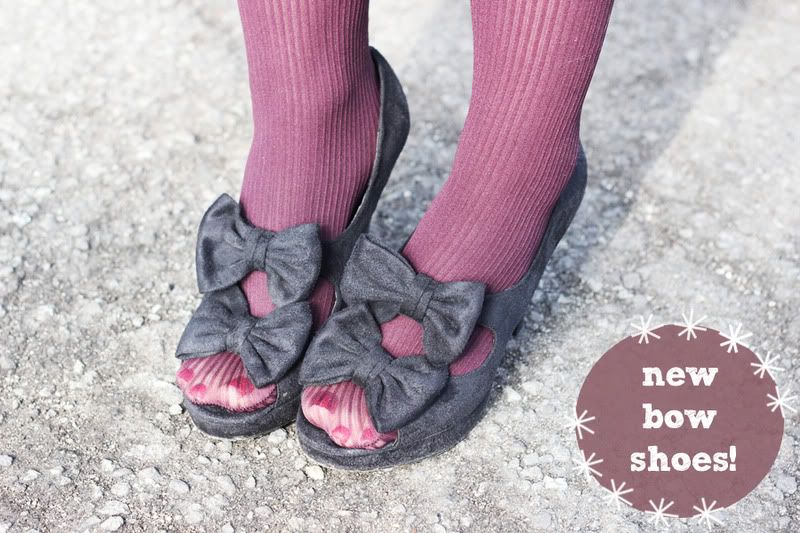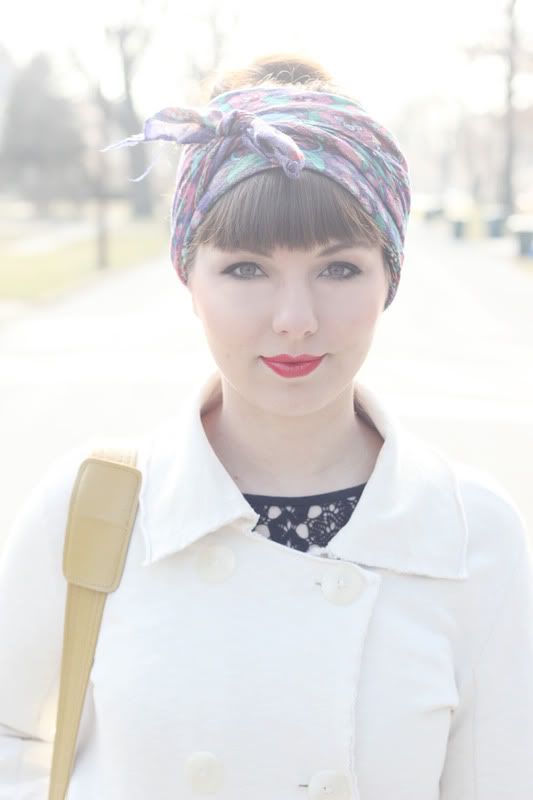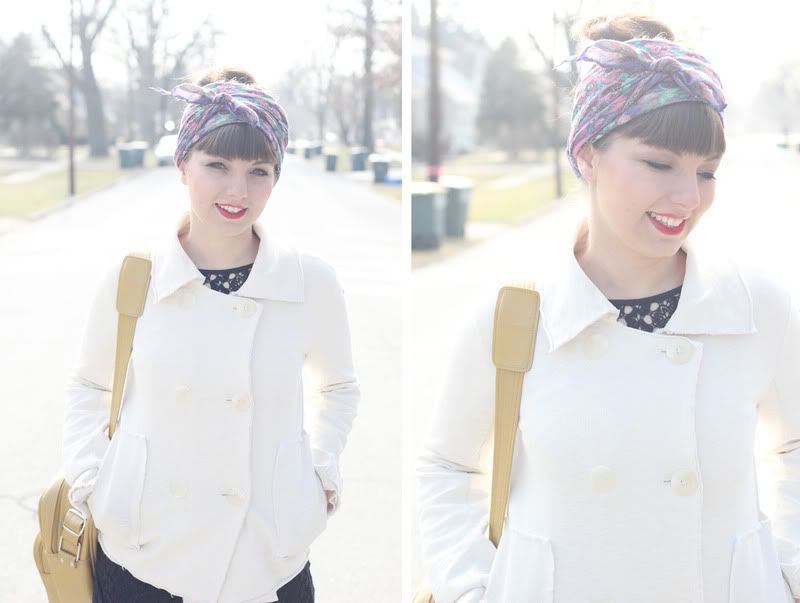 I hope you're all having pretty days full of sunshine as well!
Happy Thursday!