Hello friends!
Today I'm sharing a sweet & simple hair tutorial.
In case you haven't noticed...high, messy buns are SUPER popular right now.
That makes me happy because they're so adorable and SO easy and quick.
I know most of you
probably
already know how to do this.
BUT...my excuse is this:
This is my first hair tutorial and my husband (the master of photography for most of what you see on my blog) is still sick,
so I couldn't bear to see him suffer through me trying to figure out a complicated hairstyle!
The result is this!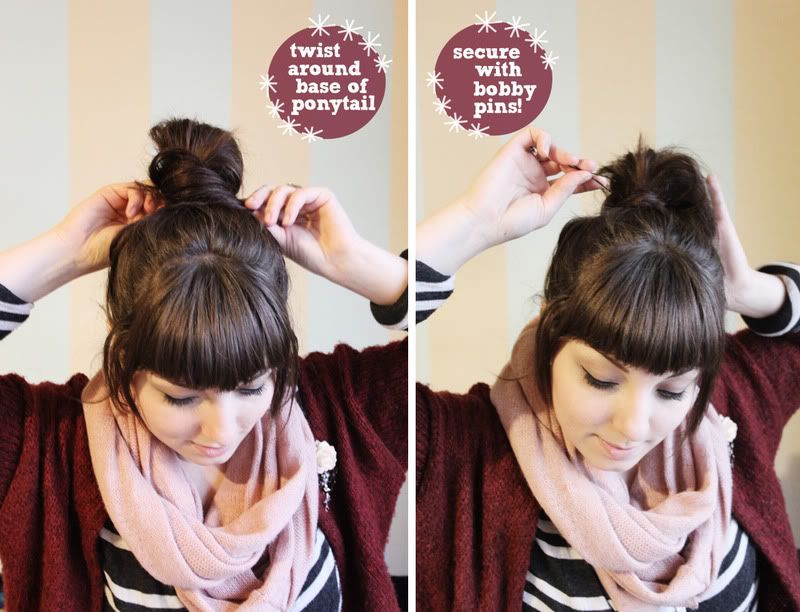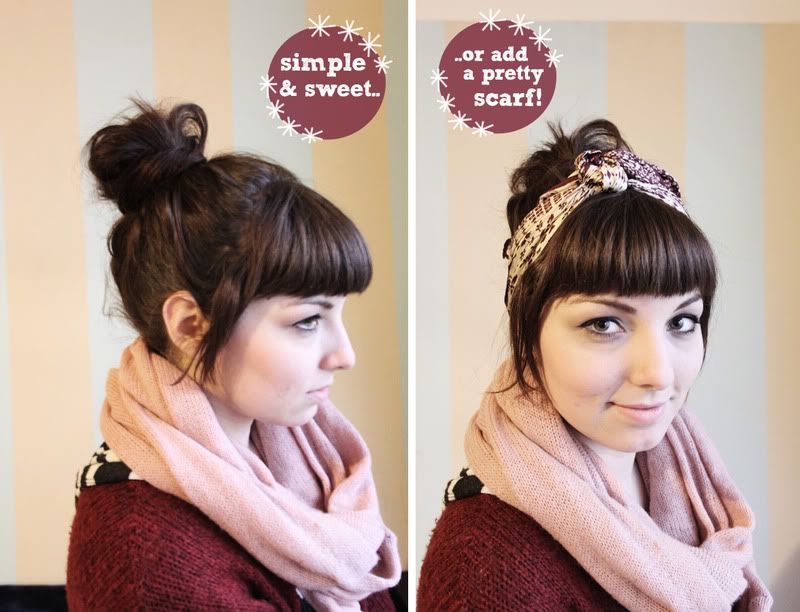 Like I said...simple & sweet, right?
So if you're rushing out the door tomorrow morning
and don't have time to fix your hair...try this gem ;)