I'm trying to branch out and do more DIYs, recipes, crafts, and photography on this blog of mine.
One thing that I've had planned is "Make It Yourself" Mondays.
Basically, Mondays will be dedicated to DIY projects that I've tried!
I think it will encourage me to be more productive and try new projects ;)
So...Here's the very first Make It Yourself Monday feature!
Last year, I was in need of the perfect day planner.
My sweet husband stepped up and designed me the BEST planner I've ever seen.
He decided to do a linoleum block print design.
He meticulously cut out two separate blocks with birds and leaf designs.
It turned out SO BEAUTIFUL!
I thought I'd share a little DIY so you can make your own lino block prints...
and maybe even try your hand at a new planner!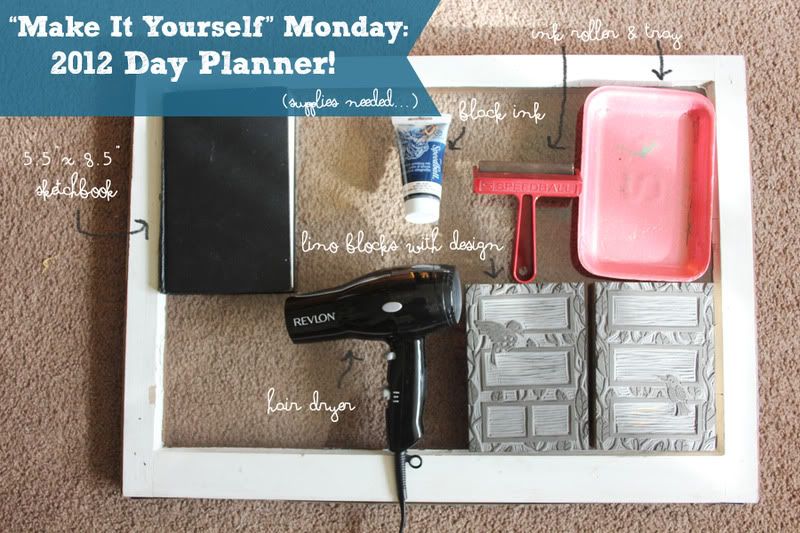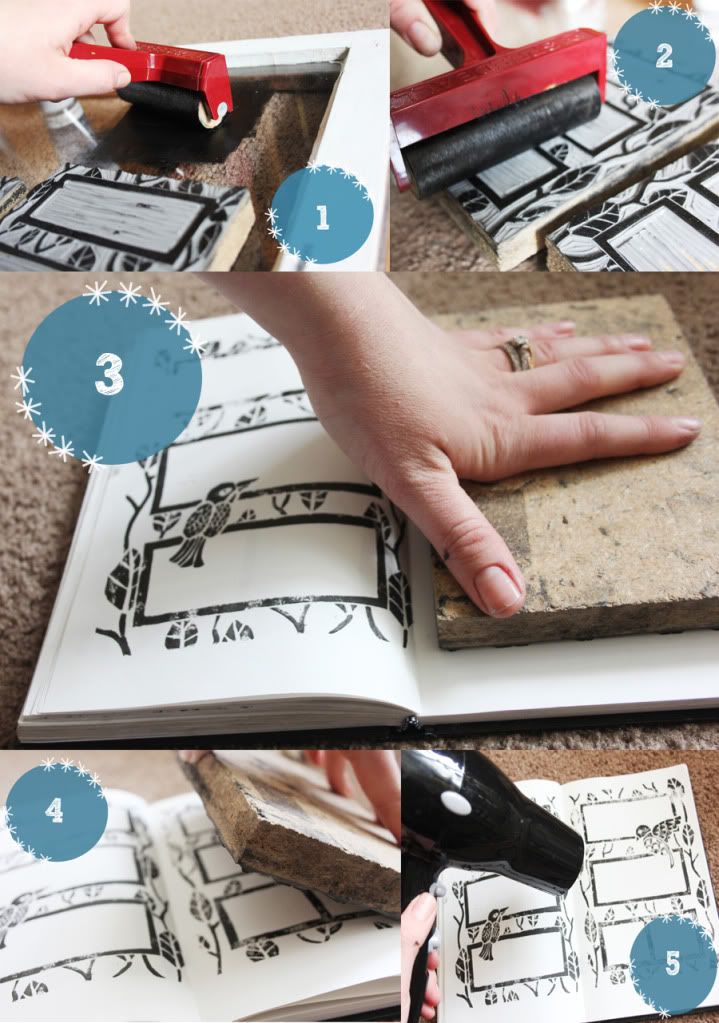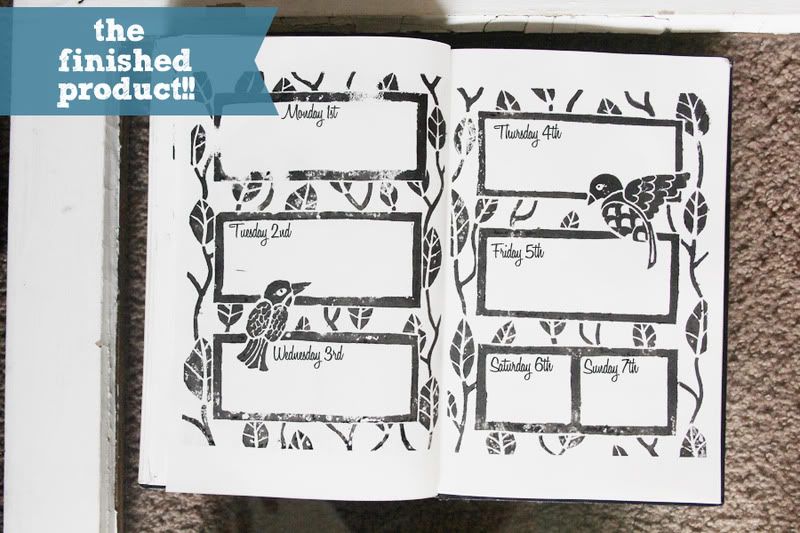 ONE.
Roll out ink with Speedball roller.
TWO.
Coat lino block with ink. Don't put too much on! Just a light layer will suffice.
THREE.
Press onto paper. Press firmly for about 15 seconds.
FOUR.
Lift up block carefully.
FIVE.
Blow dry for quick drying. It makes the process go a LOT faster with this step!
**For the finishing touch, go through and
handwrite
days and dates!
I know Tim's design is quite intricate,
but you can do as simple of a design as you'd like!
Lino block printing is SO much fun.
I definitely recommend playing around and seeing what you can create!
Oh, and I've been thinking about making a few of these and selling them...
OR maybe I'll do a giveaway! Sound like a good idea?
I hope you're all having a lovely Monday <3