Tim & I went on a breakfast date this morning!
We both had the day off, so we were able to sleep in and have a lazy morning.
We decided to go out for a nice breakfast date because, well....we.love.breakfast.
It's our favorite meal of the day.
So we settled into a cozy table at a lovely restaurant called Silver Spoon.
It's such an amazing place with a brick wall, pastel blue paint, wood tables, amazing food, and my favorite coffee.
It's called Julius Mienl. Apparently it's a company based in Vienna. Pretty delicious, smooth stuff!
So we ate our yummy food, drank our delicious coffee, and chatted & laughed the morning away ;)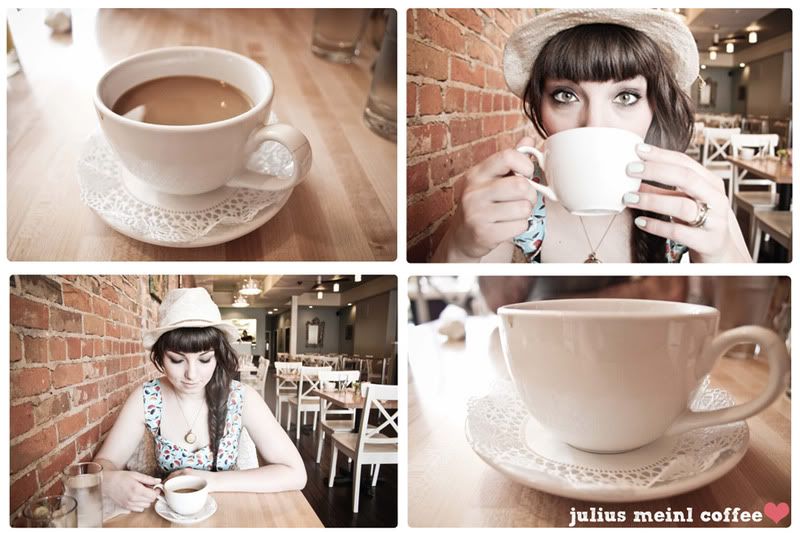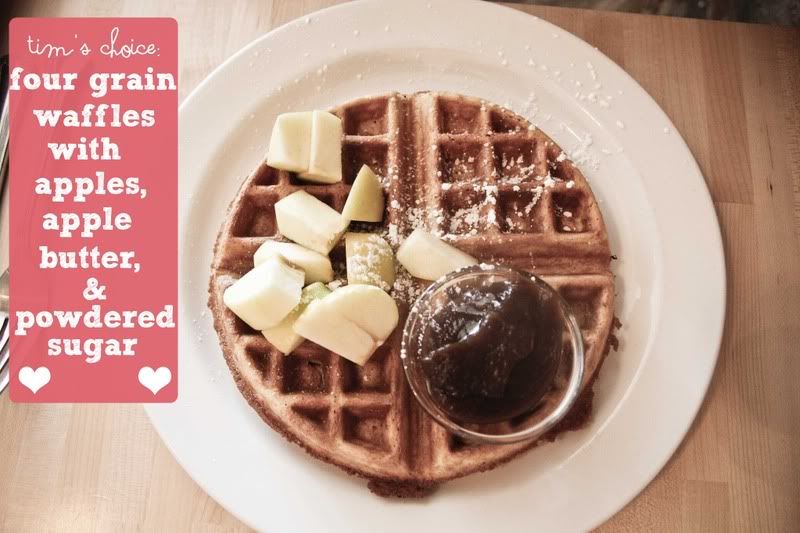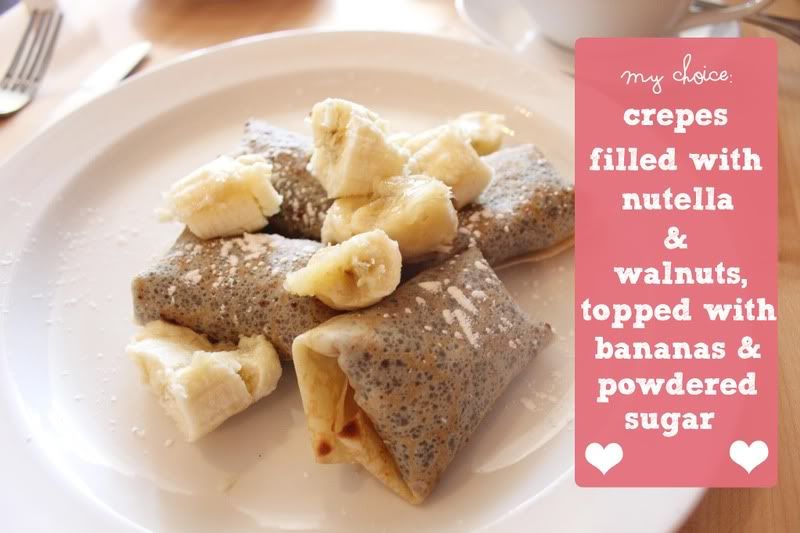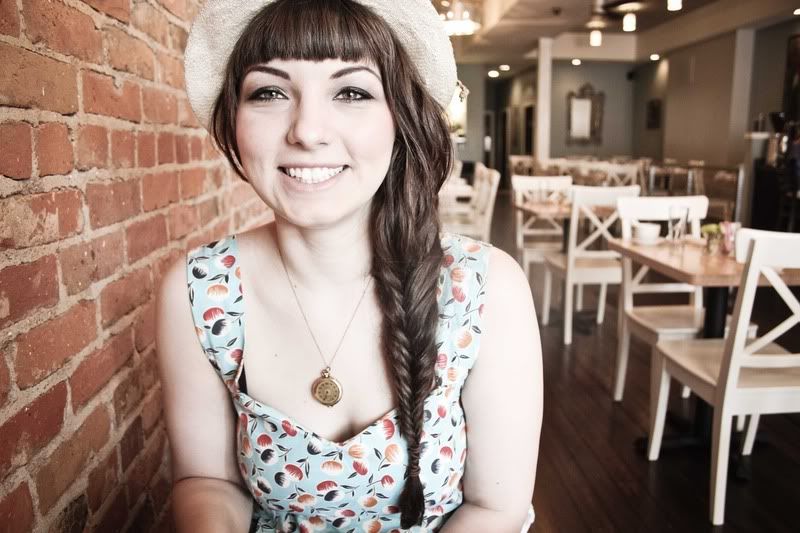 Such a great way to start our Thursday!
Do any of you have a favorite breakfast spot? Or are we the only ones who are
wayyyy
too into breakfast?!