Here is a sneak peak of one of the dresses from my collection!!
This dress is one of my favorites.
I used a pattern from 1977, altered it a bit, and came out with this gem!
I galavanted around the neighborhood in it yesterday,
and I thought I'd snap some photos to give you all a sneak peak!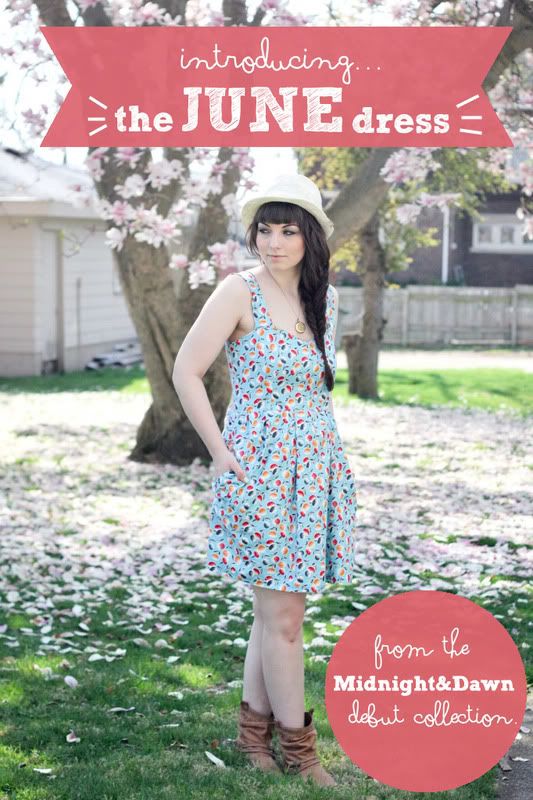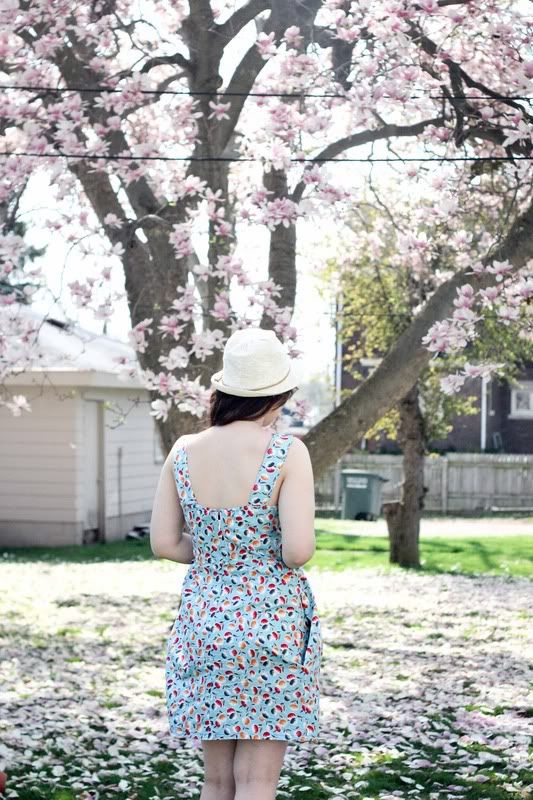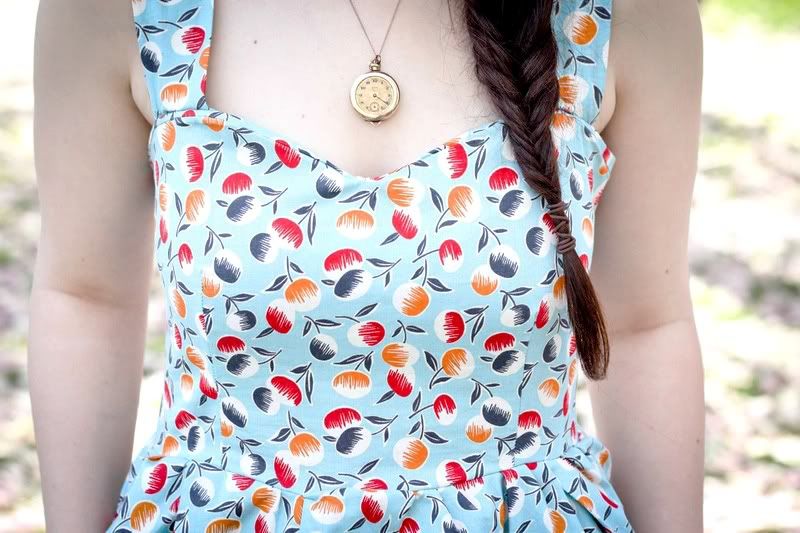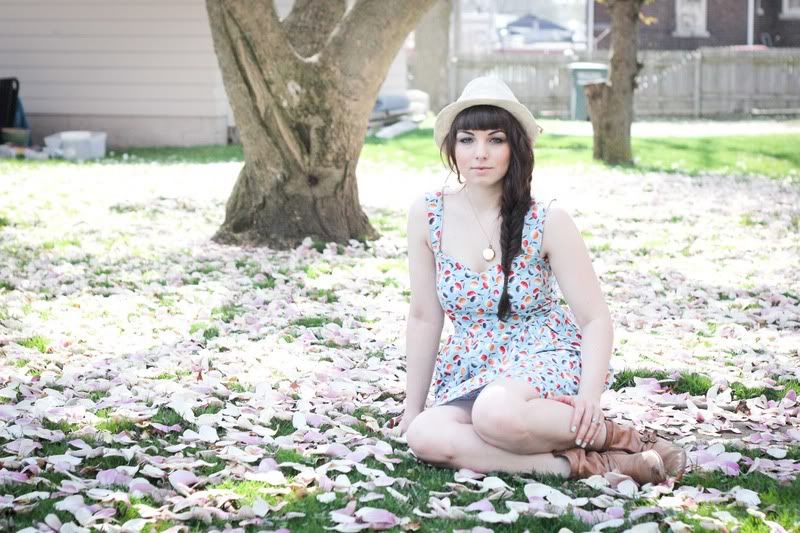 It's honestly a dream come true to wear clothes that I've made myself.
My Mom has been showing me tips & tricks on how to sew since I was a little girl.
It is a knowledge that I hold dear to my heart, since she means so much to me!
I'll have the website up SOON, and this gem will be for sale!
So...let's have it...what do you think of this first design?!