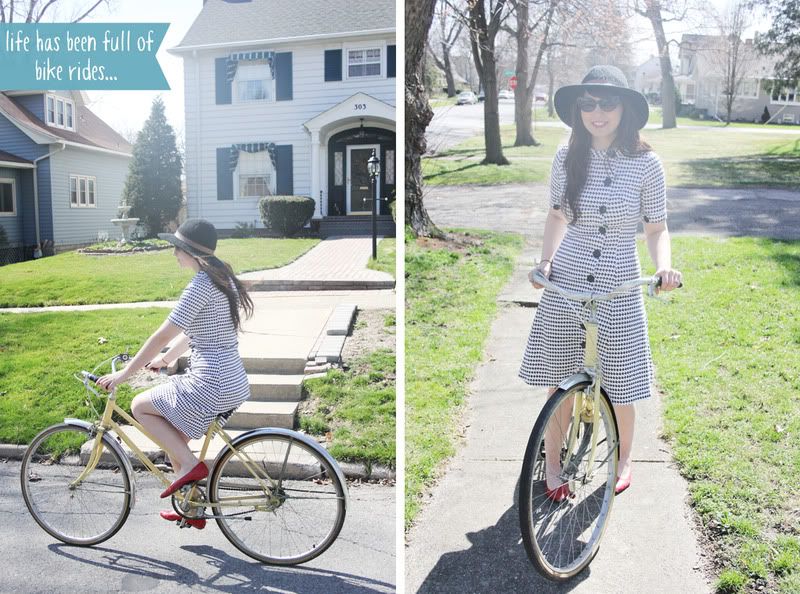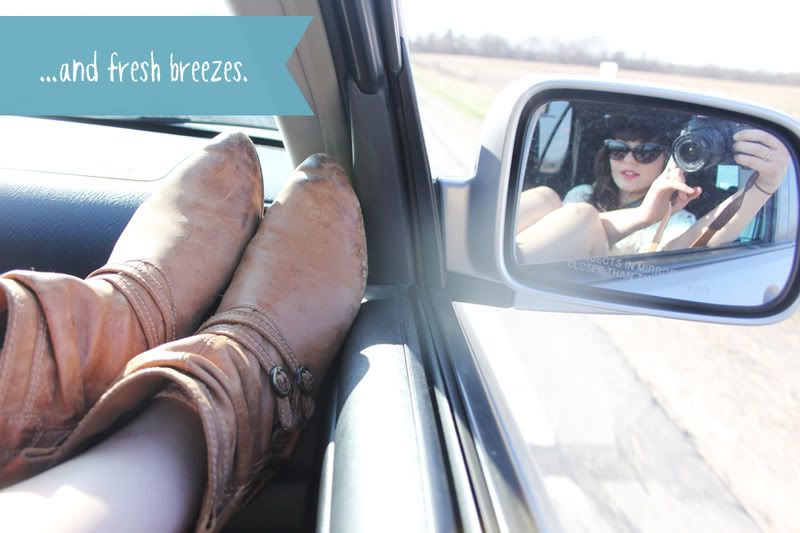 Hello, friends!
I've had such a grand weekend.
Between cuddle sessions with my new nephew Seth, I've been riding bikes and enjoying the fresh breeze of an early summer.
Can a girl ask for much more? I don't think so!
I've also been working on our website for our clothing line, Midnight and Dawn.
Kylie & I decided to name it Midnight & Dawn after a quote from a Francesca Lia Block book.
It has always reminded us of our relationship..
"We were two wild ponies, Dawn and Midnight, the wind electrifying our manes and our hooves quaking the city; we were photo negatives of each other, together making the perfect image of a girl."
I can't wait to show you everything we've been working on!