A few days ago, Kylie and I took some of our favorite film cameras around town.
It had been a while since we'd done a photo adventure.
It's something we used to do
all
the time.
But, as it goes, life gets busy and we haven't found much time to do it lately.
We spent an afternoon together, shooting around, laughing, being silly as sisters do ;)
And it just so happens that I snapped a few photos on the LAST day that Ky was pregnant!
Pretty sweet!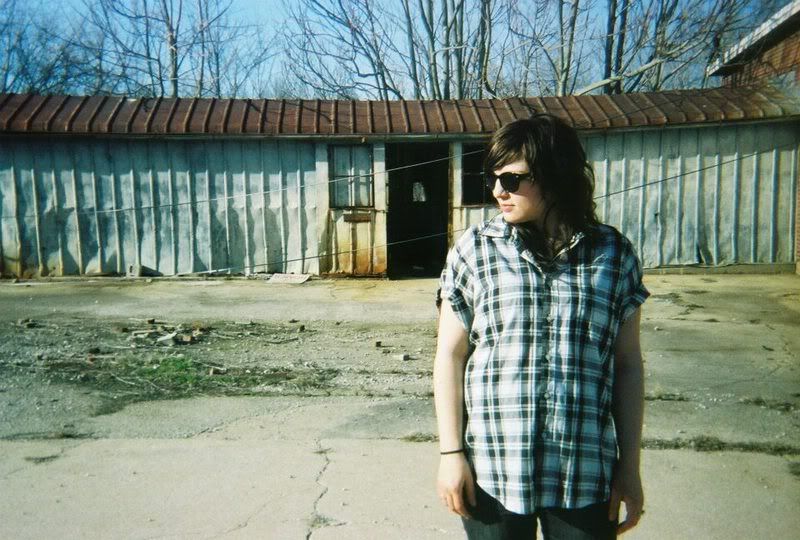 (the last day Ky was pregnant!)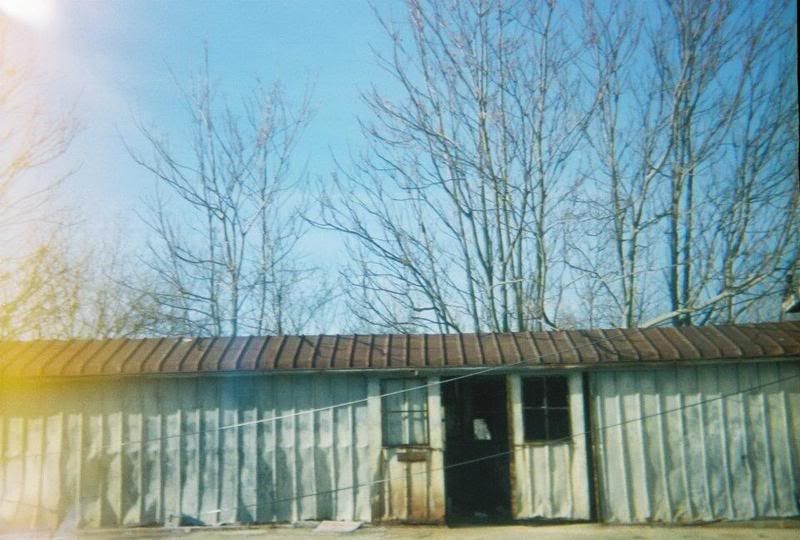 Well, I thought I'd share a few faves from the day.
I'm trying to share more film photos on here since I love them oh so much!
I hope you're all having a lovely evening.
Tim and I just took a magical evening bike ride.
Now we're cookin' up some BBQ for dinner! Delicious.