Yesterday was a beautiful day for a walk in the park.
Tim and I drove to a beautiful lake surrounded by paths and trees.
We took along Casey, of course ;)
That little pup of ours is always up for a good adventure.
My favorite part of the park was this lovely pier on the lake.
It was so peaceful & quiet. Well, except for the lone fisherman watching me and Tim take photos.
Always a bit awkward....haha!
Anyway, here are some photos!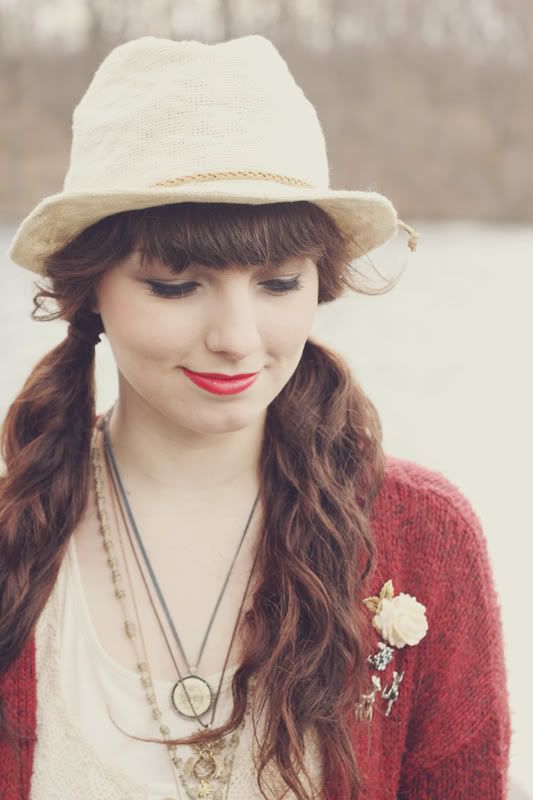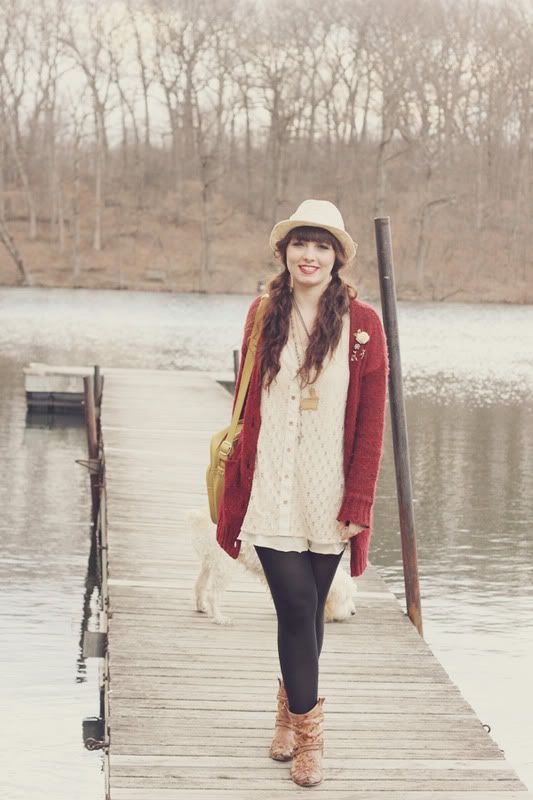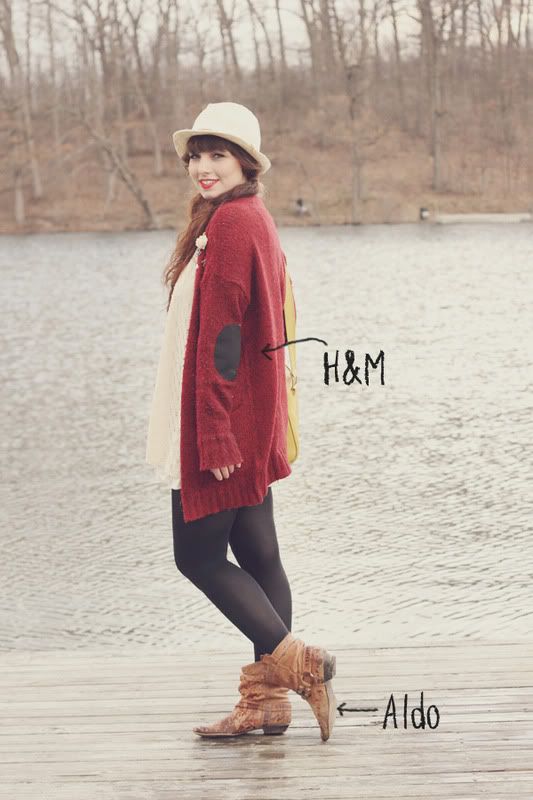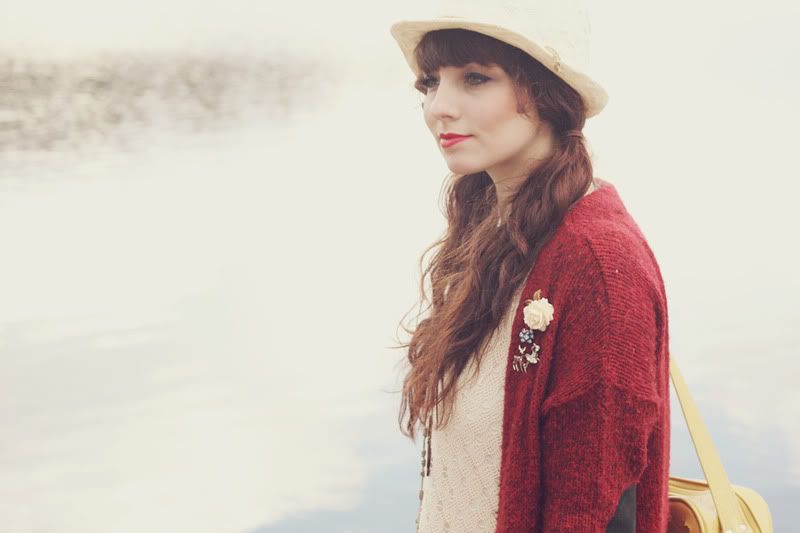 Oh, and Casey decided it would be fun to jump in the lake and shake his wet fur all over me!
Sheesh....boy dogs. Always full of mischief ;)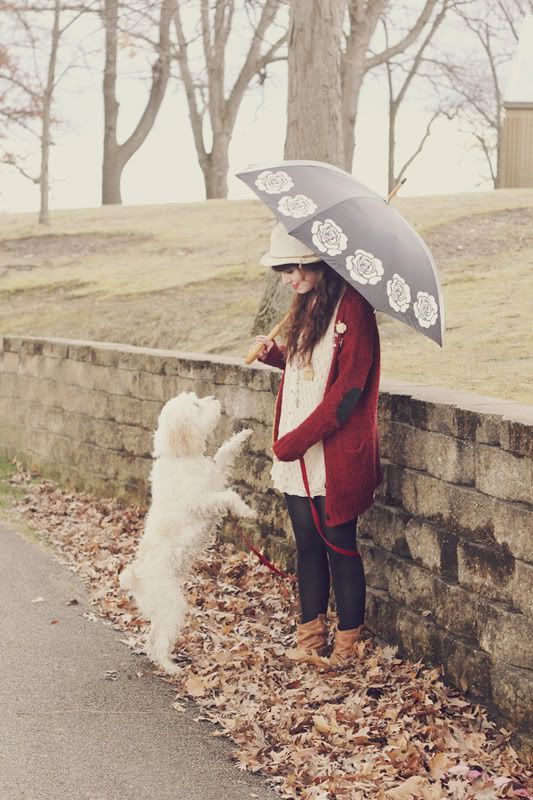 Well, I have a feeling today is going to be
quite
an amazing day ;)
Love you(s). Have a beautiful Wednesday. Live it up!