I just got back from Milwaukee this afternoon. Let me tell ya...it was an
amazing
weekend!
I don't even know where to begin! I probably cried 30 times.
Seeing Krista get married to such an amazing man was so joyous.
There was so much laughter and so many happy tears!
They truly are the perfect match.
Seeing them laugh and interact with each other is so beautiful.
Every time I looked at them they had that perfect dreamy-in-love look in their eyes.
And Kyle's face when Krista walked down the aisle....oh gosh. I'm tearing up now just thinking about it!! So beautiful.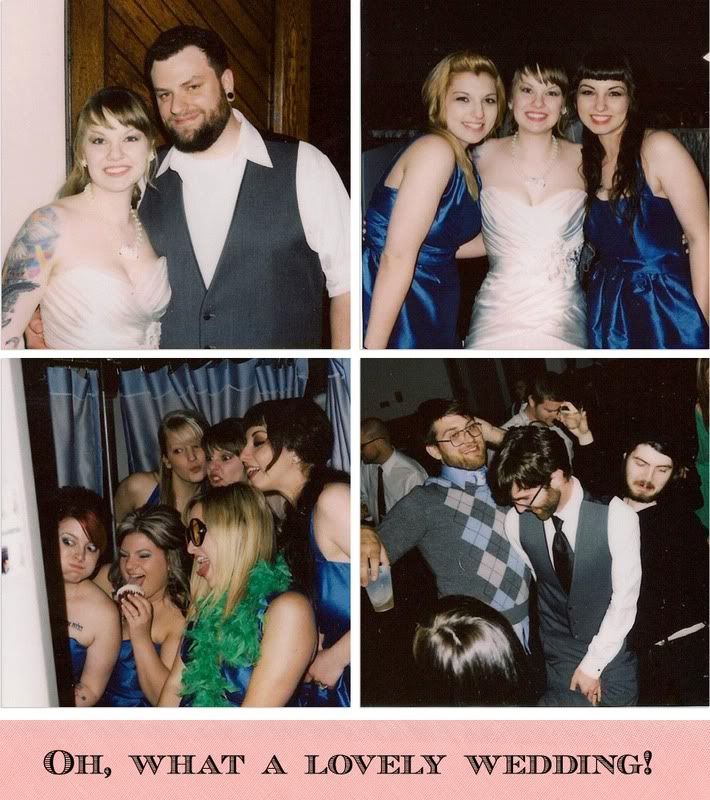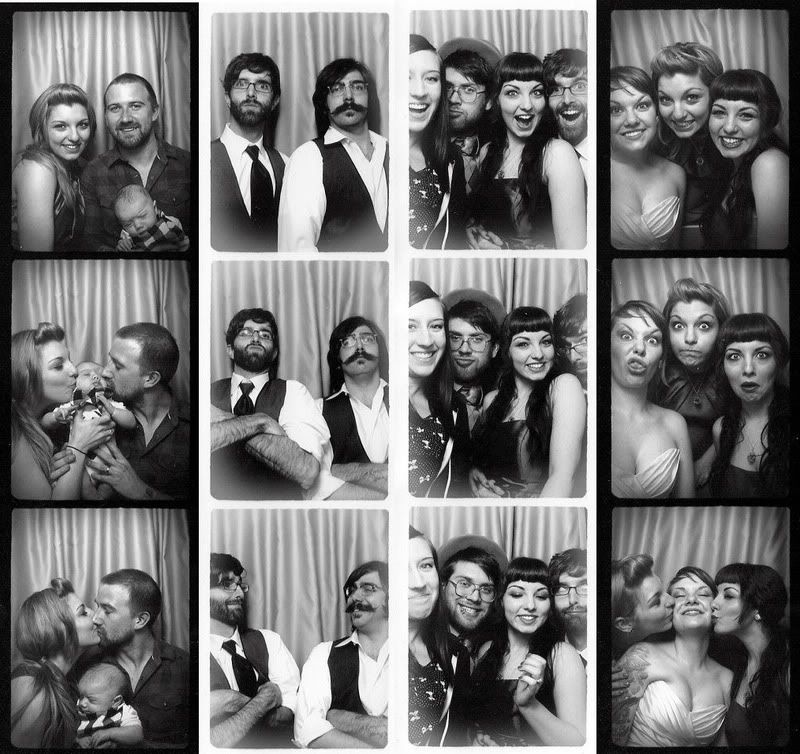 Some beautiful photos by the photographer,
Jennifer Brindley
: