Today Tim and I took photos at a train station in town.
Here is a postcard of the original train station, back in 1910.
(We are shooting at the front of the station. Right between the building and the train.)
And here we are at this location,
102 years later!
It's pretty surreal being in a place that has been standing for so long.
When looking for a place to shoot today,
I honestly just googled "train station near Valparaiso" and stumbled upon this old postcard.
I found the address and it was right by our apartment!
(Oh, and I'll be a bit cheesy and share this song. It's so beautiful and I've been listening to it nonstop lately)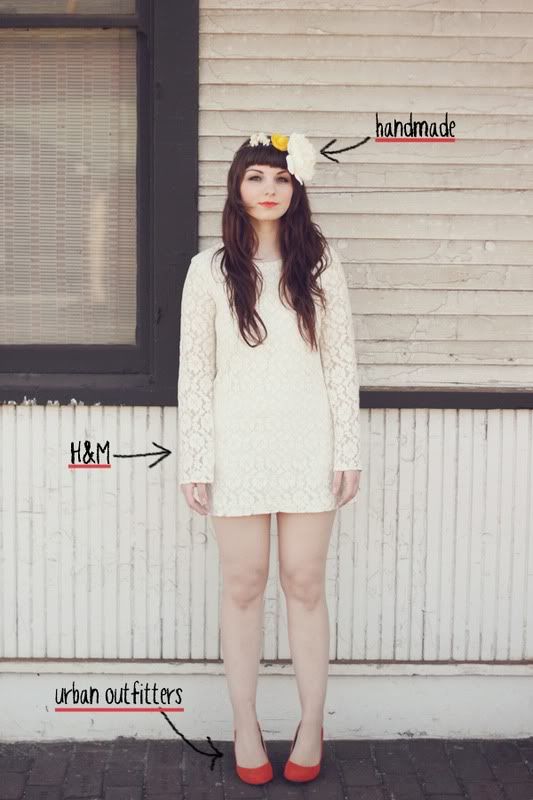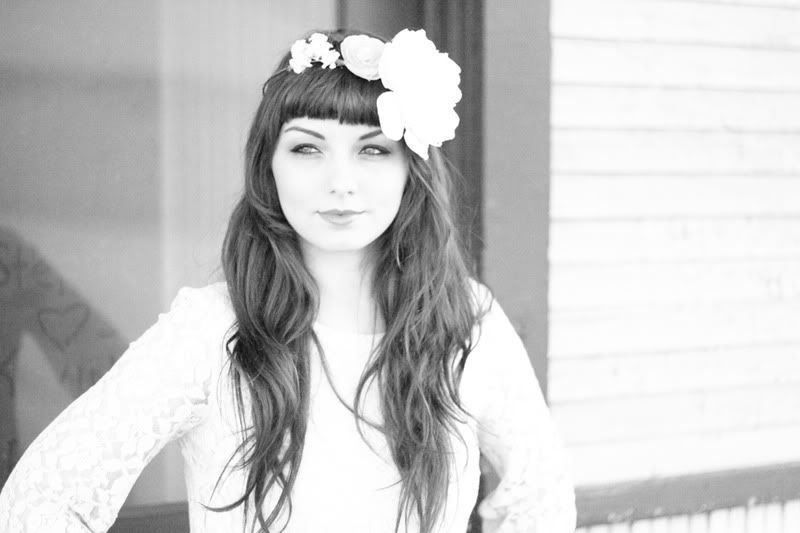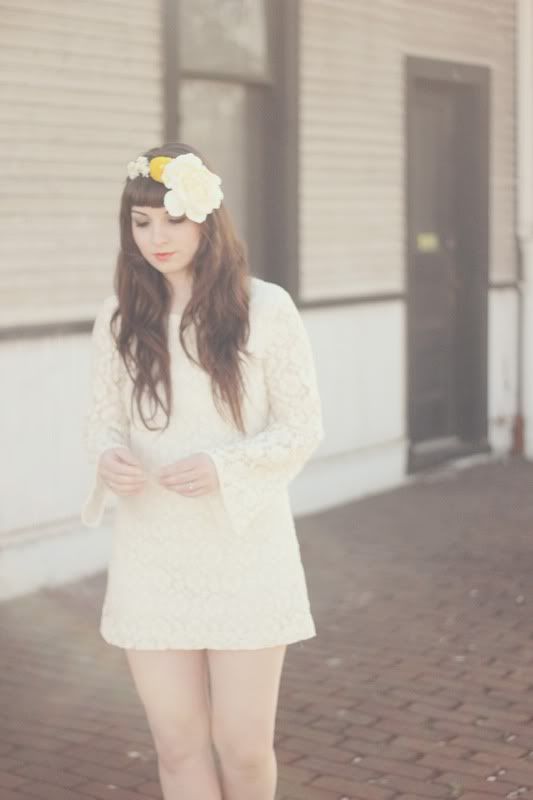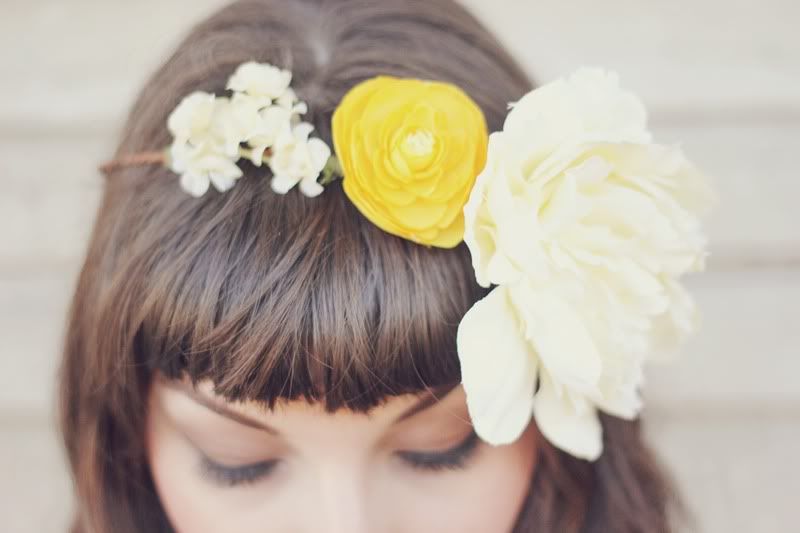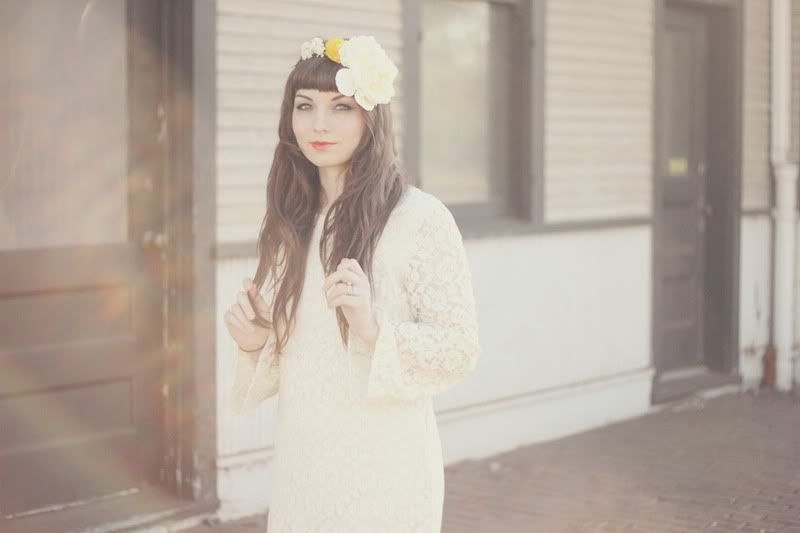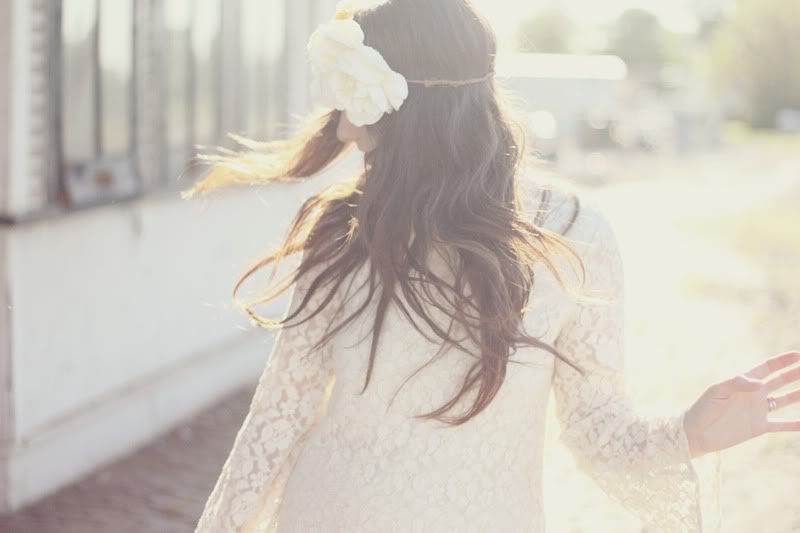 I was so happy with the way these photos turned out! Tim did a wonderful job of capturing the perfect light.
Definitely one of my favorite shoots. Ever.
Do any of you live near an amazing old building filled with history?