I hope you all had a beautiful Mother's Day!
Whether you were celebrating with your Mother, or if
you
were the Mother being celebrated...I hope it was wonderful.
This Mother's Day was super special to our family, seeing as it was Kylie's first!!
We went over to my parents' house and had a delicious dinner and showered my Mom & Ky with tons of gifts.
My Mom, Ky, and baby Seth.
My Dad! Seeing him with Seth just melts my heart! So sweet.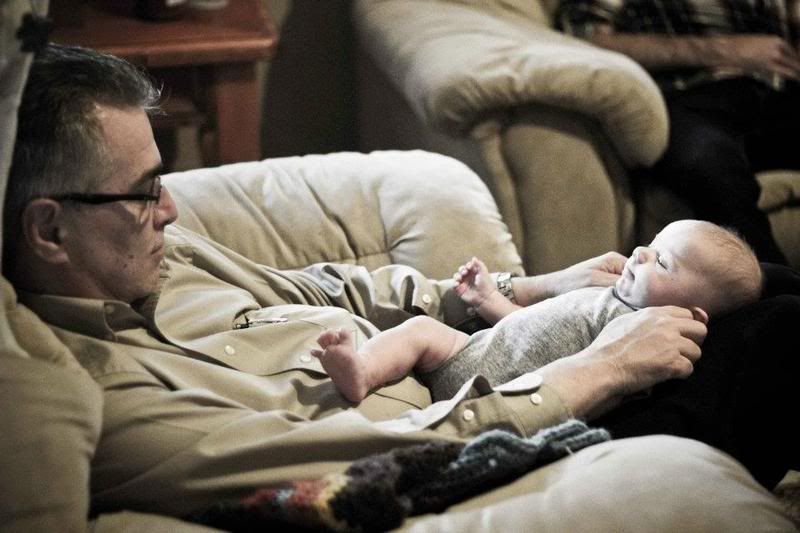 The Burrowes family on their first Mom's Day.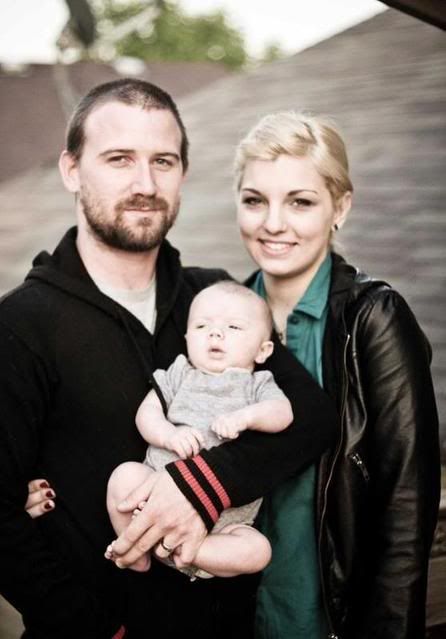 And I've got something extra sweet & special to share with you!
Kylie and I made this video yesterday.
We've been meaning to do this ever since Seth came home (8 weeks ago!).
We just wanted something to capture the start of their life together as a family.
It really is the sweetest thing.
And Seth...come on, man. Stop being so cute.
They're pretty darn adorable, right?!
I seriously love them all so much.
Matt & Kylie are such amazing parents already.
It's unbelievable how natural it is to them.
Well, I think that's quite the cute-family overload for today ;)
Cheers, friends!