Timothy and I had a super special day yesterday.
We celebrated 2 years of marital bliss!!
We had a pretty low-key day full of delicious meals and quality time together.
We drove out to Chicago and enjoyed the beautiful weather and ate at a
delicious burger place
for dinner.
Oh, and
last year
we started a tradition of taking yearly portraits on our anniversary.
We kept up with the tradition and took a few portraits with our "Year Two" sketch.
I've got a notebook set aside for all the illustrations we'll be doing throughout the years.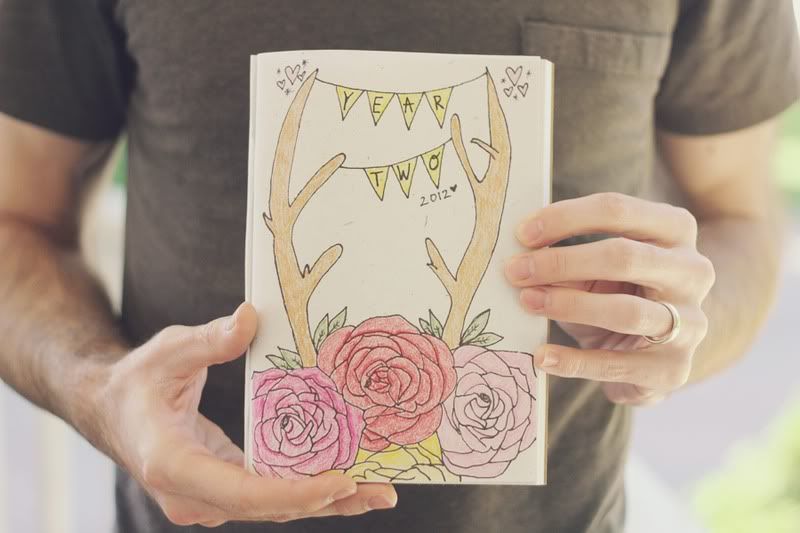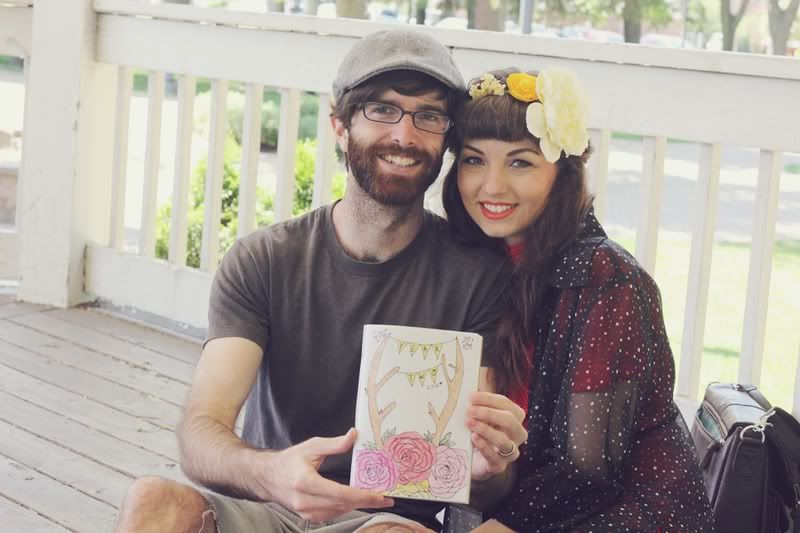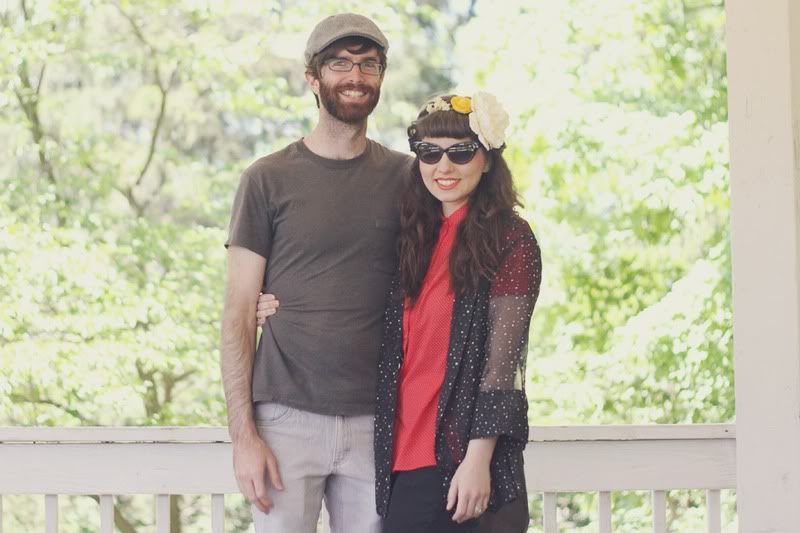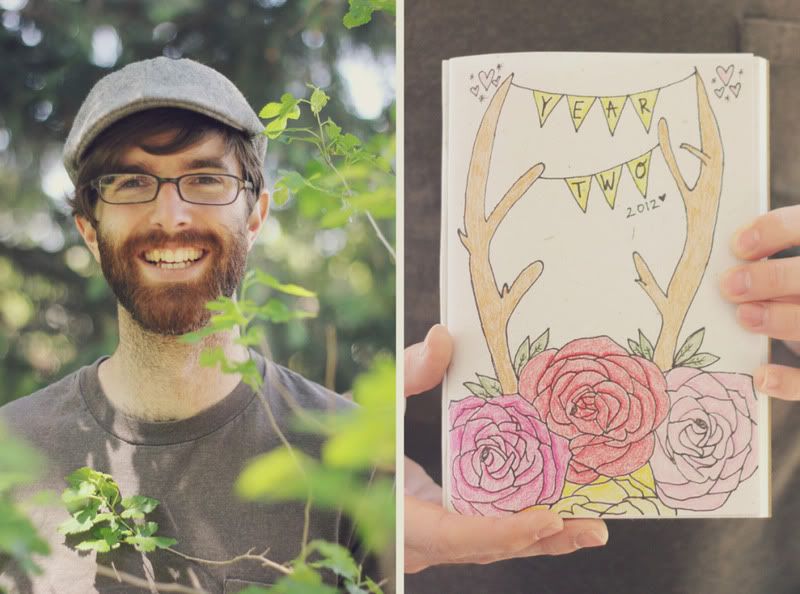 We had
quite
a perfect day.
We are so blessed to have the relationship that we have.
For those of you who are lucky enough to have found your soul mate, I'm sure you know what I mean.
You know how it feels to be utterly and completely secure and peaceful in a relationship.
You know how it feels to look at the one you love and fall even more in love with every day that passes.
You know how it feels to "know". To know that you've found your perfect match.
The one who loves you on your best days as well as your worst days.
The one who cracks up laughing over your ridiculous jokes that really aren't that funny.
The one who wants to spend every moment by your side, for the rest of your live.
It's really a surreal feeling, isn't it?
And how could I
not
share our wedding video?!
It kind of becoming a tradition on this blog, as well ;)
Hope you all didn't mind my "hopeless romantic" post ;)
I tend to get caught up in talking about cheesy love things!
Have a perfect evening, friends!