I'm starting a new feature on the blog called
Film Friday
!
I'm attempting to post more film photography of mine.
It's something that I've always really enjoyed (and even went to school for!), but I rarely make time to experiment these days.
So in an attempt to bring more film into my life, I've started this feature!
I have tons of old cameras, some found at antique stores, others passed down to me from my Grandpa who was a photographer.
So I really have no excuse
not
to use these amazing cameras of mine!
For this first roll, I used a cheap little plastic camera of mine.
It's a little Bell & Howell that is "focus-free" and quite unpredictable.
But that's a quality that I kind of love in cameras.
I took these photos in Chicago on our 2nd Anniversary a few days ago. We drove downtown, then headed up north into the woods.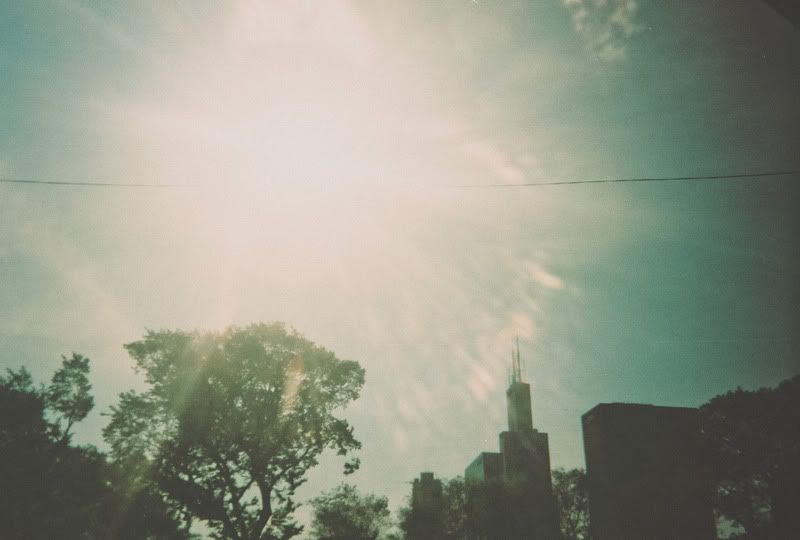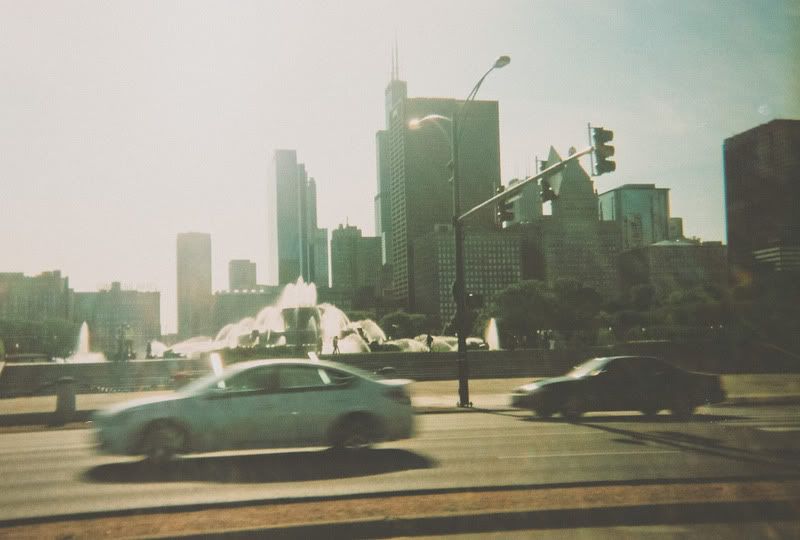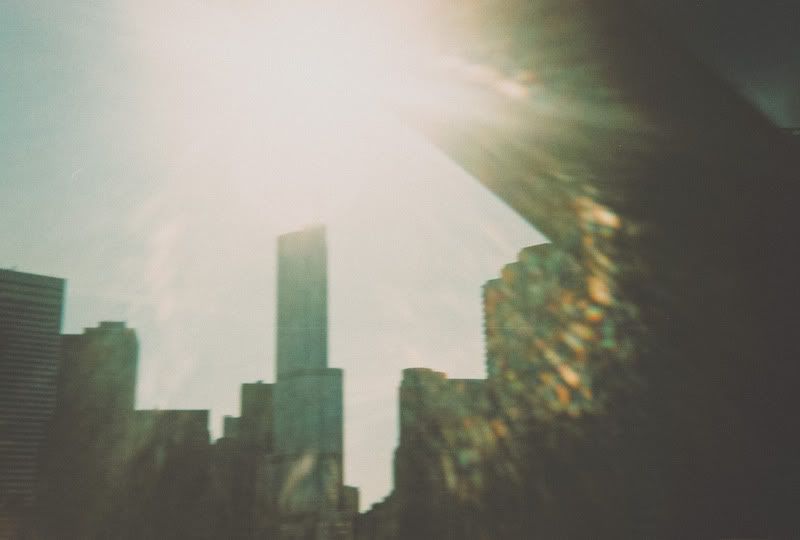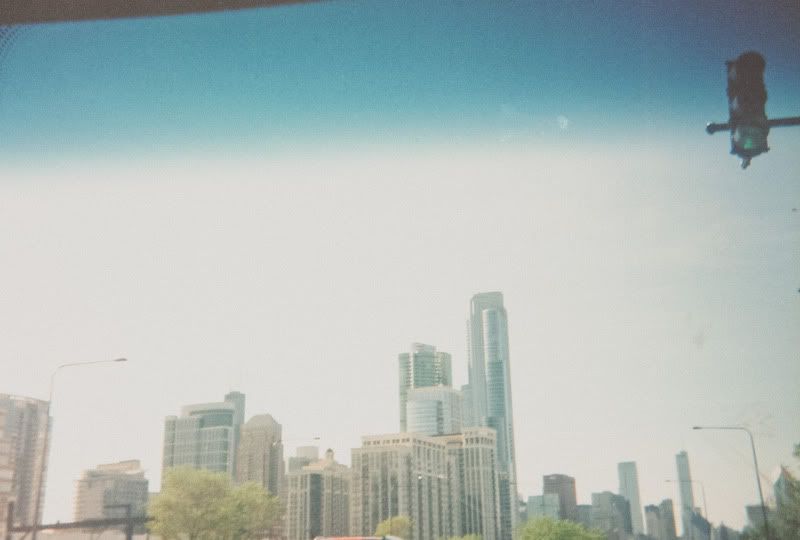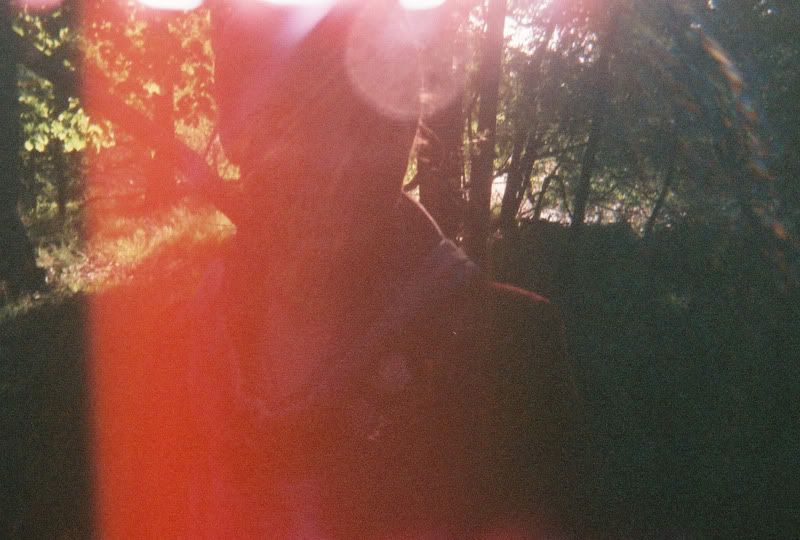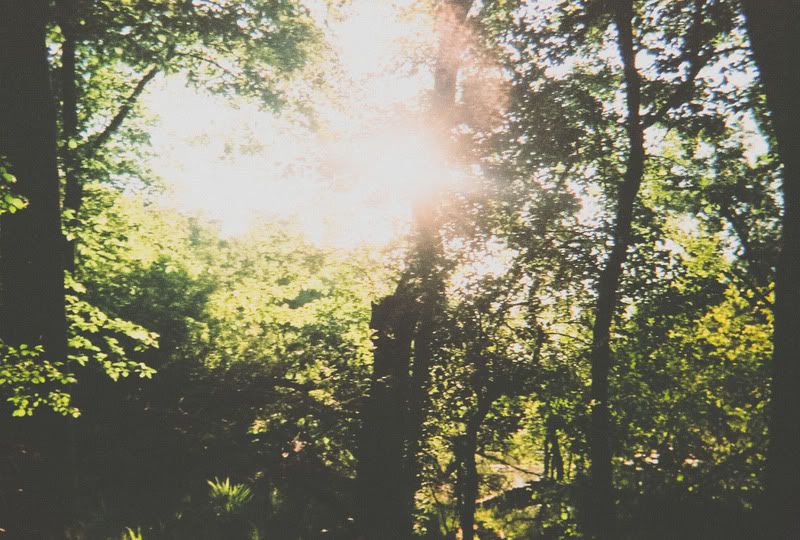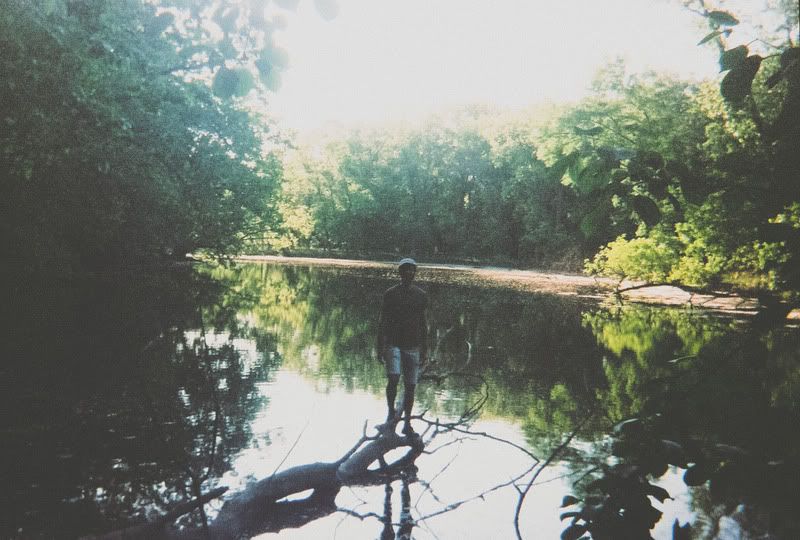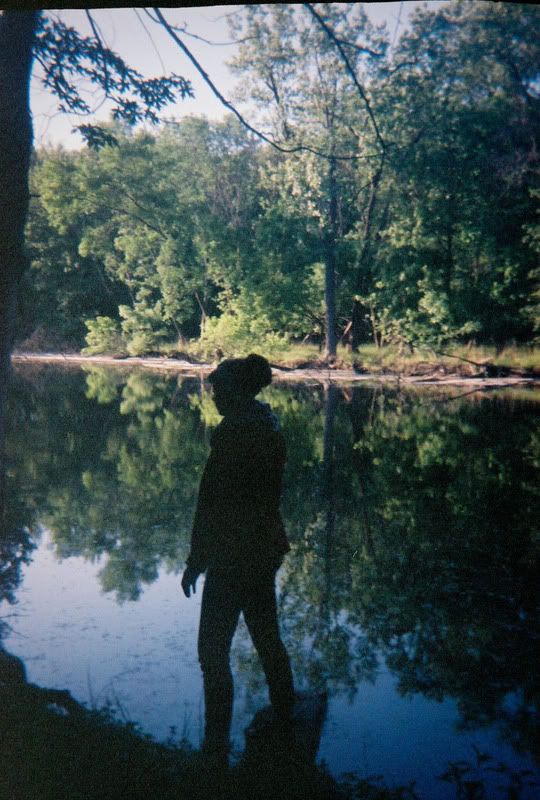 Hopefully I'll have more where these came from ;)
Happy Friday everyone!
I hope you all have grand weekend plans ahead of you.
Mine includes a circus-themed birthday party for one of my very best friends tonight!