Here are some dreamy shots we took the other evening.
My sister gave me this ridiculously amazing corduroy blazer the other day!
It's quickly becoming a solid favorite of mine.
And...I bought leather shorts. Well, I'll be honest and admit that they're "pleather".
I was shopping with my Mom & sister in Chicago and my sister Kylie found them.
She and I each bought a pair...twins...sheesh...I don't think we'll ever stop matching! haha
Anyway, I'm starting to fall in love with them so you might have to get used to seeing them on the ol' blog here ;)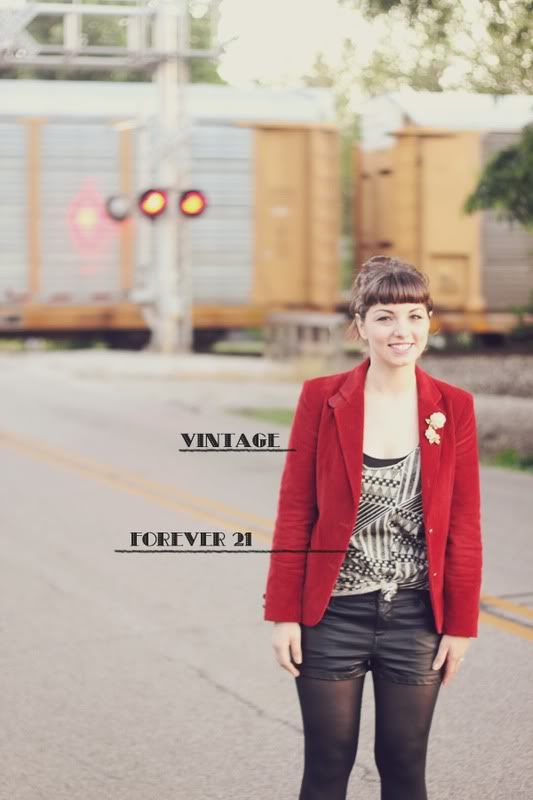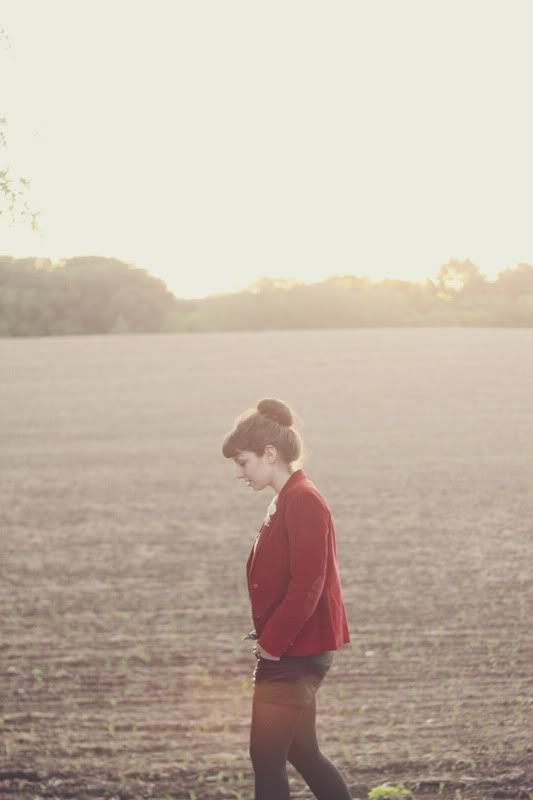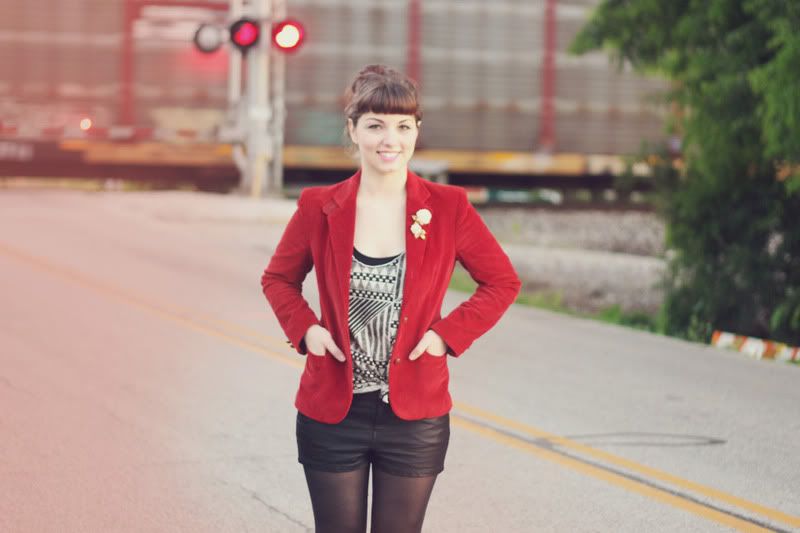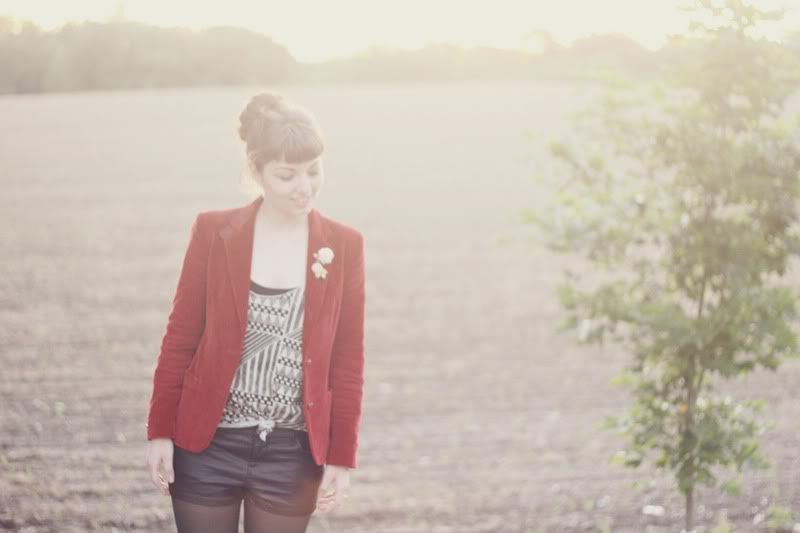 Here are a few snapshots of the party we threw for my dear friend Ashton.
It was
such
an amazing sight!
I wish I could live in a gypsy-train-car/circus-themed world all the time.
We took a whole lot of polaroids. Maybe I'll get my hands on some to scan in & share with you sometime ;)
But for now I'll just share these pretty shots of the decorations & my 20s inspired hair!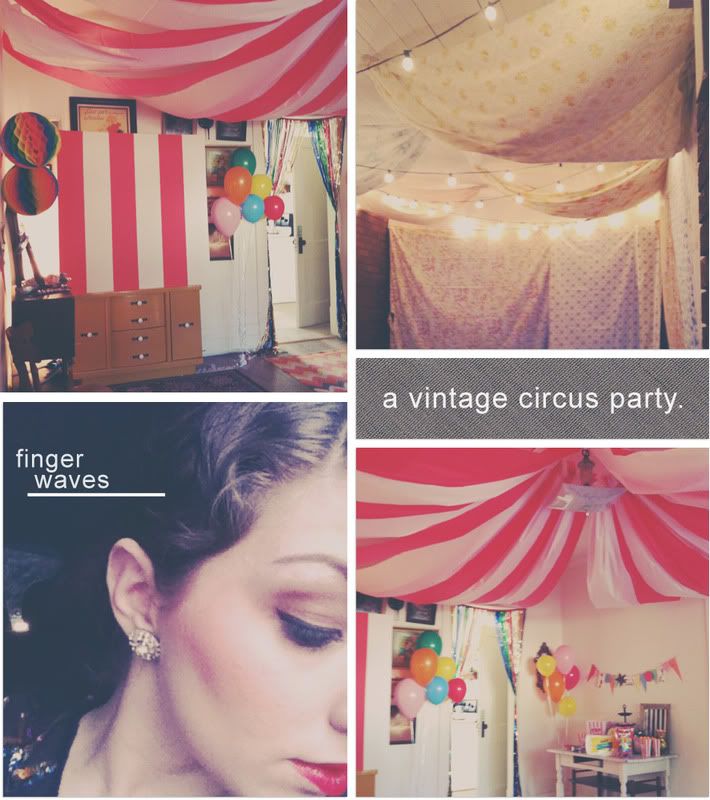 Oh, and my darling husband got me an iPhone for our anniversary!
So I've finally joined the world of
Instagram.
Follow me if you'd like
@twohappyhearts
.
Happy Memorial Day weekend!
Have a cook-out with some people you love.