Time for Film Friday #2!
Kylie and I shot some 35mm film the other evening during "magic hour".
For those of you not familiar with it, magic hour is pretty much prime time for photos.
It's right around sunset and the lighting is just perfect for photos.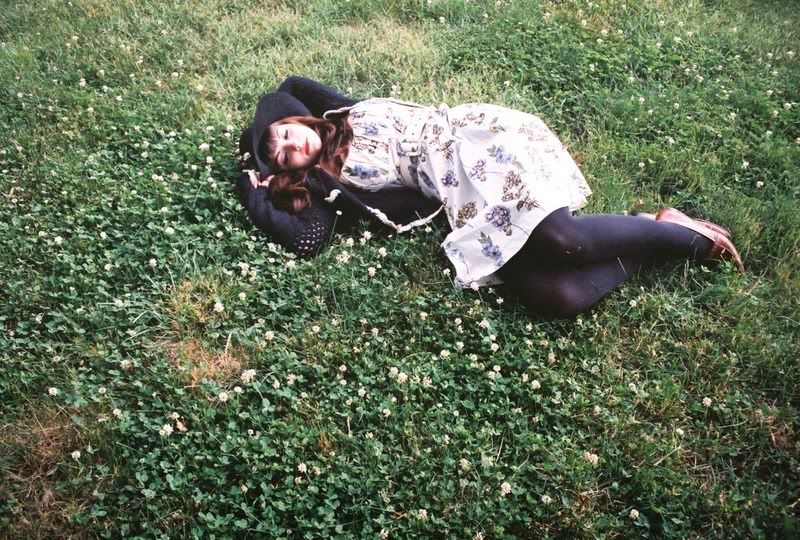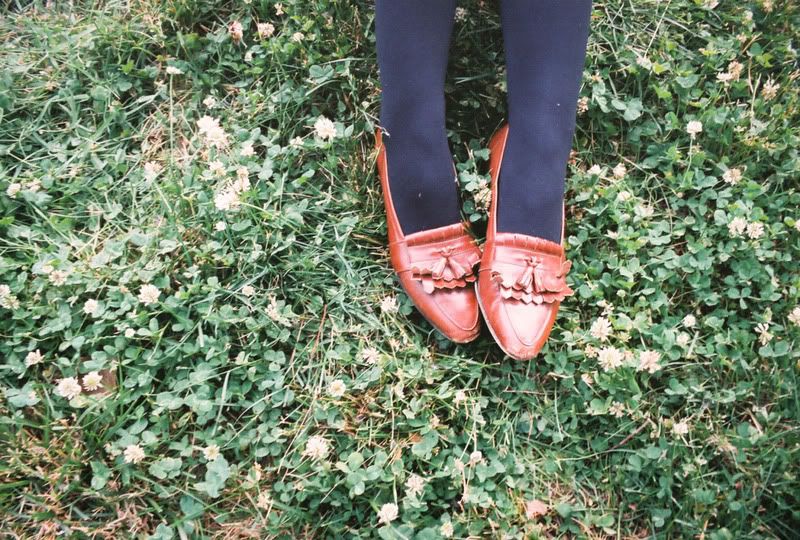 *All images taken with a Canon Rebel K2 with expired 35mm film.*
I love the way these images turned out.
It was so fun to run around, exploring, and taking photos with my best friend.
It really felt like we were 16 again.
This is pretty much all we did when we were younger.
We'd drive around town, trying to find new hidden places for photos.
I think we'll try to do more of that this summer.
Oh, and I'm starting yet
another
new feature that I'm excited to share with you all!
I'll be working on it this weekend, so hopefully I'll have something to show for it on Monday.
Happy Friday!
I hope you all have the grandest of weekend plans!
ps. Please bear with me as I play around with the design of this blog. It's still in the process of being tweaked & perfected!