A 4AM wake-up call is only acceptable for one purpose : adventure.
And that's exactly why Timothy and I are up with the sun this morning.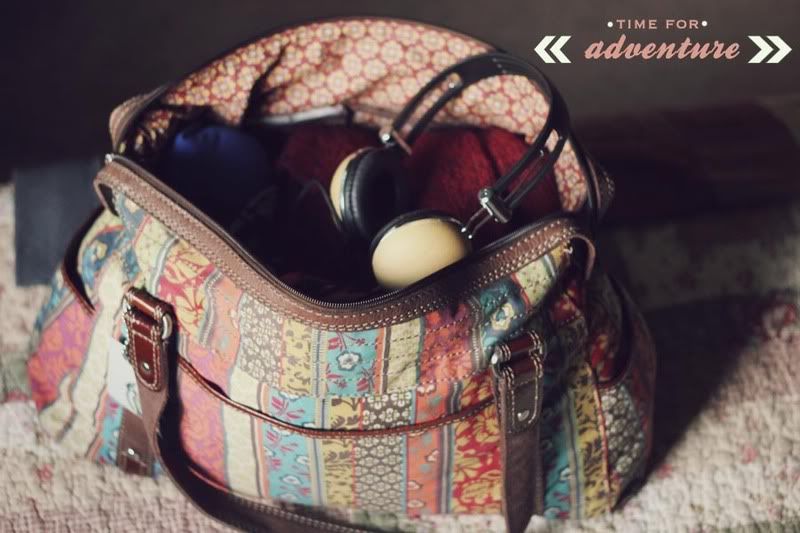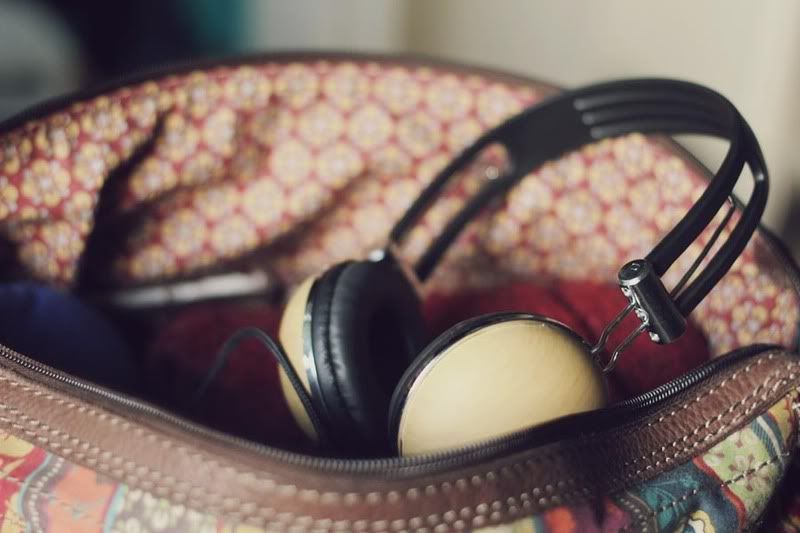 We packed our bags and we're heading to the east coast!
We're catching a flight to Philadelphia, then heading to New Jersey to meet up with some friends.
We'll be staying on the Jersey Shore for the next week!
Only there won't be any crazy night life or guidos or fist-pumping for us.
We'll be there for a completely opposite reason : church camp.
Tim is playing bass at a camp with the above-mentioned friends.
It's
right
on the ocean, so it's bound to be a blast!
I'll try to update as much as possible while I'm away!
Happy Weekend! Wohoo!!