My Mom and I took a quick trip to St. Louis this weekend!
It was so much fun to spend quality one-on-one time with her.
With my upcoming trip to New Zealand, every moment I get to spend with my family is pretty darn precious.
We went to a huge Joyce Meyer convention.
It pretty much consisted of wonderful messages and amazing worship music.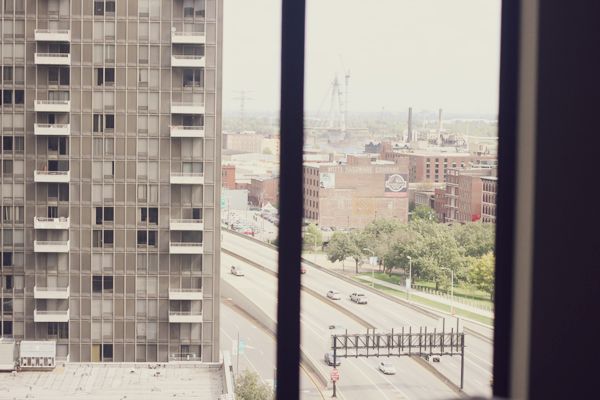 I'm pretty blessed to have the Mom that I have.
She truly is one of my best friends.
Have a lovely week!!