These were the last outfit photos I took in Indiana!
Tim and I left for New Zealand a day after we took these.
After a very long 12-hour flight to NZ (Tim & I didn't sleep a wink, for some reason!), we are so happy to be here.
We've been spending loads of time with our New Zealand family,
eating lots of candy and pies, and enjoying this beautiful country!
It's been a bit rainy the past couple days so I haven't taken any pretty outdoor photos,
but the minute it's nice and warm and sunny, I'm running down to the beach!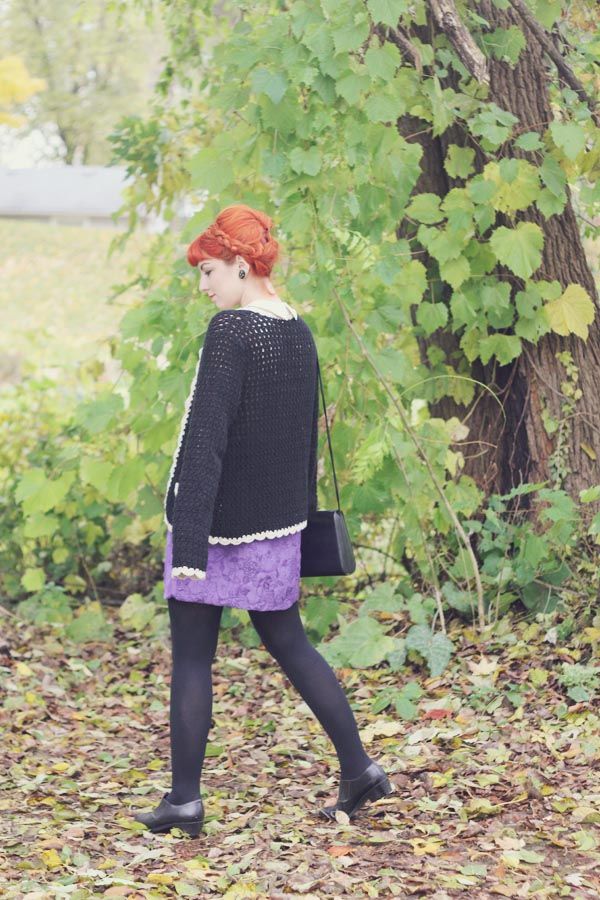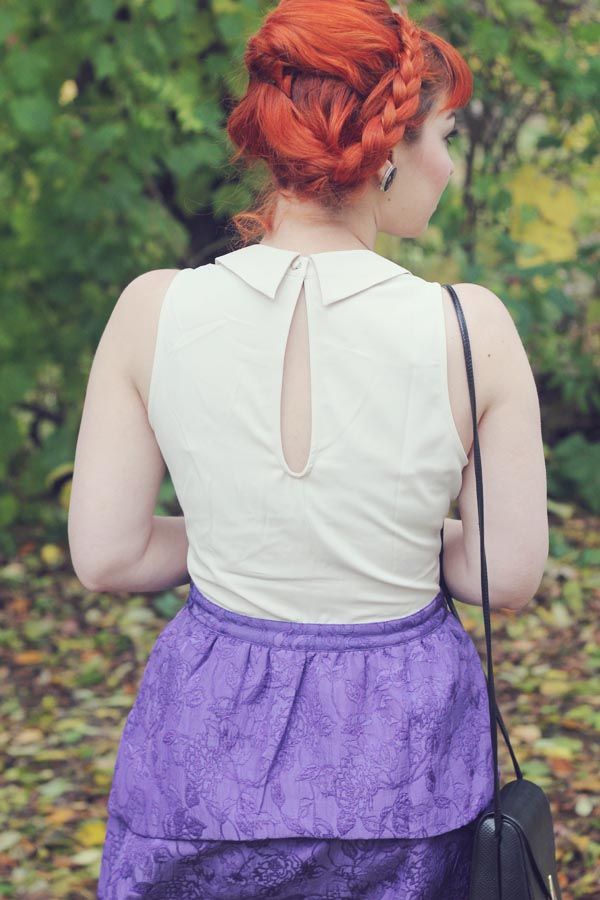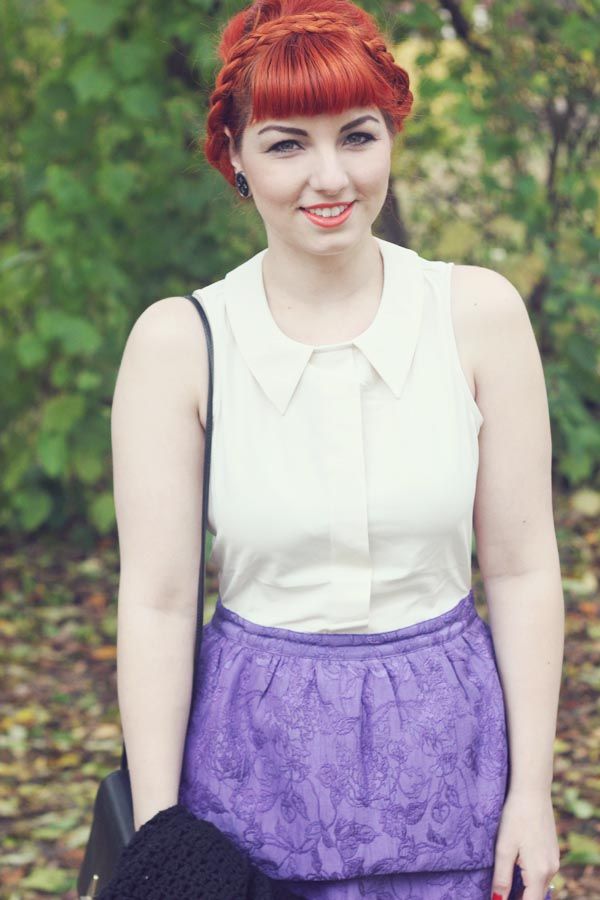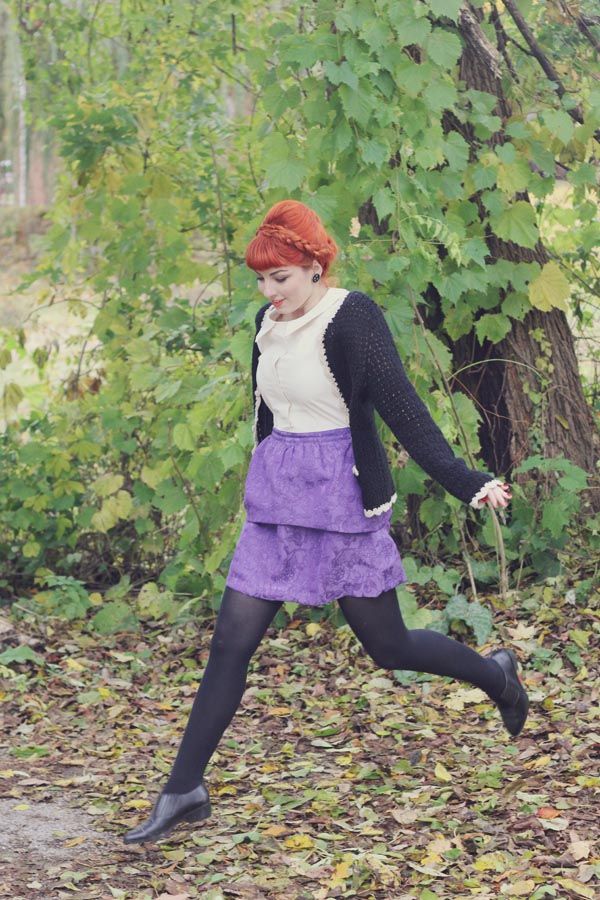 Outfit details: Dress:
Sugarlips
|
Shoes: Thrifted
|
Earrings: my grandma's
|
Sweater: Line & Dot
|
We went out to lunch at this adorable restaurant today.
We had delicious pizzas and chips and coffee.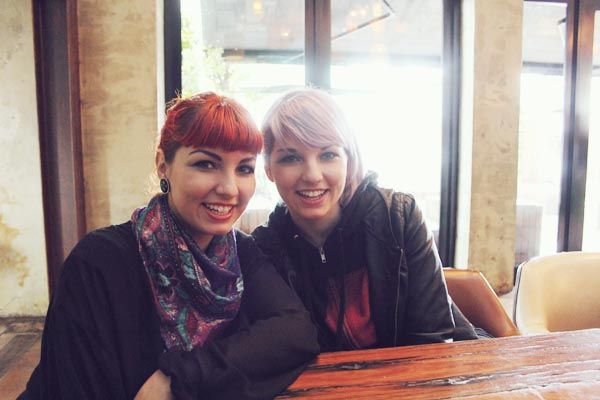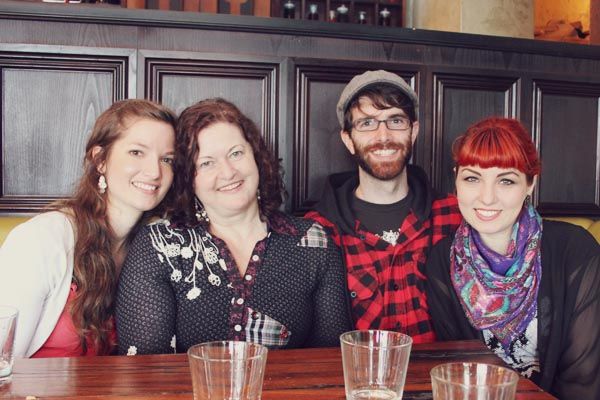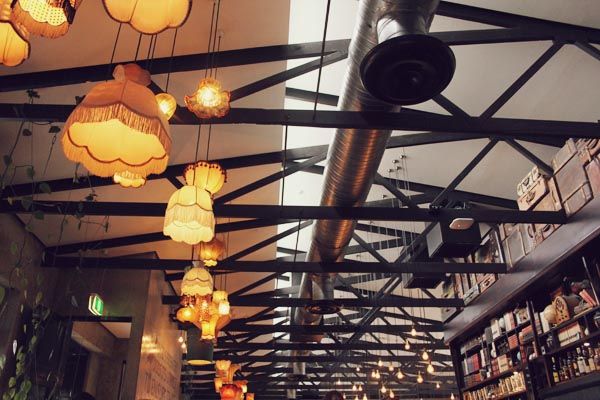 Hooray for long, but safe travels across the sea!
And hooray for amazing in-laws that cook us dinner and let us stay with them for 4 months!
Have a beautiful day!
I'll be back with more NZ photos soon ;)