Timothy and I have been squeezing in as many hangouts as possible with our best friends before we leave.
This weekend we drove up to Milwaukee to visit two of our besties, Krista & Kyle.
I've been friends with Krista since 3rd grade! She and her husband are just the sweetest.
We love them!
We stopped at Mars Cheese Castle. Which is as awesome as it sounds. If you like cheese, that is ;)
And we do. So it was pretty darn awesome for us.
Then we carved some pumpkins, ate apple cider donuts, and just had a good ol' time!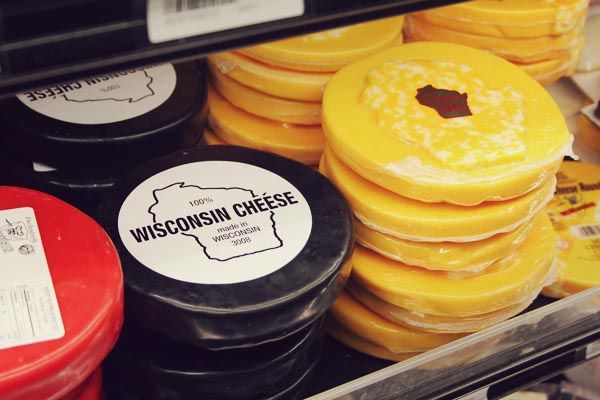 I love our friends.
It's such a blessing to have so many
amazing
people in our lives!
T-minus TWO days til our 12-hour flight flies us over the Pacific.
I need to pack and hang out with as many friends as possible before then ;)
Have a wonderful Monday!