What a whirlwind weekend we had!
We flew into Seattle late Friday night and had a midnight tour of Pike Place Market.
Tim and I were the weirdos snapping tourist photos at 12:30 at night. HA! Such fun though.
Then we drove to Vancouver the next morning.
Let me tell ya - I. LOVE. VANCOUVER! It's such a gorgeous place.
We only spent a day there, but I fell in love.
We went to our darling friends' wedding, and it was so darn amazing!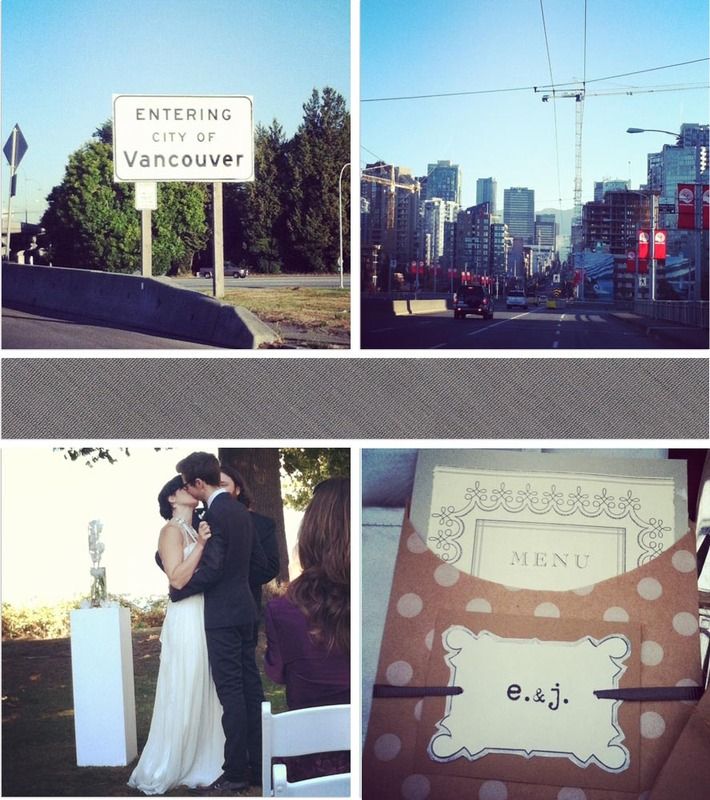 Now I'm currently in packing mode.
I took everything out of my closet and organized everything for our trip.
We're leaving Wednesday! Crazyyyy.
Have a beautiful weekend!