Oh heyyyy autumn!! It snuck up on us these past few days.
The leaves are changing into the prettiest colors and creating a dreamworld of autumn hues!
We went for a walk and played in the leaves.
I'm pretty sure my new favorite thing is using clip-on earrings as brooches. Pretty fun, pretty fun.
Oh, and I went to the apple orchard with some friends the other day!
This post is full of all kinds of fun fall things for ya ;)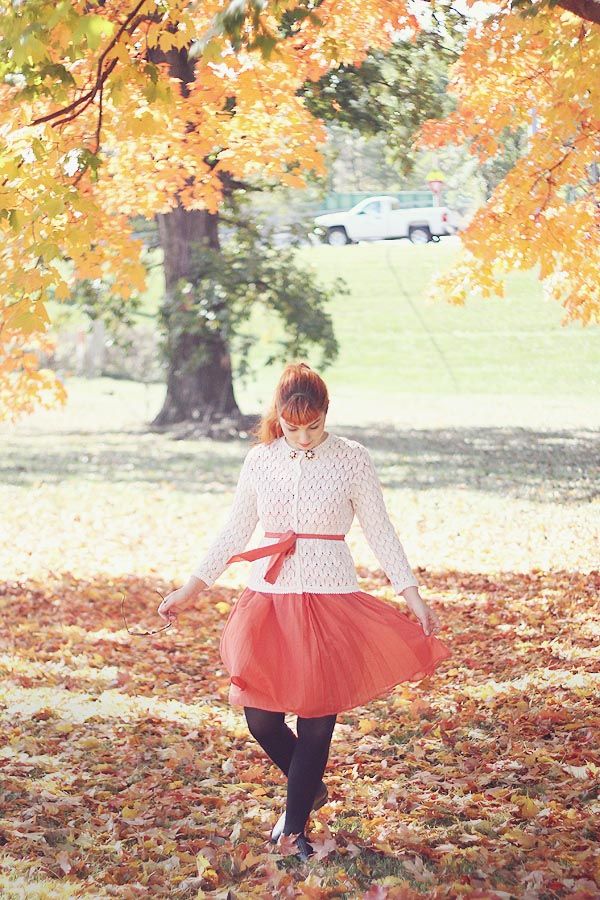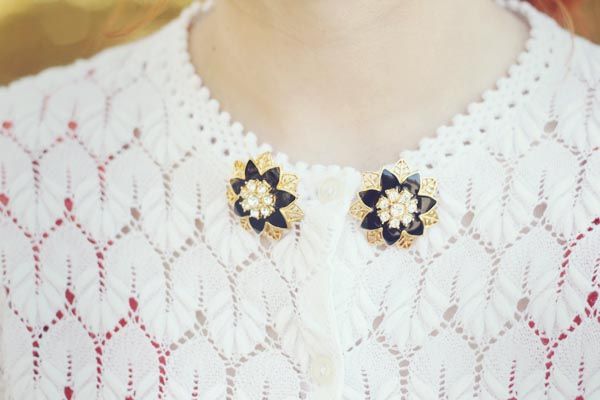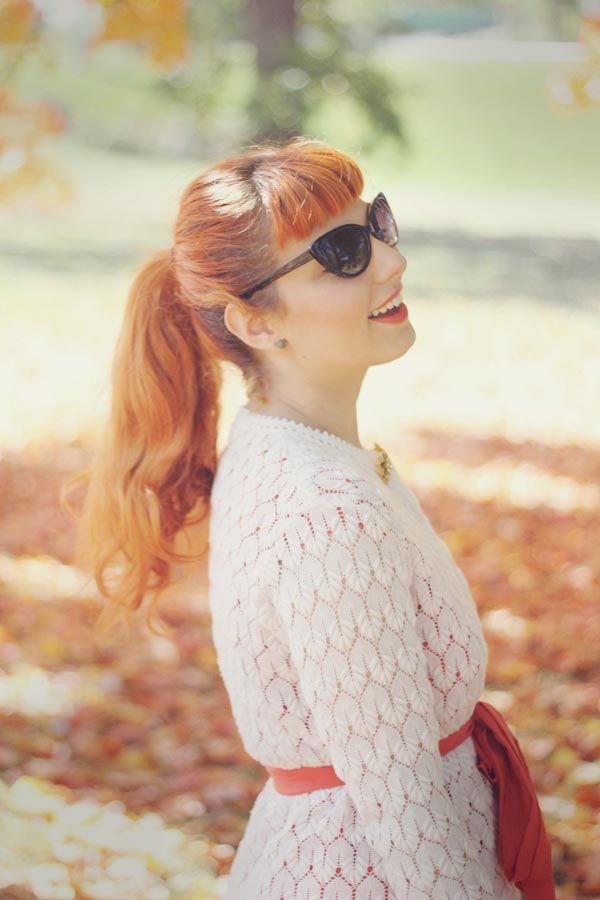 Sweater, dress, jewelry, boots: Thrifted, Sunnies: OC Shades
Ohhh, I love fall!!
We're leaving for New Zealand in two weeks, so I'm soaking in as much fall as possible before we leave!
It'll be late spring/early summer by the time we get there.
I can't complain though - I love summer in NZ!
Well today we're heading to Seattle, then Vancouver tomorrow!
Gonna be an amazing weekend!