This month is packed full of exciting things for me & Tim.
We're going to Vancouver for a wedding this weekend, our trip to New Zealand is a mere 16 days away,
and my birthday is at the end of the month!
So many great things packed into this wonderful month.
Just another beautiful early fall day!
Tim and I took a walk in the park and had sushi for lunch.
Perfect, perfect, perfect!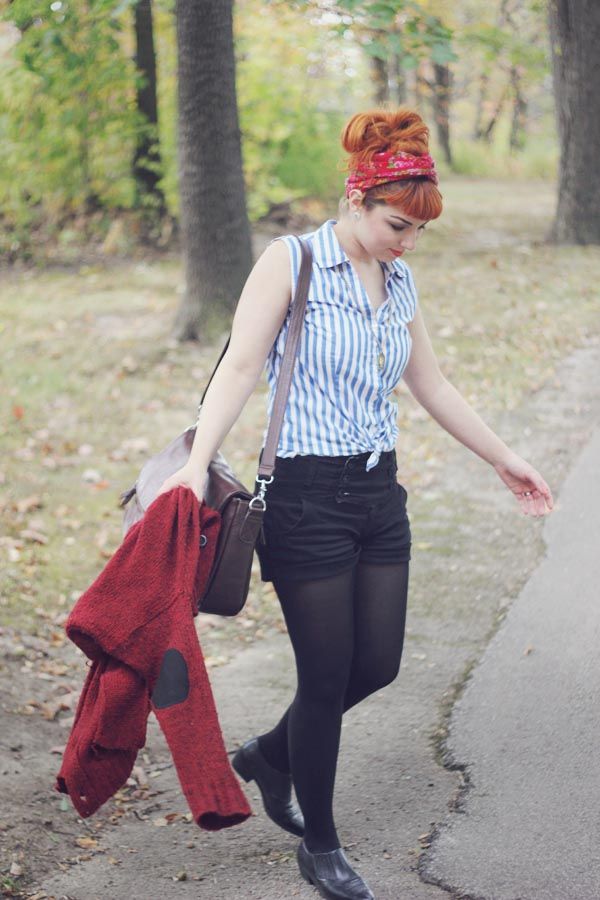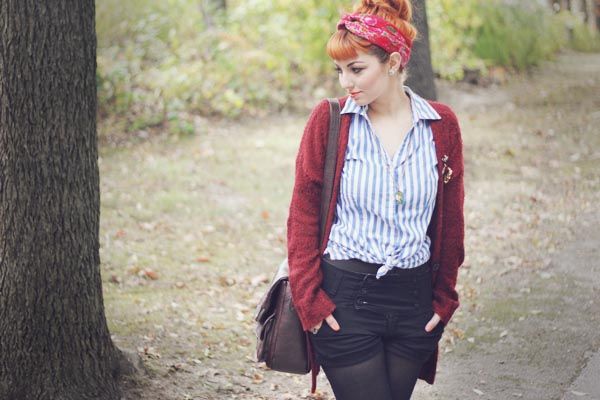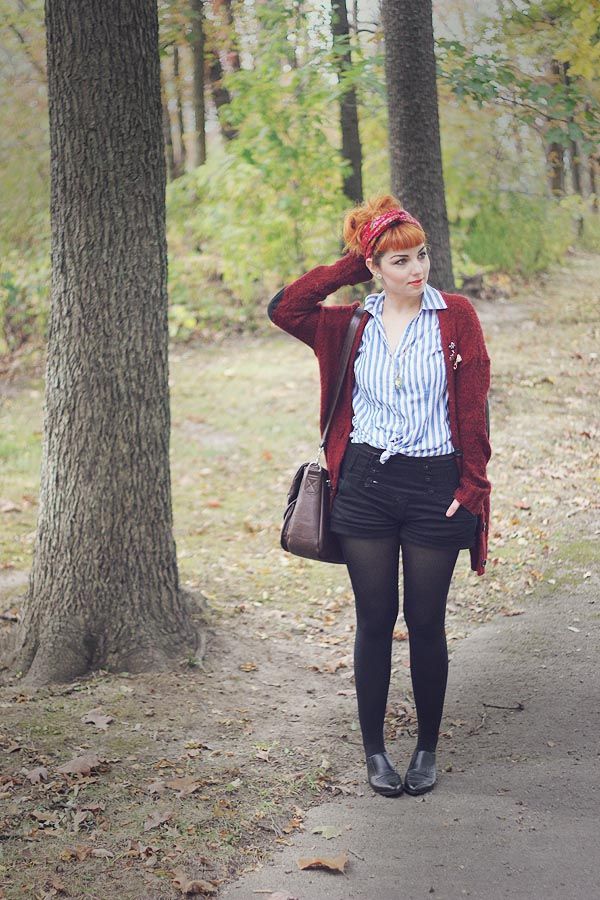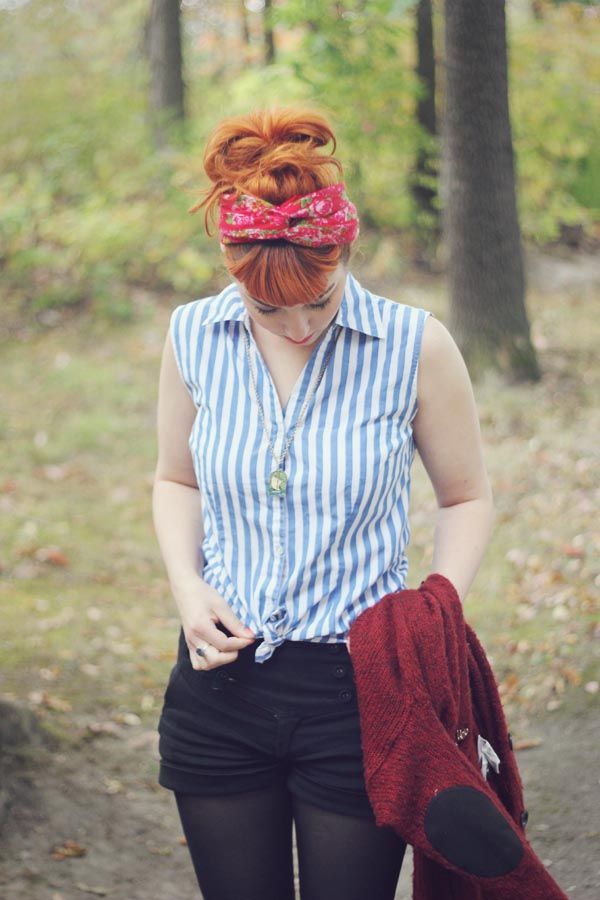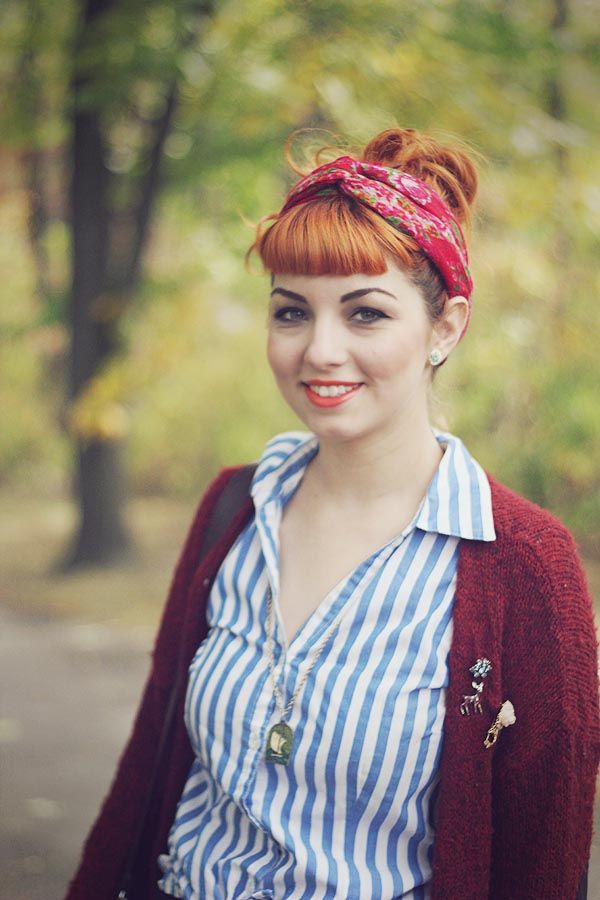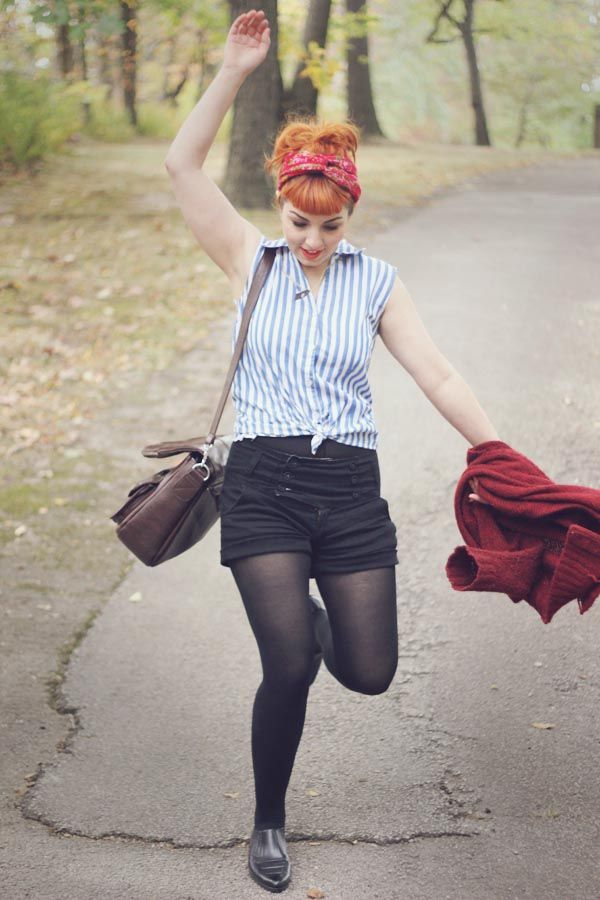 Shirt, necklace, brooches, boots, scarf: Thrifted, Shorts: Glassons, Cardigan: H&M
Happy first day of the best month ever!
Live it up.