Guess what?! My
twin sister
and I turn 24 today!
Well technically it's the 30th, but it's already the 30th here in NZ so we get to celebrate early!
We're spending the day together, of course ;)
We plan on getting coffee, going to some thrift stores, having a little photoshoot in a pretty park,
then having a big family dinner with both of our in-laws. Should be an amazing day!
Here are some photos we took yesterday.
We drove around the coast and found this perfect spot to snap away!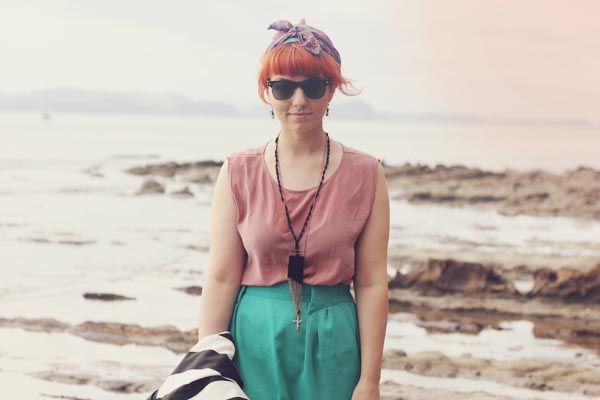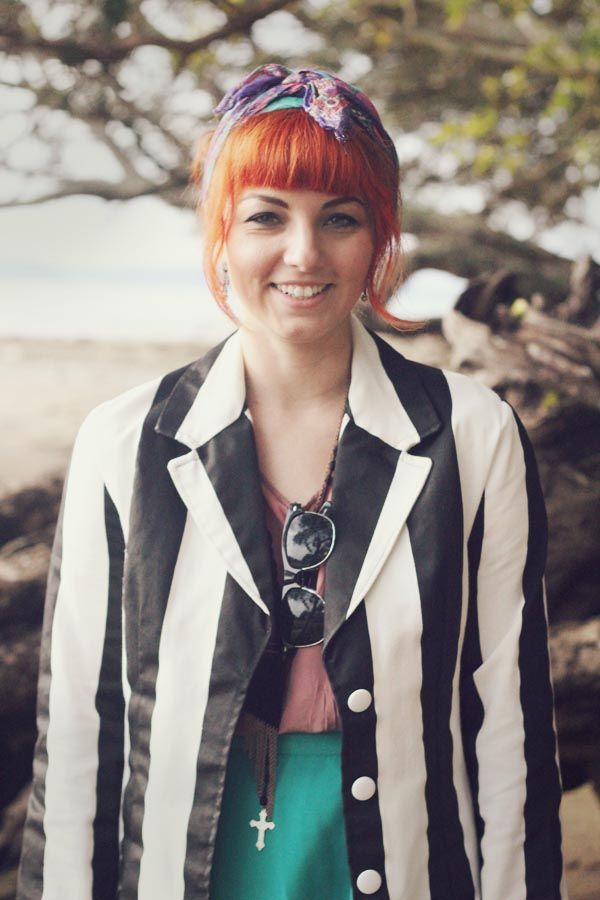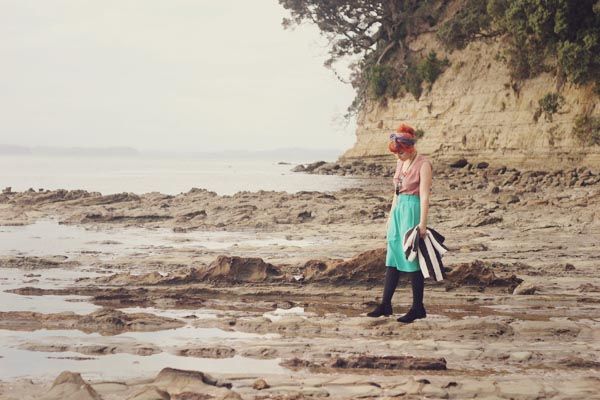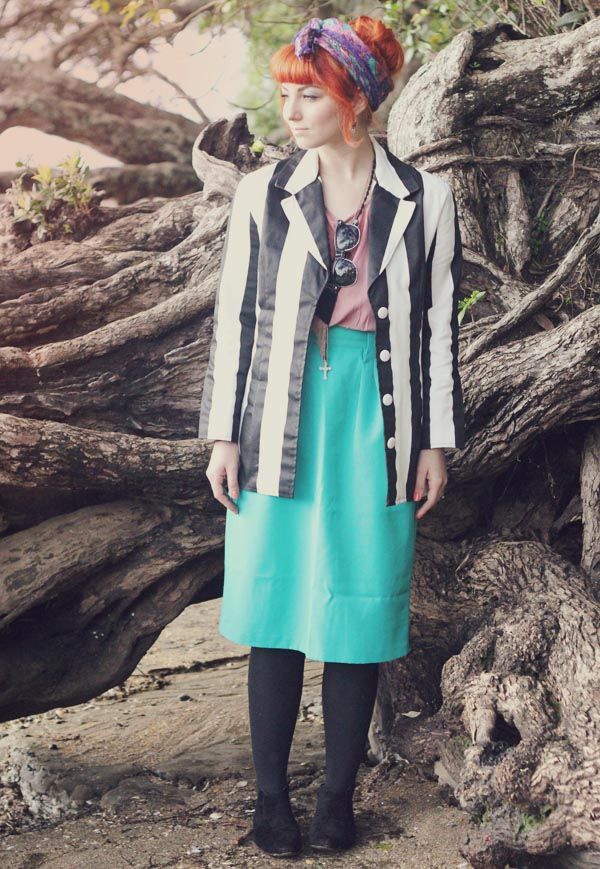 Skirt, shirt, scarf: Thrifted | Shoes & Sunnies:
Cotton On
|
Blazer: Borrowed from a costume department (true story.) | Necklace: c/o
Sway Chic
My darling sister,
Kylie: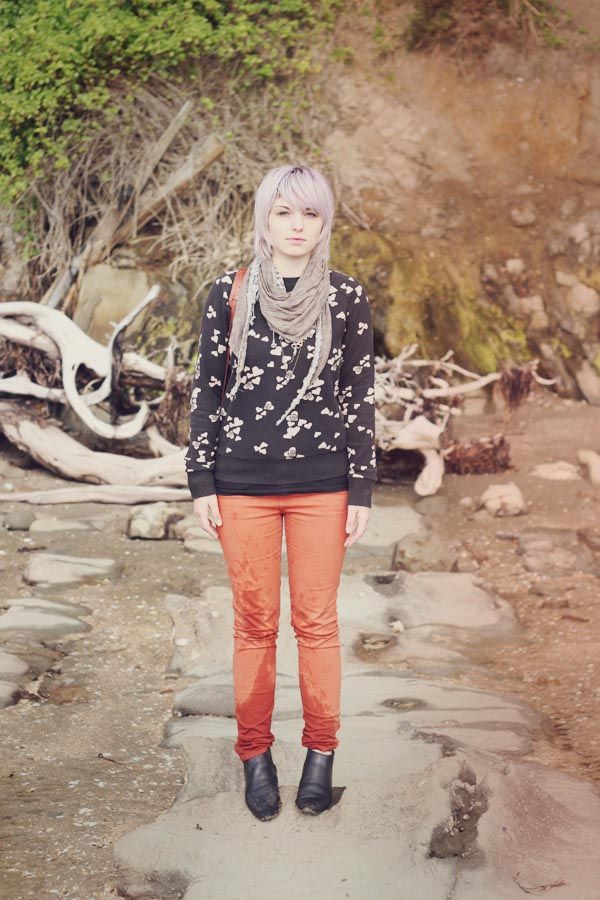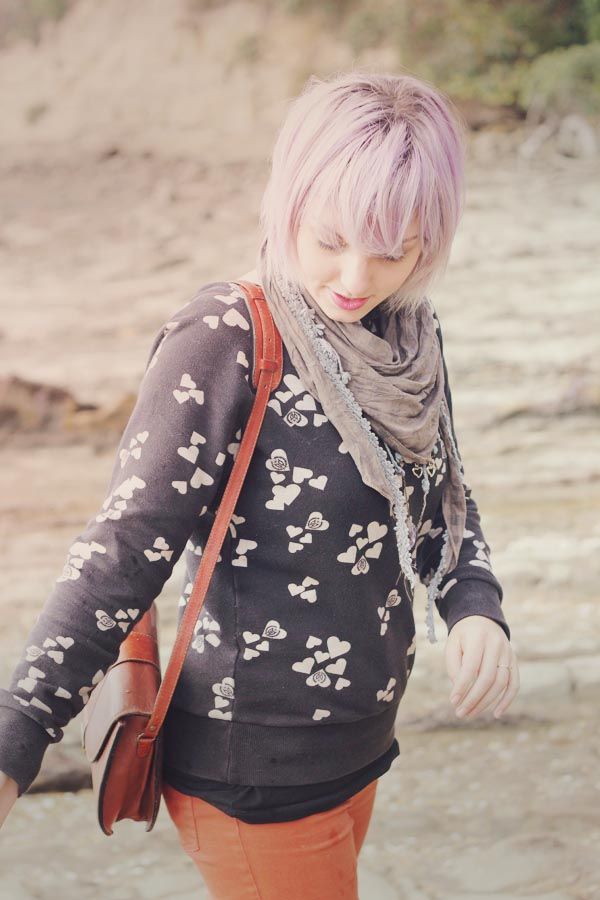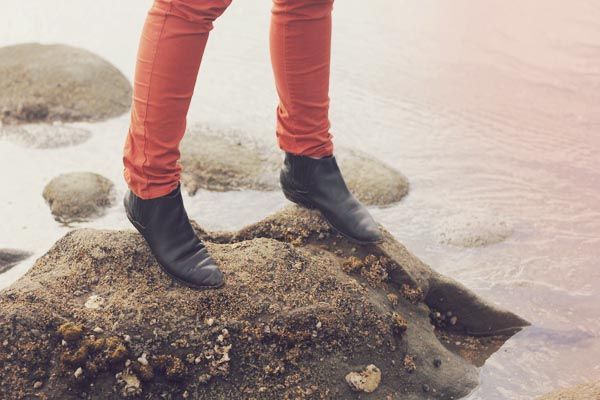 Kylie's look Boots & sweater: Thrifted | Pants:
Cotton On
| Bag:
Hunter Gatherer
I love being a twin.
It means that your best friend is JUST as excited about your birthday as you are ;)
Pretty darn fun.
Oh, and we share clothes....so it's kind of like getting double gifts.
Have a beautiful day!