Here are some photos from an amazing day!
Kylie
and I spent some quality time together while the fellas hung at home and played computer games ;)
We went and took photos in the prettiest place, Cornwall Park.
Then we did some shopping and ended the night with a huge family feast!
And for dessert we had the most delicious cake made by my darling husband.
Oh, and Kylie & I have found our new favorite album.
Tilly & the Wall's 'Heavy Mood'. This song is one of my favorites.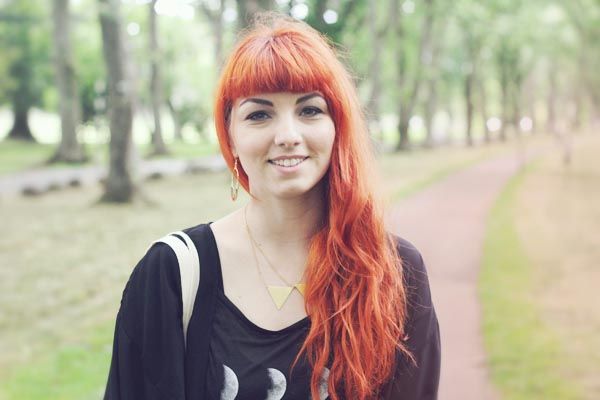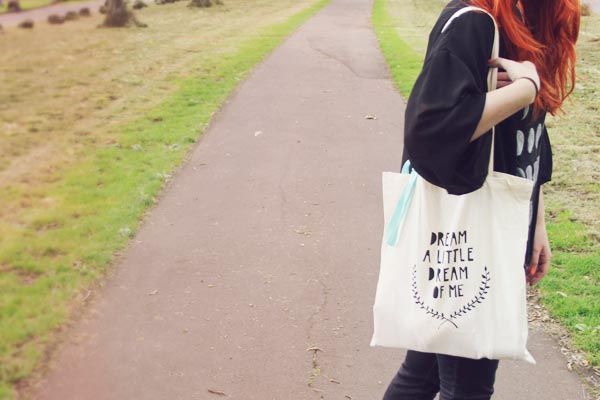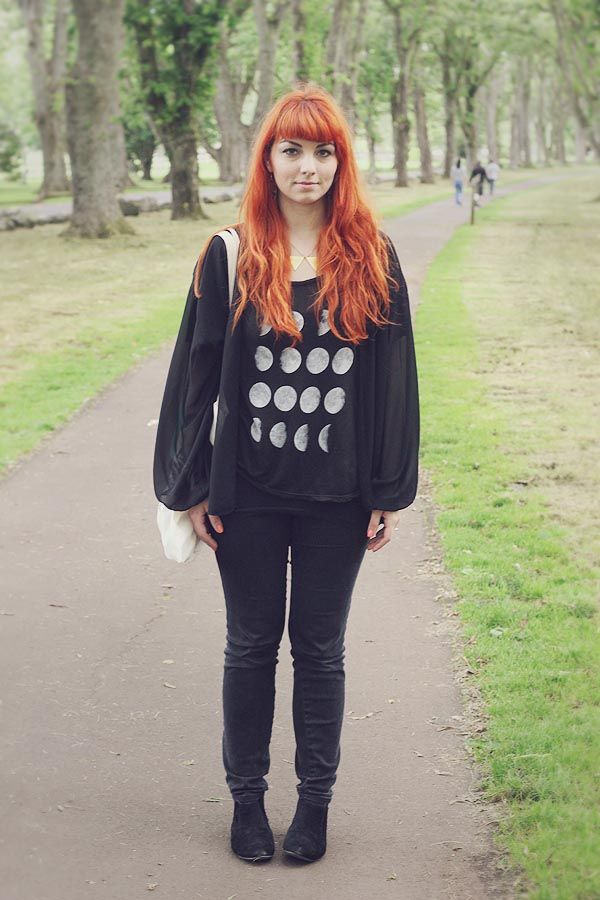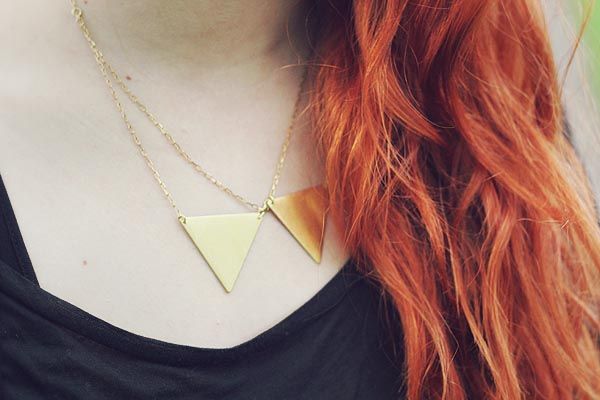 My outfit details: Moon Shirt: Brandy Melville | Shoes & Jacket:
Cotton On
|
Tote Bag: See Me Everywhere Shop | Necklace: Little Dirty Dish
Kylie's outfit details: Harley Shirt: Thrifted | Boots: Cotton On
| Fringe Jacket: Wild Pair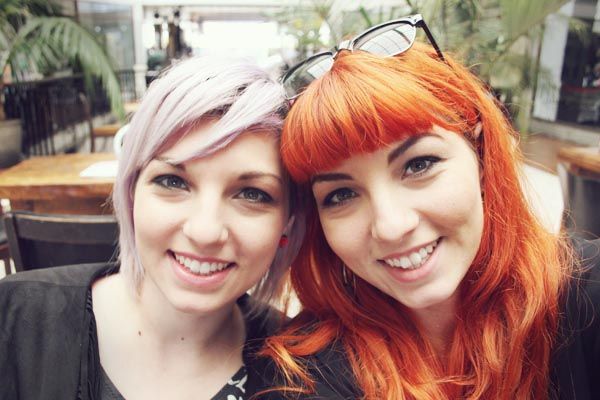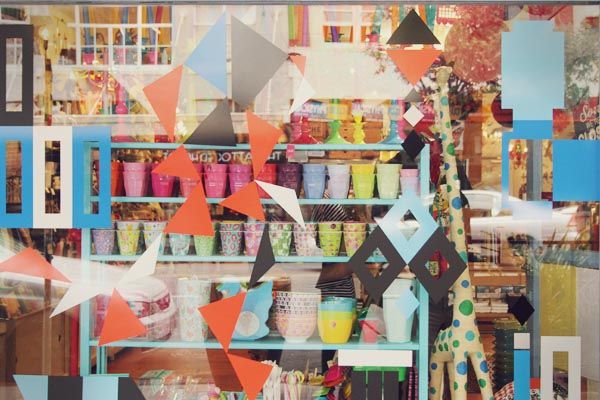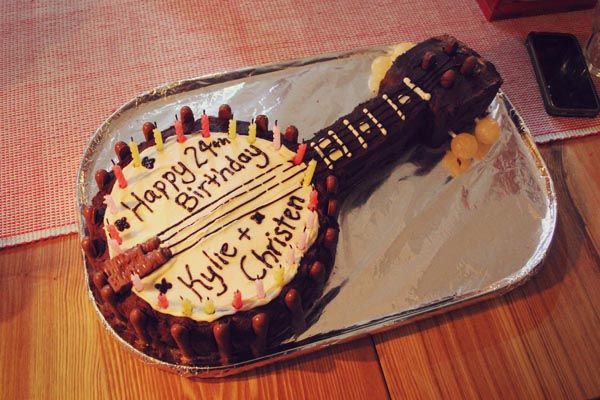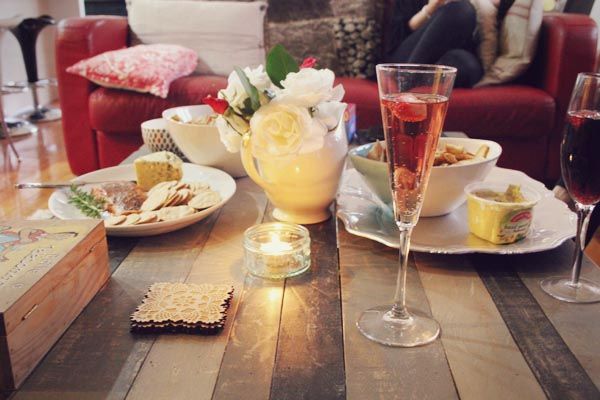 Did you see that banjo cake?! Seriously, the guy is a legend. I kinda love him a lot.
Well a very Happy Halloween to all my American friends & family!
I hope you're all dressing up and eating too much candy!